Bennett elected to CAHIIM board of directors
January 18, 2017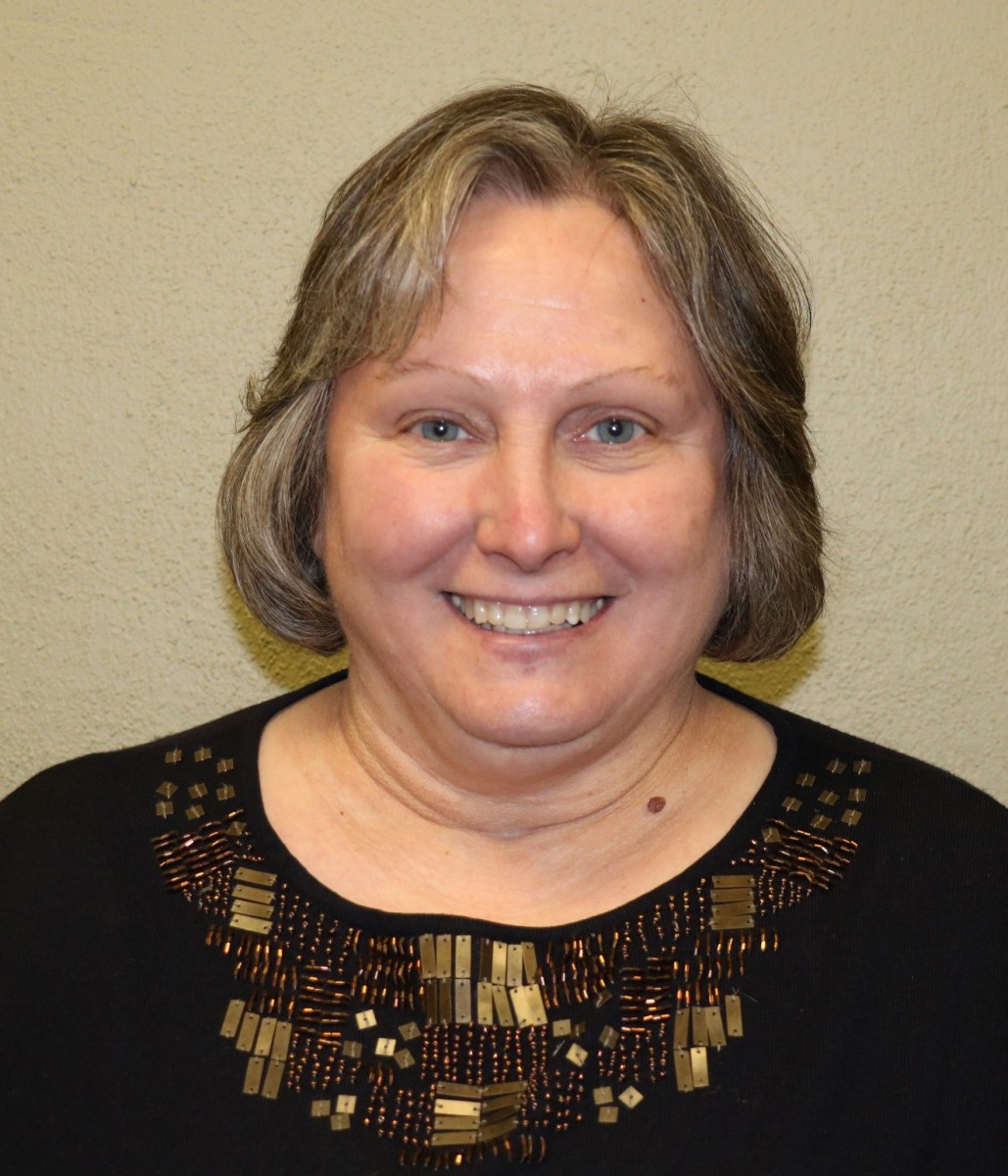 The Commission on Accreditation for Health Informatics and Information Management Education (CAHIIM) has announced the election of Dorine Bennett to the CAHIIM Board of Directors for 2017. 
Bennett, Ed.D., MBA, RHIA, FAHIMA, is director of the Health Information Management Program at Dakota State University. She is also coordinator of the Master of Science in Health Informatics program, and is interim dean of the College of Business and Information Systems.
Bennett has previous experience with CAHIIM, having served as a review panel member in evaluating new and continuing Health Informatics and Health Information Management academic programs. She participates in these reviews by means of evaluation of annual reports or through site visits. She has also spent time on the Council on Accreditation, evaluating those assessments and making accreditation decisions. 
Bennett said "I'm excited for my new role as a member of CAHIIM's Board of Directors that provides me the opportunity to be a part of the oversight capacity for the accreditation organization."
Her experience at the university will be an advantage to the CAHIIM board as well. "I have provided leadership at Dakota State University for both undergraduate health information management and graduate health informatics academic programs," Bennett said, "and I believe that range of experience will be valuable to my contributions to the Board."
Dr. José-Marie Griffiths, president of Dakota State University, said Bennett's appointment will also be an advantage for DSU health information students.
"By serving on the board of directors of CAHIIM, Dr. Bennett will be on the forefront of quality and innovative trends in the profession. While the Dakota State University programs are already accredited and highly ranked, her experience on the board will bring the industry's best practices to students in these majors."
Bennett will serve a three-year term, ending in December of 2019.
The CAHIIM accreditation organization is comprised of volunteers who serve in support of quality assurance in higher education within CAHIIM's scope of accreditation services. The volunteers also contribute to the quality performance measures, accreditation standards and processes driving improvements in health informatics and health information management academic programs in colleges and universities across the United States and Puerto Rico.
CAHIIM's Board of Directors and Accreditation Councils strive to help students, the public, and employers seek the education and graduates that meet their expectations, are prepared for today's complex healthcare environment and tomorrow's health information challenges.
Stakeholder representation is enabled by two member organizations, the American Health Information Management Association (AHIMA) and the American Medical Informatics Association (AMIA).