Bob Sutton chosen as DSU's fall commencement speaker
December 2, 2018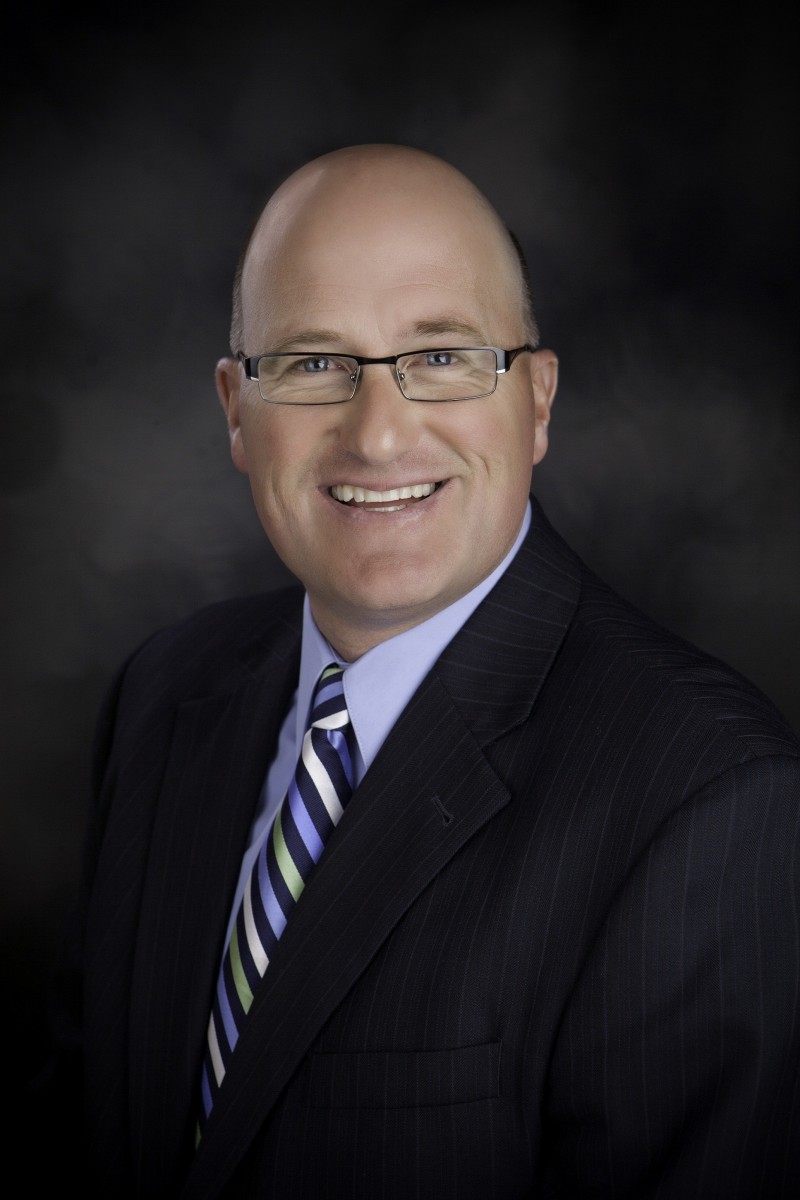 Bob Sutton is no stranger to Dakota State University.
As the former president of the South Dakota Board of Regents, he has been on campus many times, including speaking at the 2017 grand opening celebration of the Beacom Institute of Technology. Sutton will again be on campus on December 8, this time as the fall commencement speaker.
A native of Hill City, S.D., Sutton is now president and CEO of Avera Health in Sioux Falls. Previously, he worked in Pierre, S.D., as an association executive and lobbyist for county government, the energy industry, and the financial services industry.
He also served as the president of the South Dakota Community Foundation for ten years. During that time, he worked to connect philanthropic South Dakotans with the organizations and causes making a difference in our state. Making these connections and raising the awareness of the power of philanthropy has resulted in quality of life improvements for the citizens of South Dakota.
Sutton has a B.A. in political science and a master's of public administration from the University of South Dakota. He is also currently serving as vice-chairman of the USD Discovery District, and on the board of directors for the Hill City High School Scholarship Foundation.
He and his wife of 27 years, Lori, have two children, Madison, age 20, and Matthew, age 18. In his spare time, Sutton enjoys golf, hunting, and reading historical and contemporary political theory.
Other events on December 8 include a hooding ceremony at 9 a.m. in the Dakota Prairie Playhouse for students receiving their master's degrees. That will be followed by the 10:30 a.m. commencement in the DSU Fieldhouse.
Dylan Johnson, Student Senate Vice President, will provide the student welcome; Michael Cleveland will speak on behalf of the graduates. Students will also perform several music selections under the direction of Sandra Champion, DSU music director.
A total of 144 students will be graduating this fall, 26 at the graduate level and 118 at the undergraduate level.