Cookie University for Girl Scouts at DSU
February 3, 2016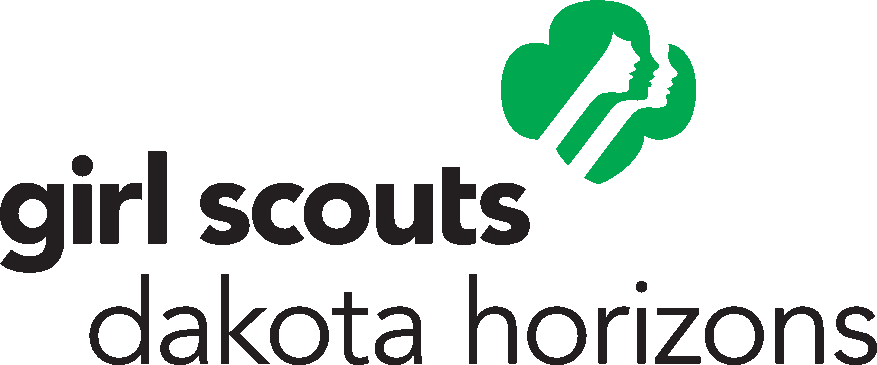 A group of 200 Girl Scouts will be attending college for a day, to learn the ins and outs of business through Cookie University. Dakota State University is excited to be hosting one of five Cookie University programs for Girls Scouts–Dakota Horizons on Saturday, February 6, 2016.
The Girl Scouts will learn from DSU faculty and students about skills in business management, marketing and finance. Building these skills will not only be an asset for them during the Girl Scout Cookie Sale Program, but also help them in planning for future careers. Girl Scouts will also be able to learn about the Girl Scouts Cookies and taste test each one so they are prepared for cookie time!
This is the first Cookie University series held by Girl Scouts–Dakota Horizons and DSU.
Girl Scouts–Dakota Horizons is a non-profit organization that serves more than 13,000 members in North Dakota, South Dakota, Minnesota and Iowa. We are committed to building girls of courage, confidence and character who make the world a better place. For more information visit www.gsdakotahorizons.org or call 1-800-666-2141.