Katie Shuck nominated for tribute to women award
March 20, 2019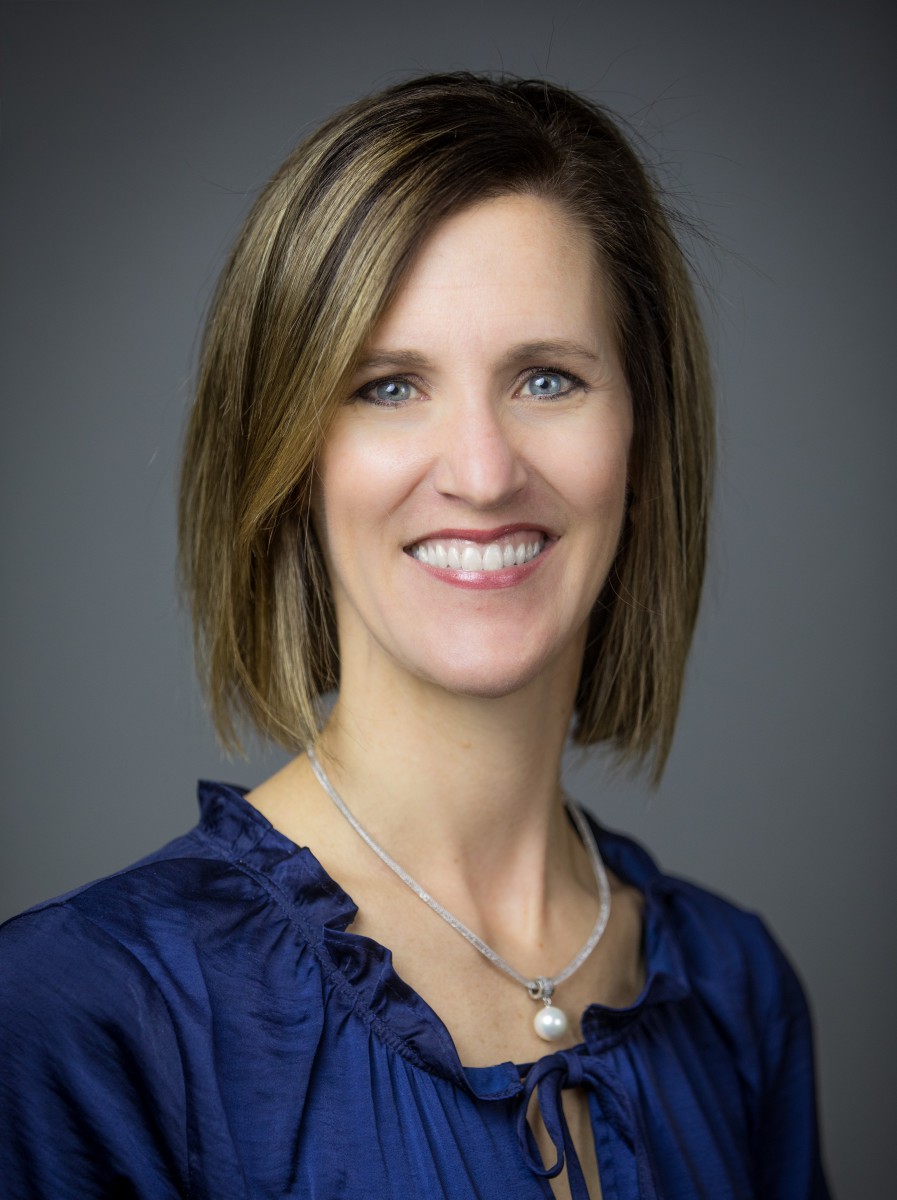 Katie Shuck, a cyber operations and cryptography student at Dakota State University, is among 74 women, men and businesses nominated for the 46th Tribute to Women celebration.
The event, which serves as EmBe's premier fundraiser, honors the achievements of women in the community and recognizes women, men, and businesses that show a commitment to empowering women and families. EmBe, based in Sioux Falls, S.D., is a local organization that empowers women and families to enrich lives.
"The impact that women have made in the Sioux Empire region is as long as the history of the area itself," said Karen Lundquist, EmBe CEO, in a press release. "EmBe is honored to be part of the legacy of Tribute to Women, shining a light on the contributions women, men and businesses have made," adding, "we are incredibly grateful for the generosity of our nominations in lifting up the amazing people in our community."
Shuck was nominated in the Health and STEM category by a colleague she serves with in a volunteer organization, the Junior League of Sioux Falls, but the nomination highlights Shuck's volunteer work with the DSU CybHER program, which hosts outreach events to empower, educate, and motivate girls in cyber security.
"Katie is passionate about cyber security, and especially about educating others regarding online safety and privacy awareness," said Dr. Pam Rowland, assistant professor of computer science and cyber security, and a co-founder of CybHER.
"Katie has shared her knowledge in many ways including news appearances, parent meetings, and outreach events to the K-12 community. Katie is positive, knowledgeable, and we are proud to have her represent CybHER," Rowland stated.
"I want to make sure young girls with a mind for STEM have an opportunity to see their options in technology fields," Shuck said. Since many of the careers that young girls will work in have not yet been developed, she encourages young people to be curious about the world around them, and to be consistently learning.
After finishing her undergraduate degree and pursuing a graduate degree, Shuck's goal is to continue teaching about technology.
"I want to be a cyber security champion, and make sure people know about cyber security," she said.
DSU alumna Shantel Krebs has also been nominated for a Tribute to Women award. The former Secretary of State, who is currently leading the new Avera Academy, was nominated in the Government and Law category.