General Beadle grads honored in may ceremony
May 1, 2019
The Class of 1969, the final graduating class from General Beadle State College, will celebrate their 50-year anniversary of graduation in May.
There were 253 graduates from General Beadle State College in 1969, according to Jona Schmidt, director of major and planned gifts.
In 1969, the name changed from General Beadle State College to Dakota State College. While this change occurred after graduation, several changes occurred during the Class of 1969's time on campus. Zimmermann Hall, the Trojan Center, Higbie Hall, Emry Hall, Karl Mundt Library, and the new Trojan Field next to the fieldhouse were all constructed between 1964 and 1968.
The entire class is invited back for the two-day event. Those who return to this year's commencement will have the opportunity to take campus tours and enjoy a picnic lunch on Friday, May 3. On Saturday, May 4, the 50-year graduates meet for breakfast at the Dakota Prairie Playhouse before heading to the graduation ceremony.
The 50-year graduates who attend the ceremony will be honored during the program. 
"President Griffiths and the alumni board representative will present each of the class of 1969 returnees with a special diploma marking their 50-year anniversary of graduation," Schmidt said.
 "Our tagline for the alumni association is Proud Past… Promising Future, and this, to me, is one way we can display that," Schmidt said.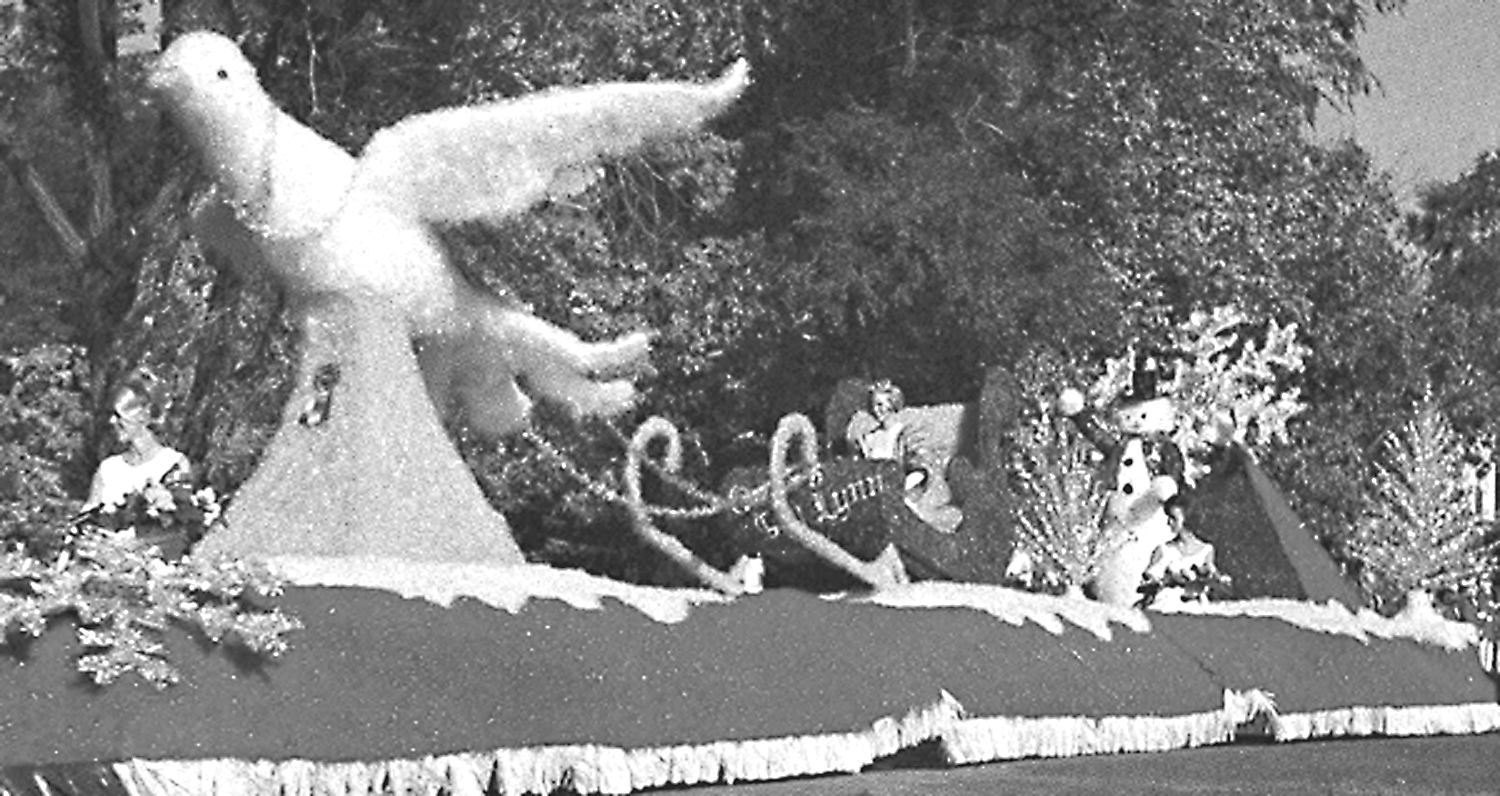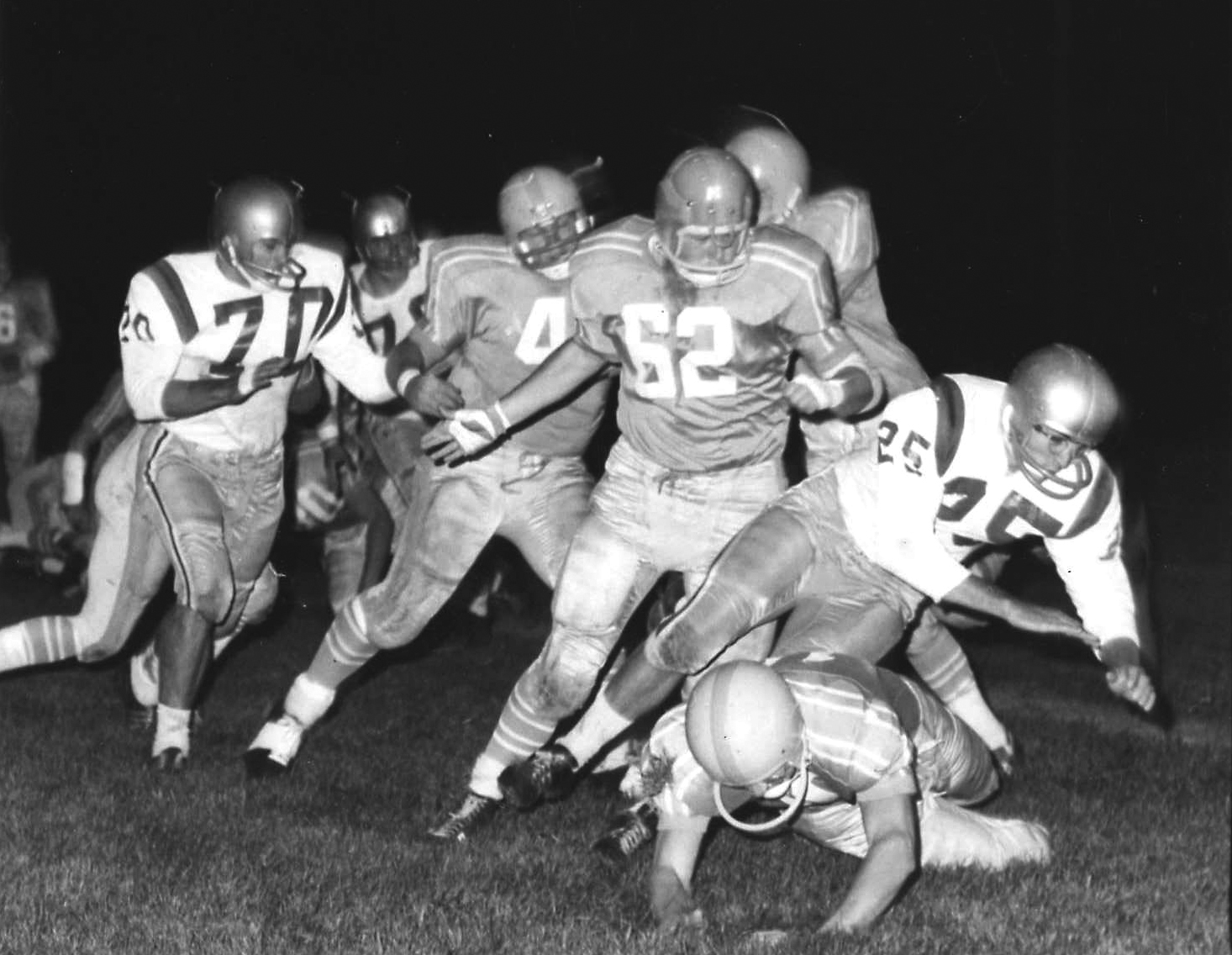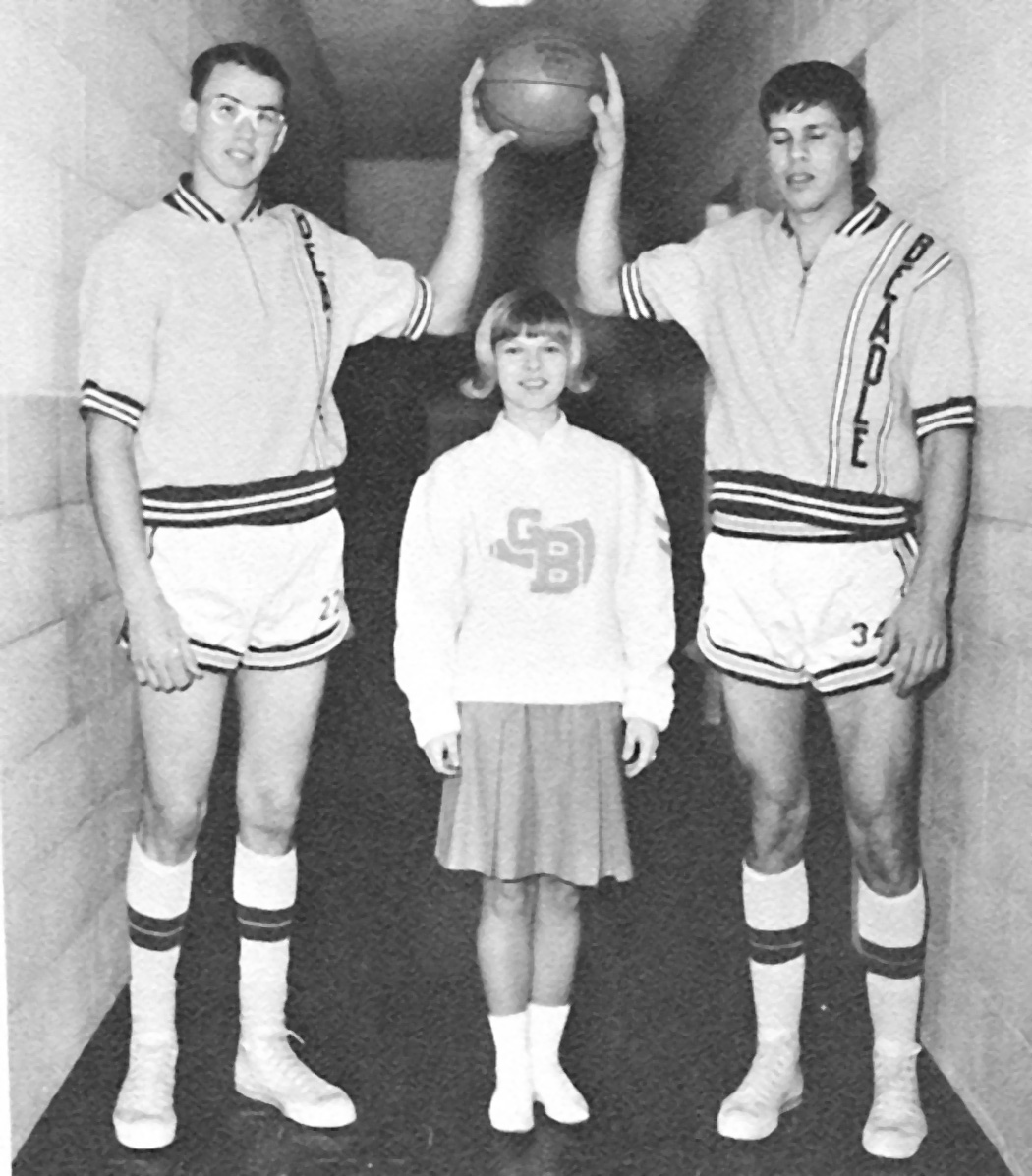 Photos: A homecoming float from 1967. A photo from a football game in 1968. Two basketball players pose with a cheerleader during the 1966-67 season.