Hanson to take over as DSU College of Computing dean
April 28, 2017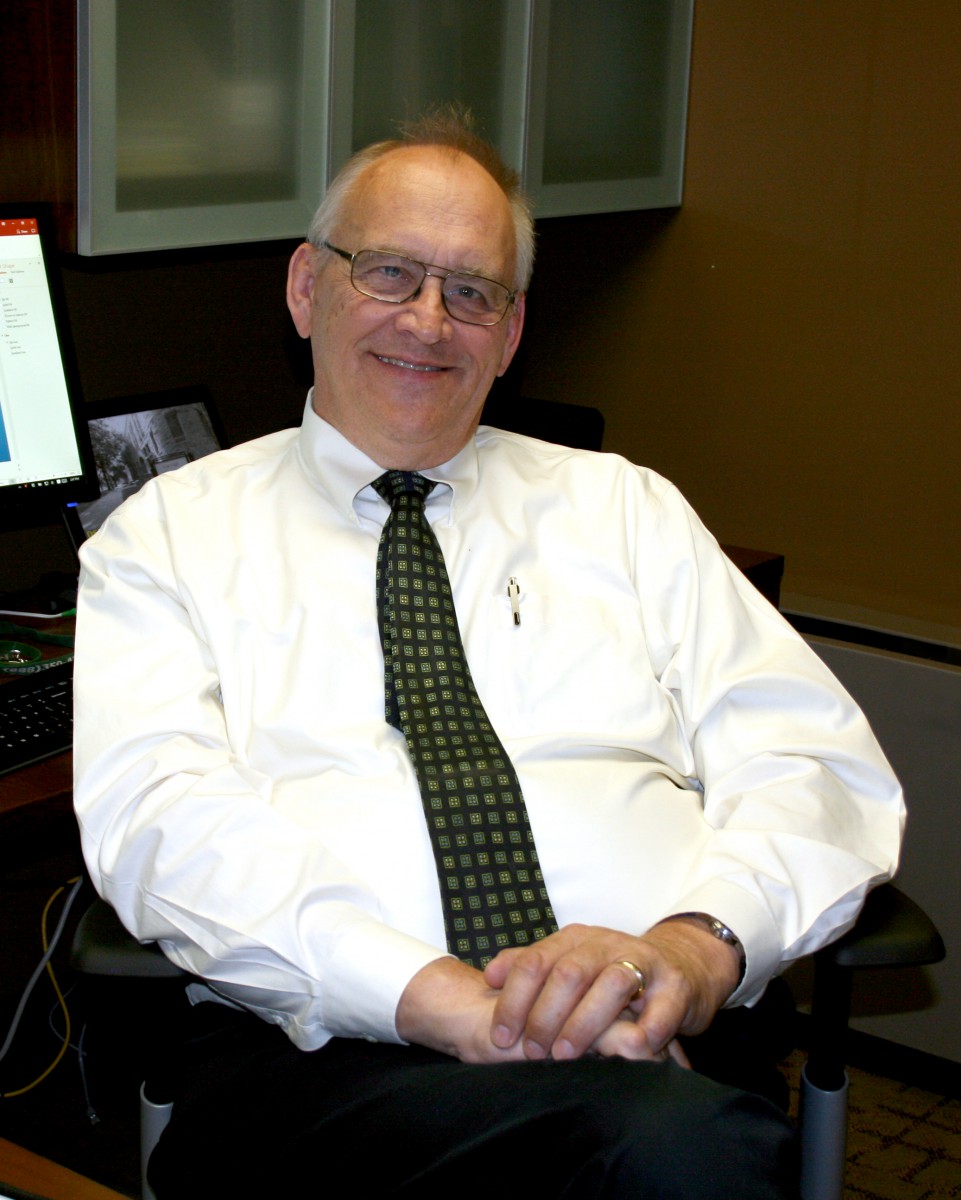 Dr. Richard Hanson, Dakota State University interim provost and vice president for academic affairs, will take on a new role at DSU this summer. As of June 22, he will be dean of the college of computing and assistant to the president for strategic projects.
"Dr. Hanson's service as provost has established a solid academic foundation from which we can continue to build, innovate and distinguish DSU as a premiere, technologically forward-focused university. I am grateful he is willing to serve in this new capacity," said DSU President José-Marie Griffiths.
Hanson has been involved in higher education leadership for over four decades, including six years as president of Bemidji State University and Northwest Technical College in Minnesota, and ten years as dean and vice president of academic affairs at Augustana University in Sioux Falls. He was also at North Dakota State University for many years, as a faculty member, associate vice president for academic affairs and interim president.
"I am delighted to be able to continue to assist Dakota State University as it moves forward with its powerful and highly relevant mission," he said.
It was announced earlier this week that Dr. Scott McKay, current dean of science and engineering and chemistry professor at Southern Arkansas University, will become DSU's new provost and vice president for academic affairs.
Also this week, Dr. Dorine Bennett took over as dean of the College of Business and Information Systems. She had been the Director of the Health Information Management (HIM) Programs and the Coordinator of the Health Informatics Program at Dakota State.