SBS and CEO sponsor women in cyber security
November 27, 2018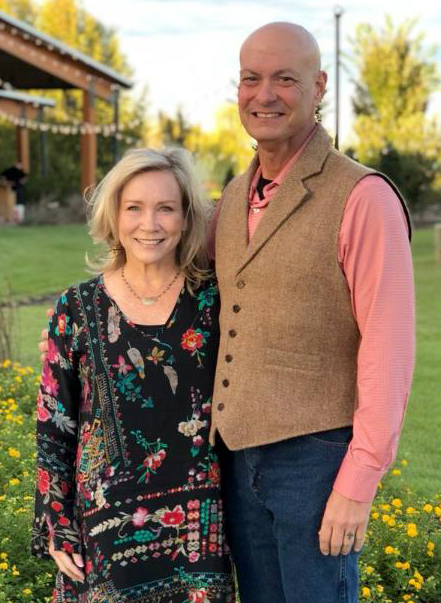 SBS CyberSecurity, along with SBS President and CEO Aaron Gamewell and his wife René, have created a new endowed scholarship for Dakota State University female cyber majors.
The SBS CyberSecurity and Gamewell Family endowed scholarship will be used to assist students with the cost of their education and provide sponsorships for them to attend a national conference called WiCyS, for Women in CyberSecurity (pronounced Wee-Sis).
SBS recognizes the benefits of diversity in all industries, and particularly in tech fields, so three years ago they began an initiative to create awareness and opportunities to increase diversity in the company. The Madison-based company worked with Dr. Pam Rowland and Dr. Ashley Podhradsky, who are co-founders of CybHER. This DSU program is designed to empower, motivate, and educate girls in cybersecurity through a variety of activities.
"In 2018 the decision was made to invest more in the CybHER efforts at DSU to further support a more diverse workforce," said Gamewell. The endowed scholarship will be for $30,000; $15,000 is being donated by SBS CyberSecurity, the other $15,000 from the Gamewell family. SBS has included another $10,000 contribution to support the ongoing efforts of CybHER.
"This is the right cause, for the right reason," Gamewell stated.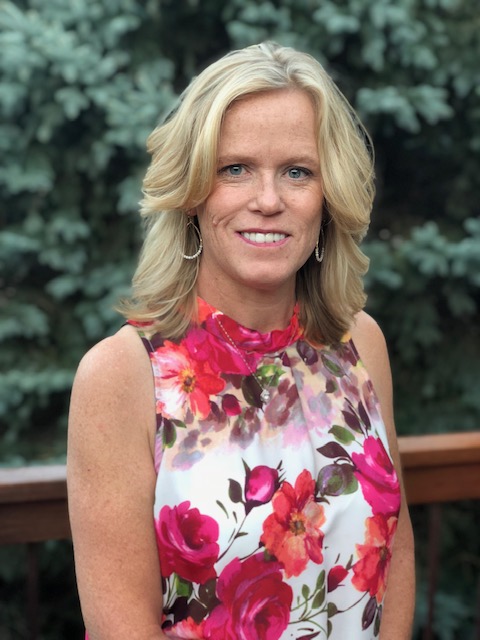 Rowland said the CybHER club members are honored and encouraged that SBS would invest in their education and experience in the security field. "They are grateful for this opportunity, and appreciate a local company investing resources that allow them to attend the national conference," she stated.
WiCyS brings women from academia, research, and industry together to learn about cybersecurity, she explained. DSU students who attend "are inspired and motivated by industry leaders and professors from all over the nation," said Rowland, an assistant professor of computer science and cyber security at DSU. The conference is held annually in March at locations around the country; SBS sponsored six DSU female students to attend the 2018 event in Chicago.
"The educational workshops and collaboration opportunities with other women from all walks of life have a significant impact on our students' lives and careers," Rowland stated.  
"SBS has benefitted significantly with support from the Madison community, Dakota State University and the State of South Dakota, as well as other communities we serve," Gamewell said. "This is a great opportunity to give back to those communities, while supporting a cause that our leadership team is committed to making more inclusive and diverse."