Paulson Center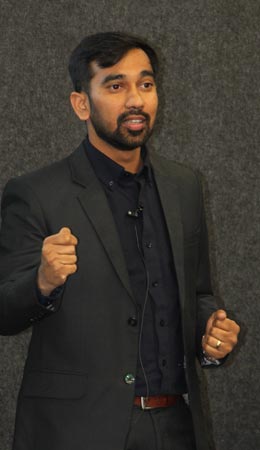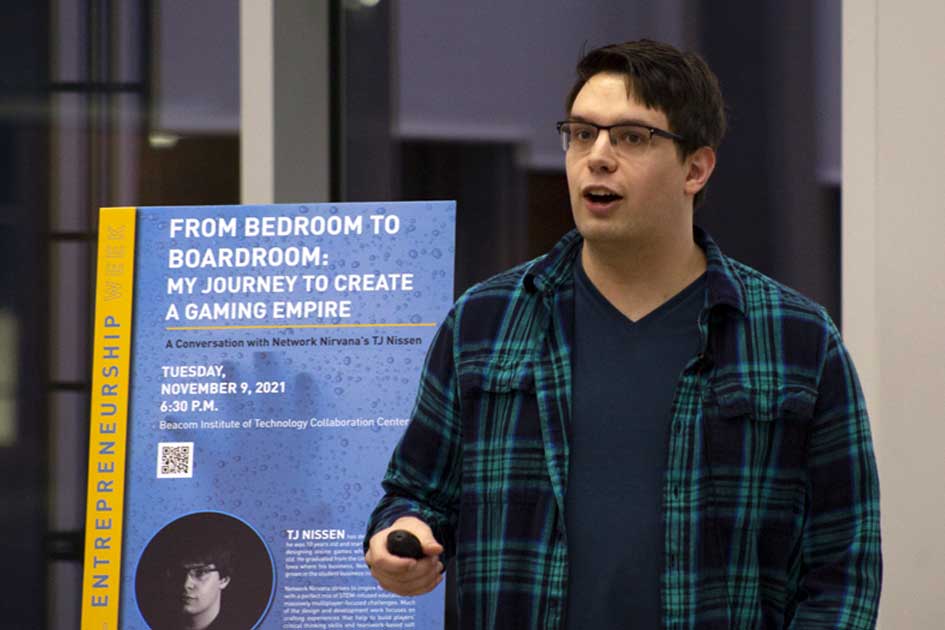 Next Generation Entrepreneurs
The Paulson Cyber Incubator and Entrepreneurial Center (Paulson Center), located in the Entrepreneurial Building north of the Fieldhouse at DSU, offers educational programs for people of all ages in South Dakota and beyond. Programs include: FAST Launch, Launch Lab, assorted workshops, one-on-one coaching, business incubation for DSU students, numerous guest speakers, youth camps and more. Additionally, the Paulson Center supports the activities of DSU's Collegiate Entrepreneurs Club. For more information on the Center or to register for any of the programs, email or call (605) 256-7493.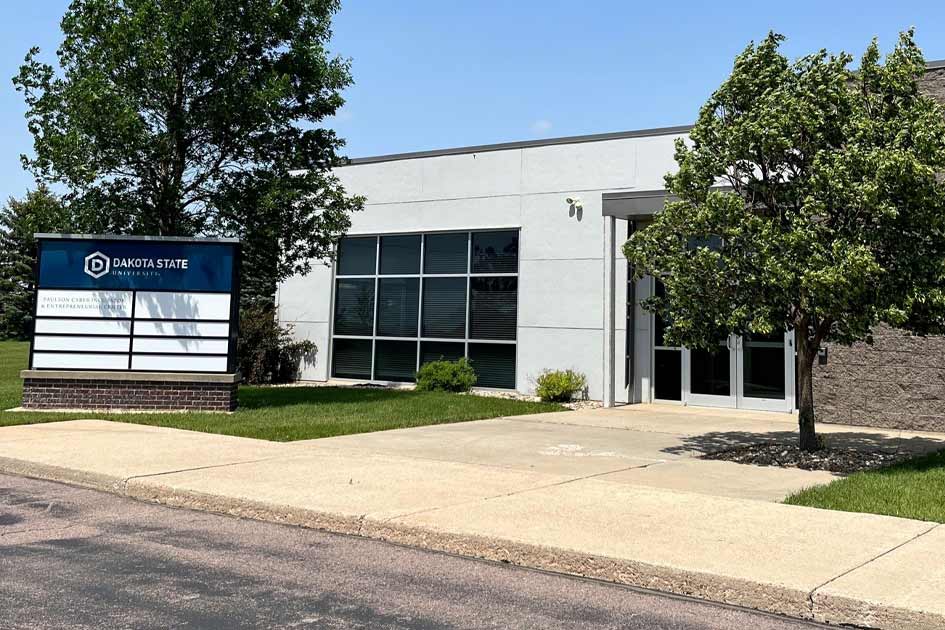 FAST Launch
FAST Launch is a joint program of the South Dakota Biotech Association, South Dakota Established Program to Stimulate Competitive Research (EPSCoR), and Dakota State University's Paulson Center. The purpose of FAST Launch is to help people develop their business ideas through the lean launch methodology by engaging in customer discovery and business model validation. FAST Launch is a series of three workshops which are offered numerous times in-person and on-line from September through March. An on-demand, recording is available throughout the year. FAST Launch is a good starting point when considering starting a business. FAST Launch also has some small grants available for science and technology businesses to help with customer discovery and product development.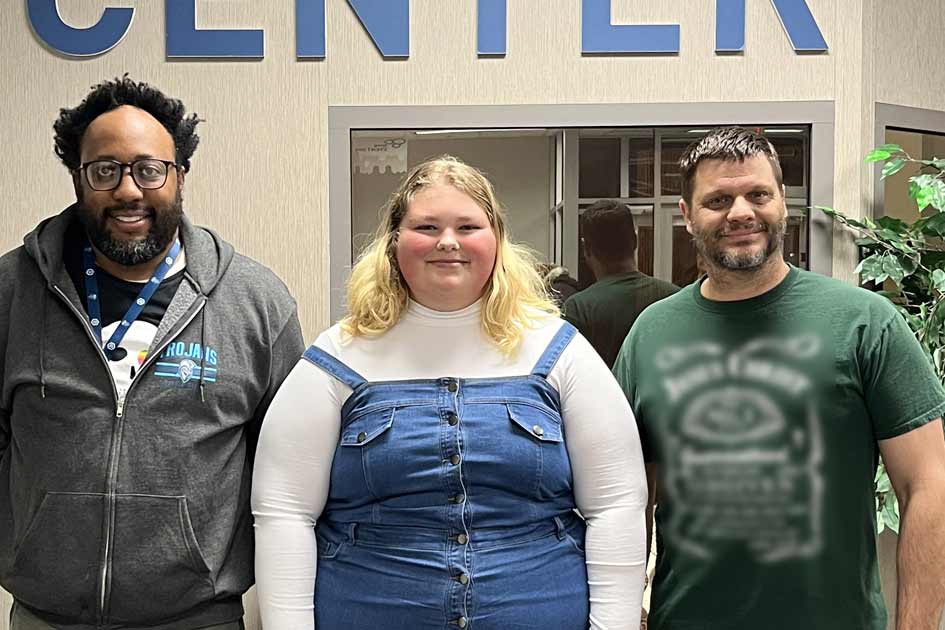 Launch Lab
Launch Lab is a multi-week immersion into lean launch methodology and the business model canvas. Business ideas are developed through a process of hypothesis testing and validating through customer feedback. Assumptions are challenged weekly by evaluators/mentors and the business teams are guided by the course instructor. At the end of the process, the business team has a minimal viable product that has been market validated. Two cohorts are offered yearly, and space is limited.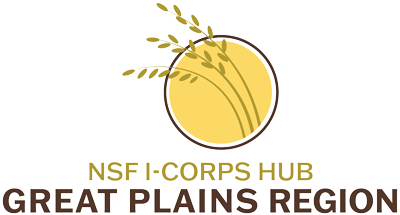 The Great Plains Hub of the I-Corp program offers several co-horts of this program designed for faculty and graduate students who are interested in exploring the commercialization of their research. Cohorts are offered in-person and on-line throughout the year in locations in South Dakota, North Dakota, Wyoming, and Nebraska. DSU is a member of the hub.
Learn @ Lunch
These are short workshops on topical areas important to businesses, organizations, and individuals. Some topics include personal elevator pitch, non-verbal communication, and building a great company. A regular schedule is not set for these workshops.
Workshops
Workshops provide practical information on various aspects of business or personal development. Some of the topics include: marketing basics, intellectual property, sources of funding, pitching to investors, non-verbal communication, accounting concepts, and financial statements.
One-on-one consulting/coaching
For program participants needing additional guidance beyond the workshops and program, individual coaching is available with a member of the Paulson Center team.
---
"Working with the Paulson Center helped me to understand that curiosity is the most productive state I can be in."

Cierra Treloar - Inner Child Circle
---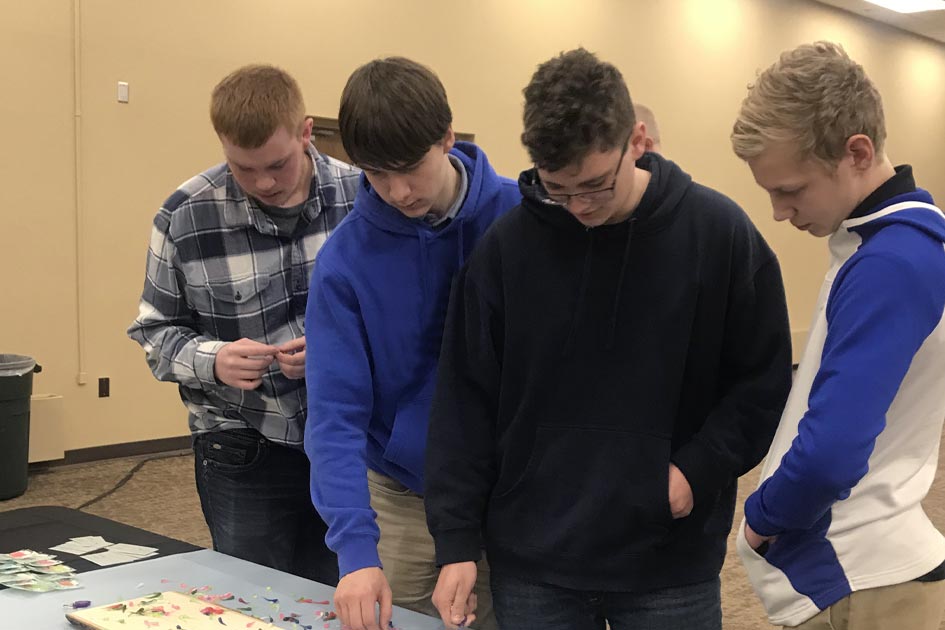 Governor's Giant Vision Competition Coaching
For program participants who are competing in this competition held annually in the spring, individual coaching is available to help prepare the best presentation and pitch possible. Our program participants took first place in each category in 2022 and second through sixth places in 2023 in each category.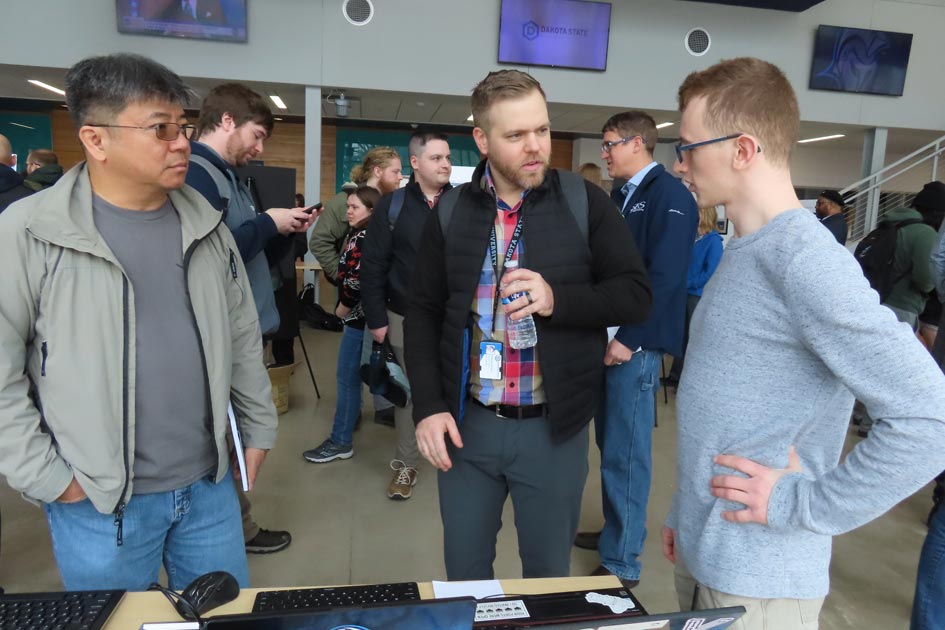 Intellectual property and technology transfer/commercialization
DSU faculty and graduate students have an obligation to disclose any intellectual property that is created as part of research activities. The Paulson Center will work with the inventor/creator on protection of the intellectual property and/or commercialization.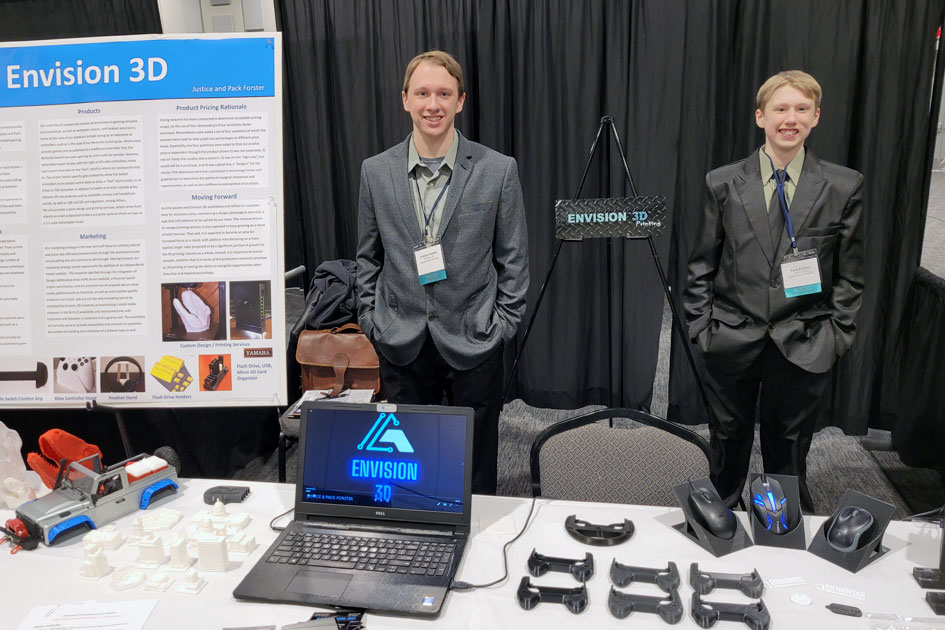 Student Business Incubator
The Paulson Center manages a mixed-use incubator for DSU students wanting to start their own businesses. There is a competitive process to be accepted into the program which is offered free of charge to students.
---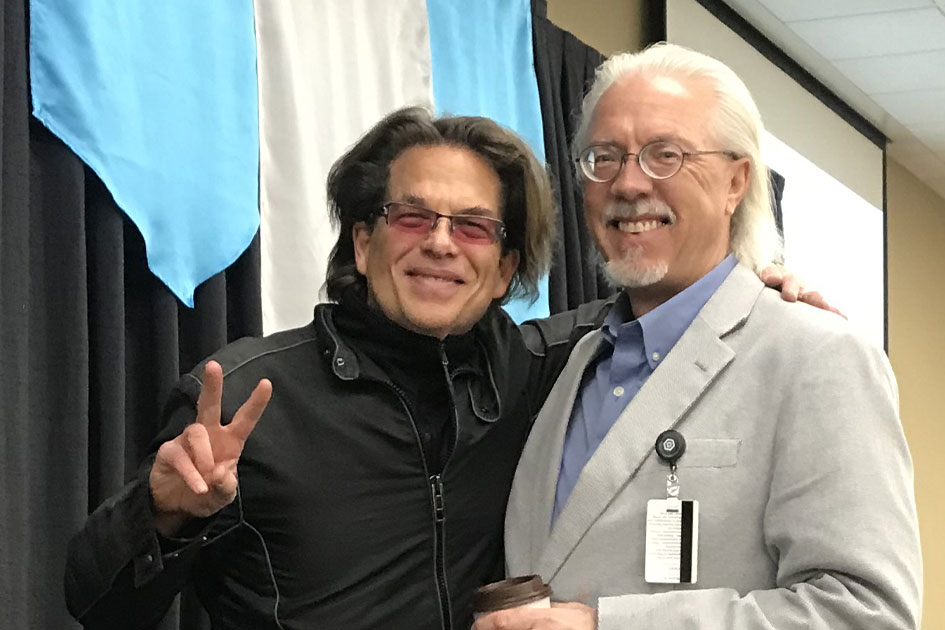 Speakers' series
The Paulson Center brings speakers to campus for Global Entrepreneurship Week (November), National Entrepreneurship Week (February), and at other times as appropriate. Speakers are often business owners and represent a diversity of industries, opinions, and experiences.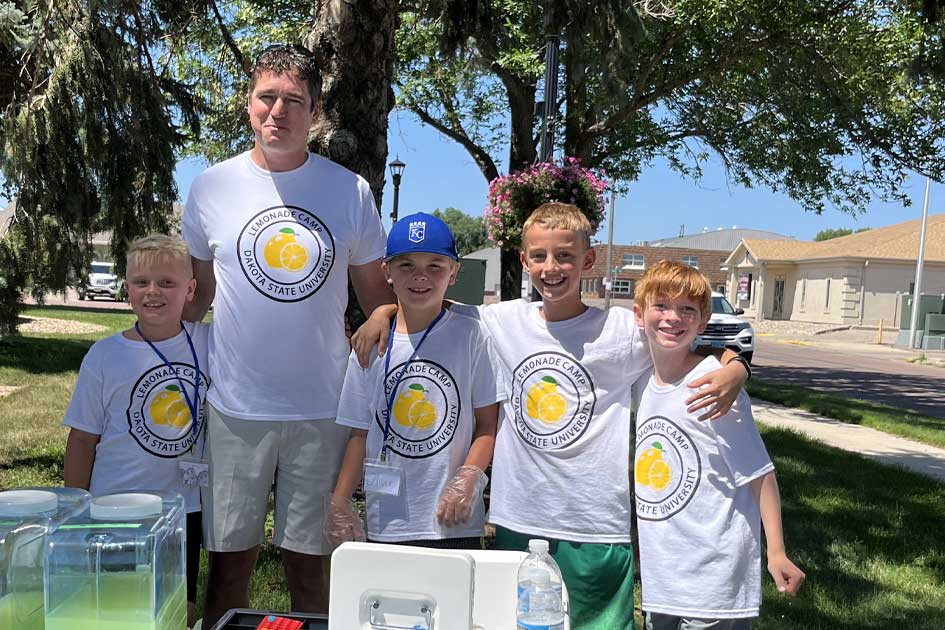 Youth camps
The Paulson Center operates two youth camps for elementary and middle school students. Lemonade camp is offered in July for 9, 10, and 11 year olds. BYOB (Be Your Own Boss/Build Your Own Business) is offered for 11 and 12 year olds annually.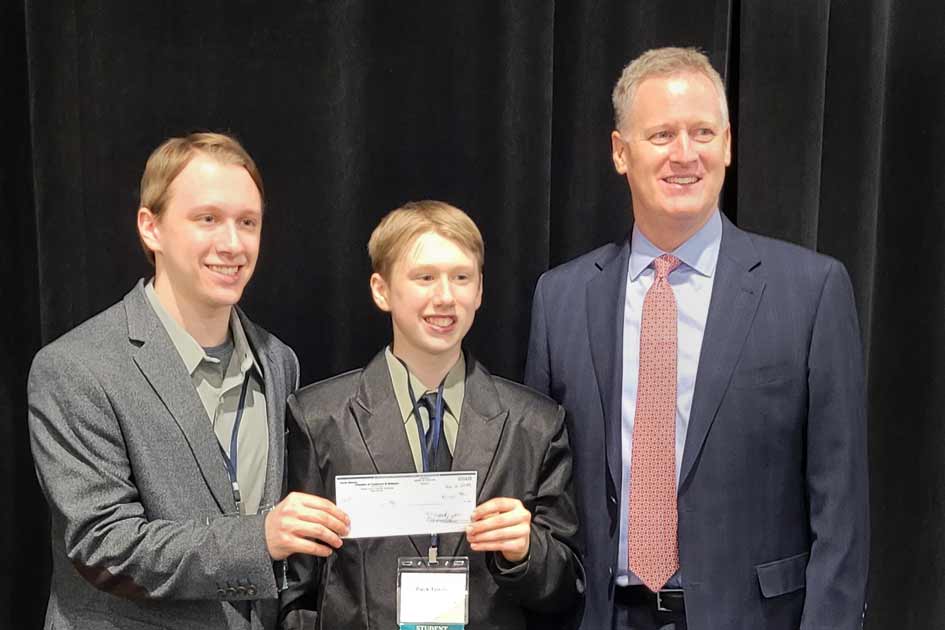 CEO Student Organization
The Paulson Center is pleased to sponsor DSU's CEO student organization. The group hosts the annual DSU Entrepreneurs Day and Pitch Competition in the spring.
---
Our team
Our small team is comprised of current and former entrepreneurs, so we understand the challenges faced by those starting a business. To begin your journey with us, please contact Katherine Cota at or (605) 256-7493.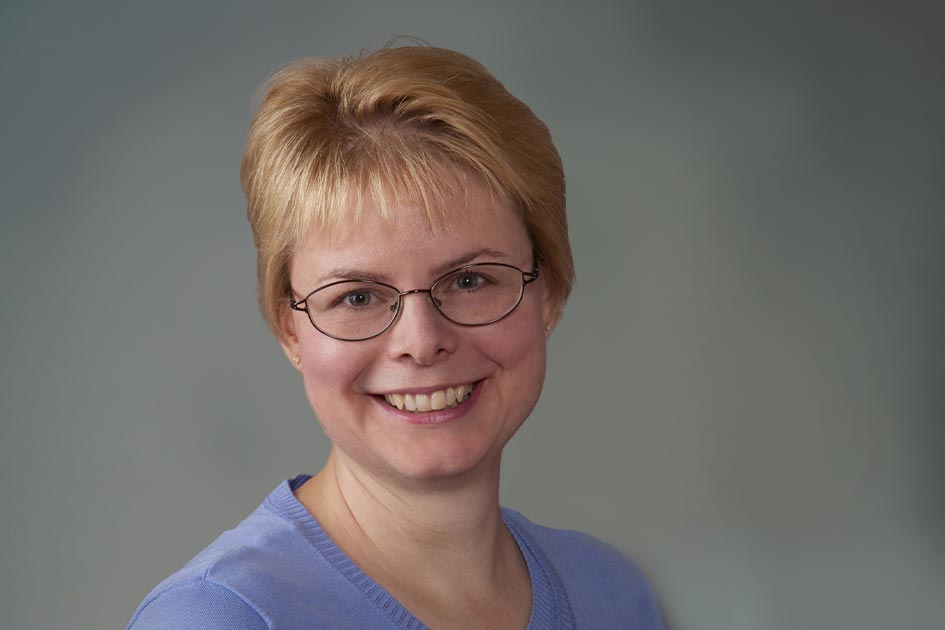 Katherine Cota is the Director of Economic Development at DSU and the director of the Paulson Center. She brings 27 years of experience teaching entrepreneurship, innovation, and intellectual property academically and non-academically at universities in Iowa, California, and now South Dakota. She is the author of all of the curriculum used in all of the Paulson Center programs. She holds degrees from the University of Northern Iowa (BA and MA) and an MBA from St. Ambrose University.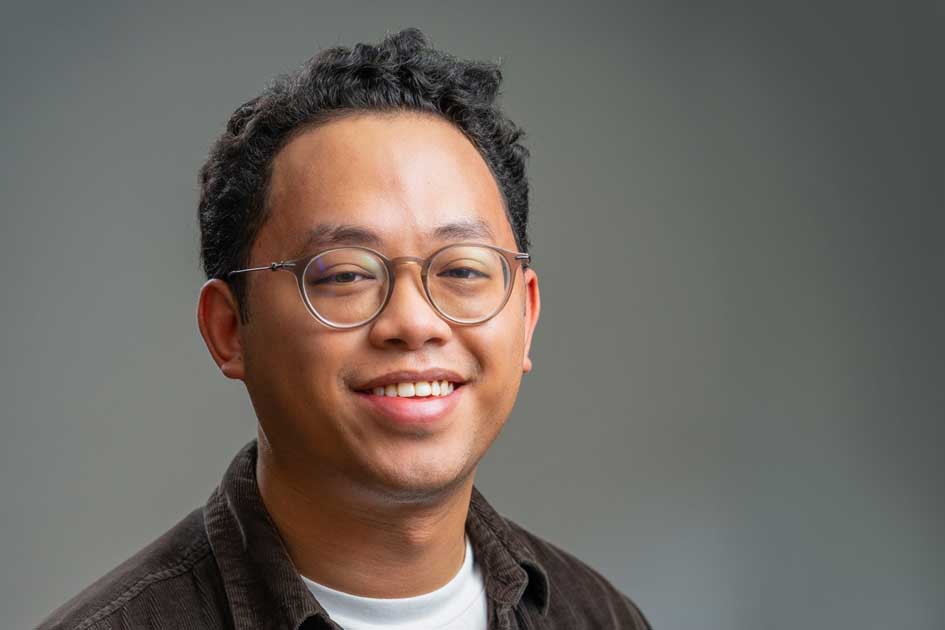 Tung Nguyen is the principal consultant and President of Thel Consulting LLC, and is the vice president of a medical device company. He previously worked in engineering roles for some Fortune 500 companies. He holds an engineering degree from South Dakota School of Mines and Technology and an MBA from the University of South Dakota.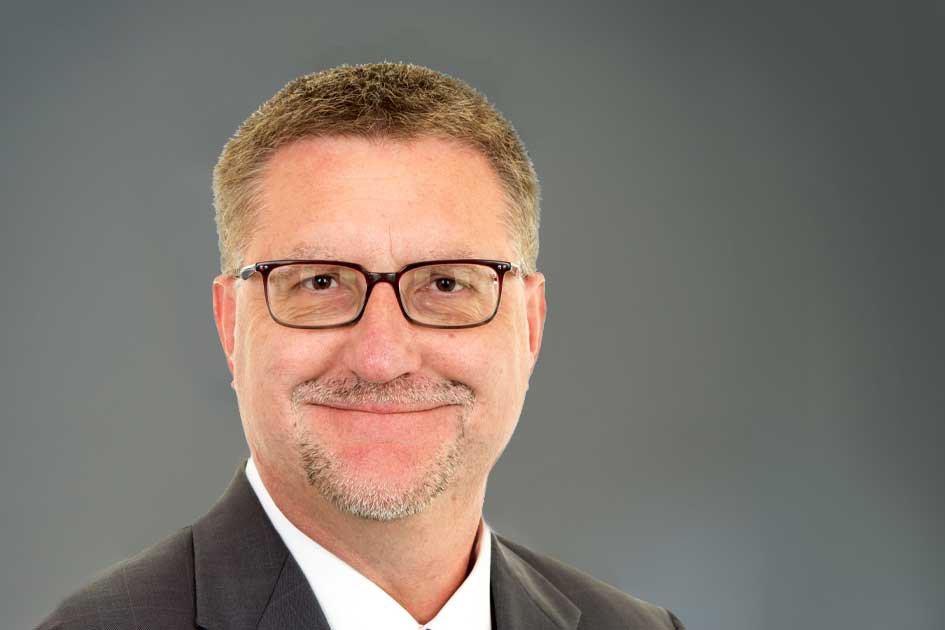 Scott Morstad is an assistant professor of accounting and business law at DSU. He has held similar positions as well as law positions at the University of South Dakota, Dakota Wesleyan University and Colorado Technical University. He had his own law office in Sioux Falls from 2007-2010. He has an accounting and business administration degree from Augustana College and a JD from the University of South Dakota. He passed the South Dakota Bar in 2006.
---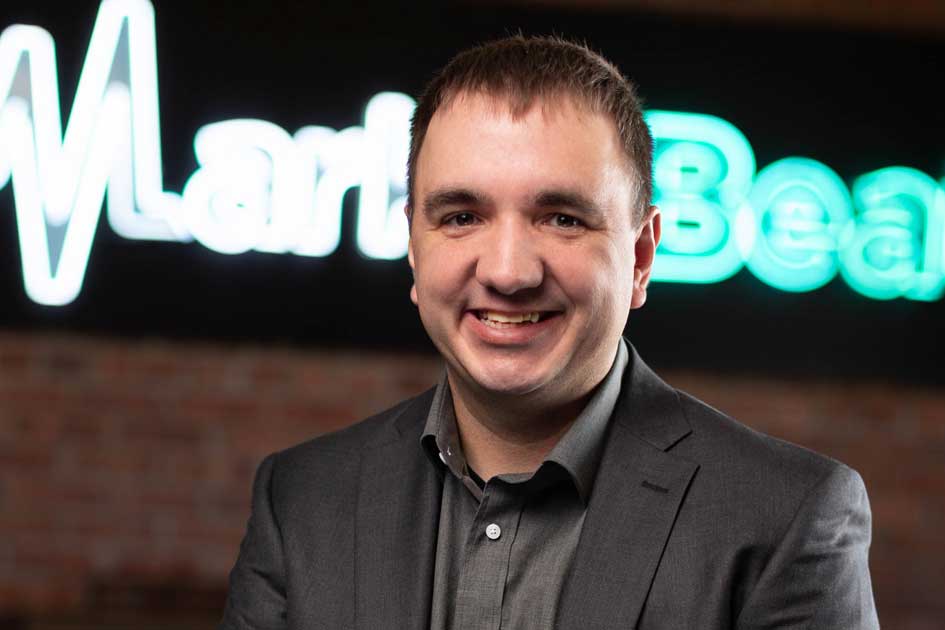 Our benefactor
Matt and Karine Paulson founded the Paulson Cyber Incubator and Entrepreneurial Center in 2020 to provide entrepreneurial assistance for the Dakota State University community as well as license and commercialize DSU intellectual property. Paulson is a Mitchell native who graduated from DSU in 2008 with a B.S. in Computer Science and in 2009 with an M.S. in Information Systems. While at DSU, he started his first business which eventually developed into MarketBeat, and Inc. 5000 financial media company. Additionally, Paulson has formed several equity funds to help grow South Dakota businesses.
News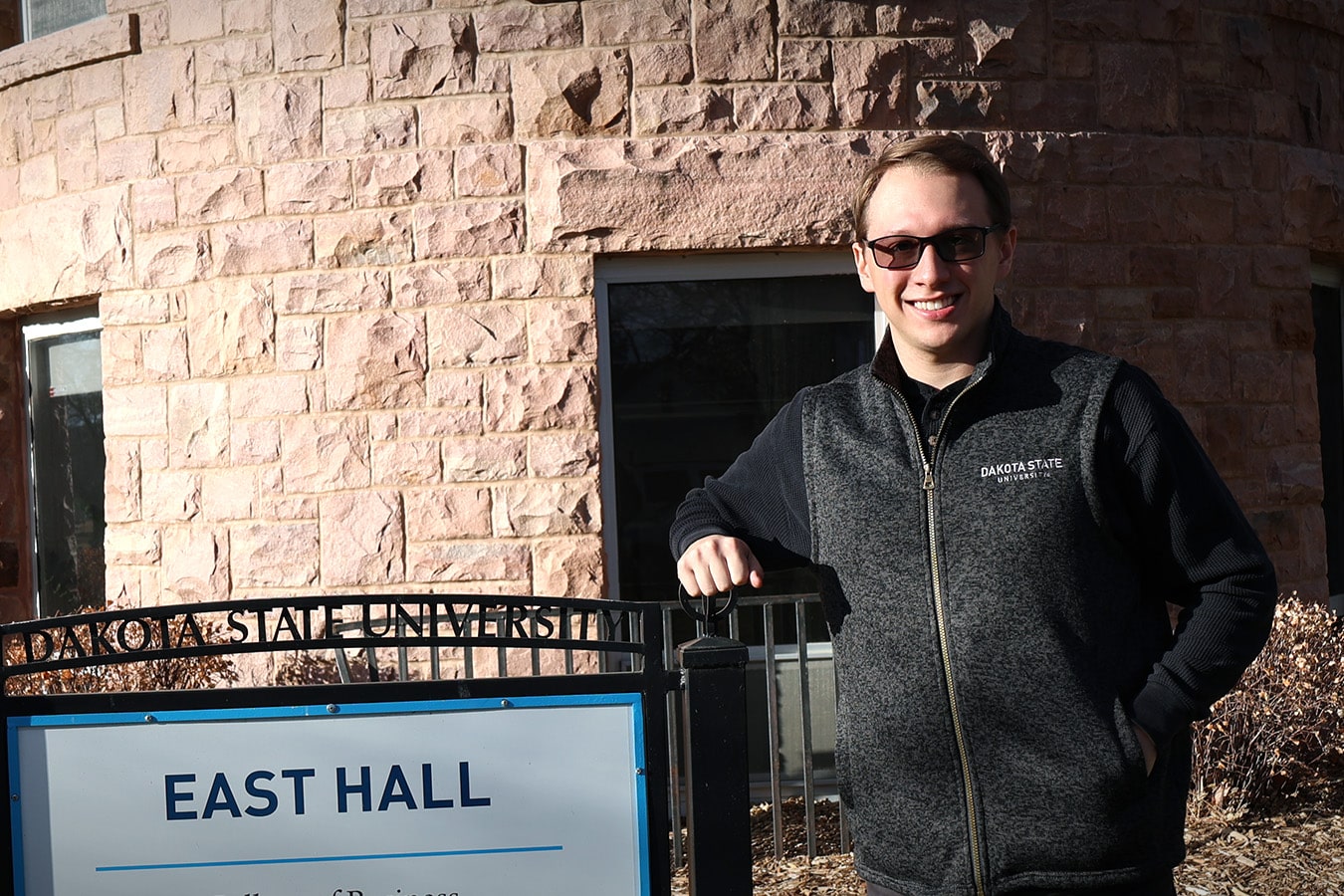 DSU provides graduates with a competitive edge. Justice Forster to speak at fall commencement.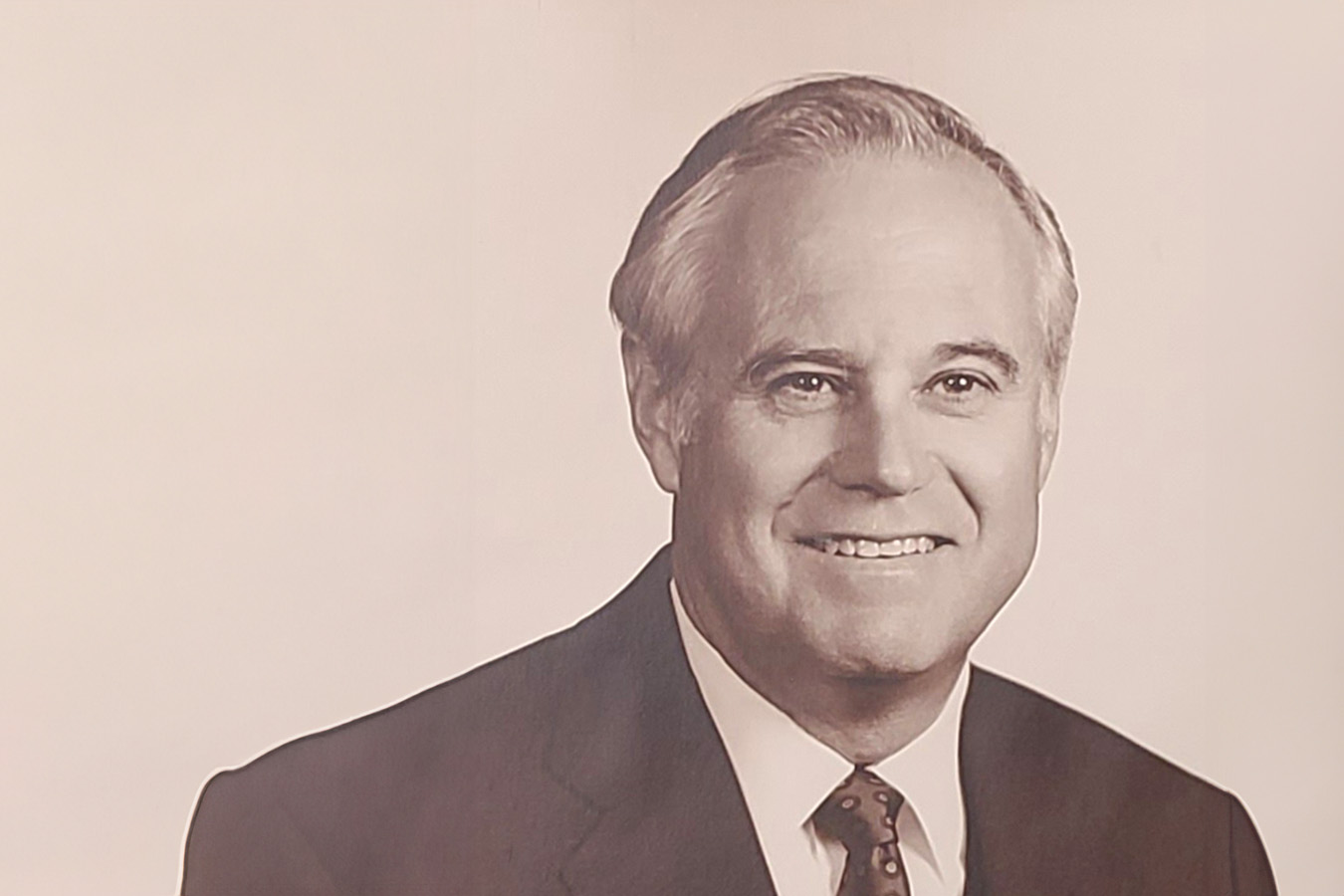 Charles Luke will be the fall commencement speaker at Dakota State University on December 9.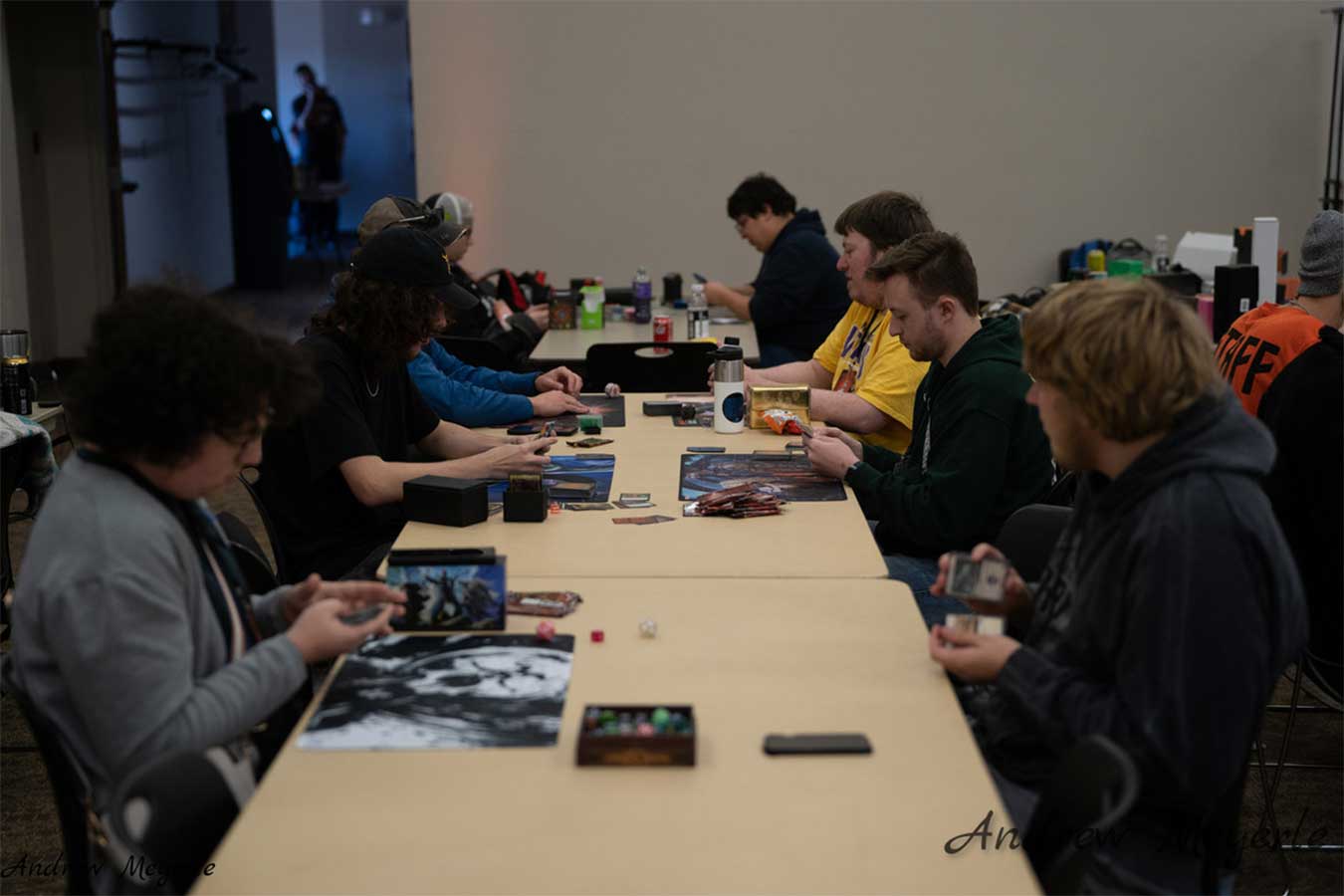 Nanocon, Dakota State's annual free gaming convention, broke its attendance record this year, bringing in just over 1,100 people throughout the four-day event.