Speakers
We are proud to announce three of our exclusive speakers joining us at the Cyber Computing Doctoral Residency in 2023. Ranging across categories and industries, these speakers have been honored for their thought leadership and the innovative steps they're taking to drive their industry forward. Congratulations to Staffan Truvé, Eric Schmidt, and Ylli Bajraktari.
Staffan Truvé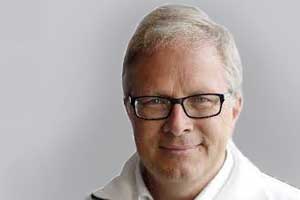 Staffan Truvé is co-founder and Chief Technology Officer of Recorded Future, a company specializing in threat intelligence. Staffan has co-founded more than a dozen high tech start-ups. He is a founding partner of AI Sweden, a national center for applied AI with a mission to accelerate the use of AI to benefit society. He holds a PhD in computer science, an MBA, and was a Fulbright Scholar at MIT. His research interests include artificial intelligence and information visualization. Staffan is a member of the Royal Swedish Academy of Engineering Sciences.
Ylli Bajraktari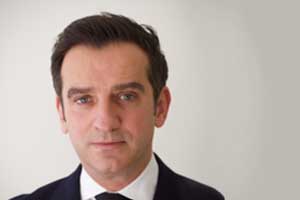 Ylli Bajraktari is the President and CEO of the Special Competitive Studies Project. Prior to launching SCSP, Ylli served as the Executive Director of the National Security Commission on Artificial Intelligence. Prior to joining NSCAI, he served as Chief of Staff to the National Security Advisor LTG H.R. McMaster held a variety of leadership roles for former Deputy Secretary of Defense Robert Work, and served as Special Assistant to the Chairman of the Joint Chiefs of Staff, General Dempsey. Originally joining the Department of Defense in 2010, he served in the Office of the Undersecretary for Policy as a country director for Afghanistan, and later India. Mr. Bajraktari is the recipient of the Department of Defense Distinguished Civilian Service Medal – the highest award given to career DoD civilian employees.