PhD Residency
As a part of a doctorate degree program, students are required to attend
residency
. During residency, doctoral candidates meet and network with other candidates and faculty to acquire in-depth knowledge about their area of study. Doctoral residency provides students with opportunities for success as they begin or continue their doctoral journey and work on writing their dissertation.
Save the date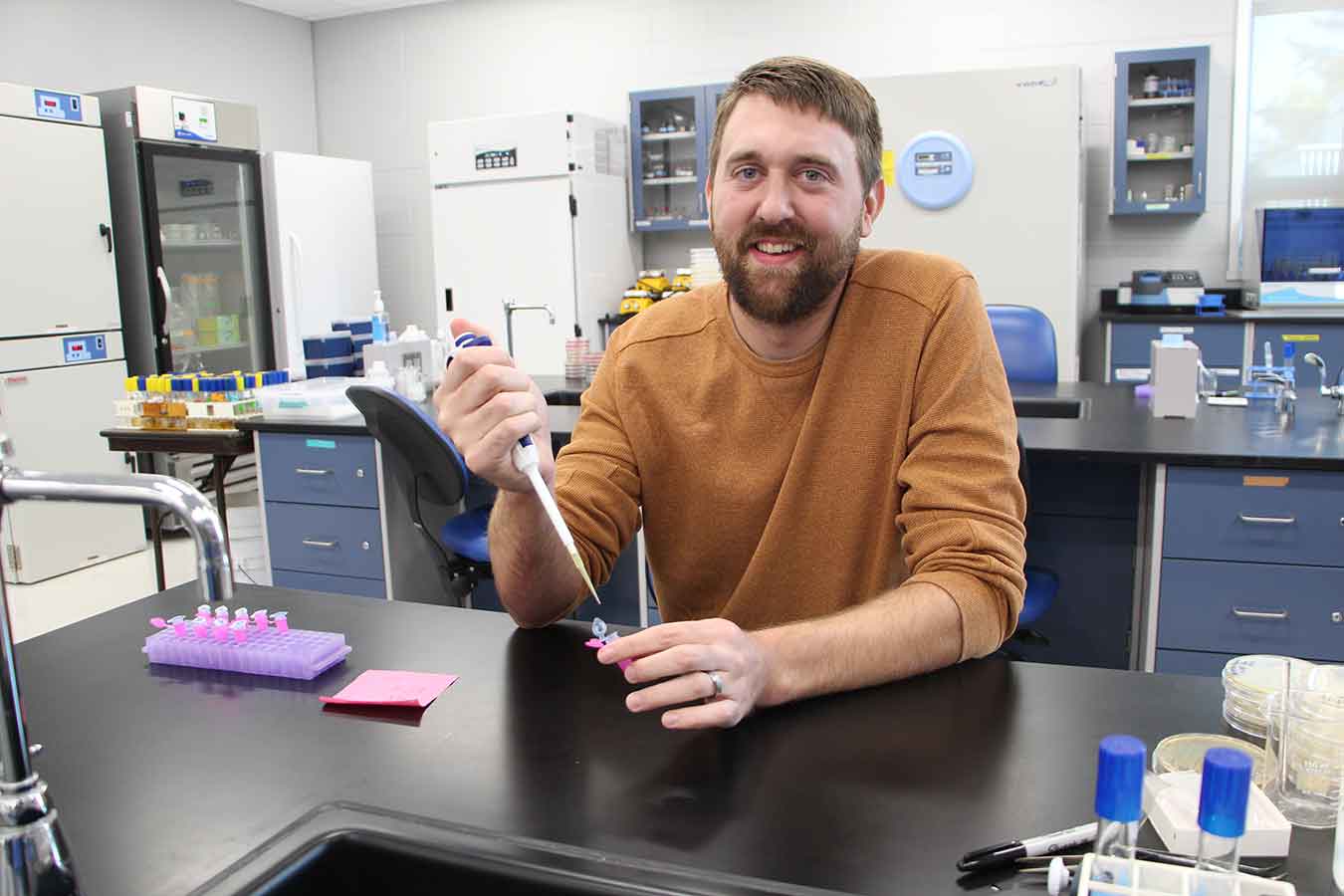 Our annual doctoral residency is an opportunity for our doctoral students to converge on topics relevant to our field. Activities will include doctoral dissertation proposal defenses, final dissertation proposal defenses, program meetings, and a selection of guests who will discuss topics ranging from doctoral program progression to research themes in our field.
March 22-24, 2022 
Agenda and accommodation information forthcoming.