Route your way to banking security
In an era when data breaches occur almost daily, information security has never been more vital. The demand for cybersecurity professionals, particularly in the banking sector, grows every year.
A certificate in banking security is an asset to any computer science grad or information security professional who wants to specialize in financial services.
Plus, there's no need to put your career (or life) on hold. You can complete this program on campus in Madison or completely online.
Curriculum and experience highlights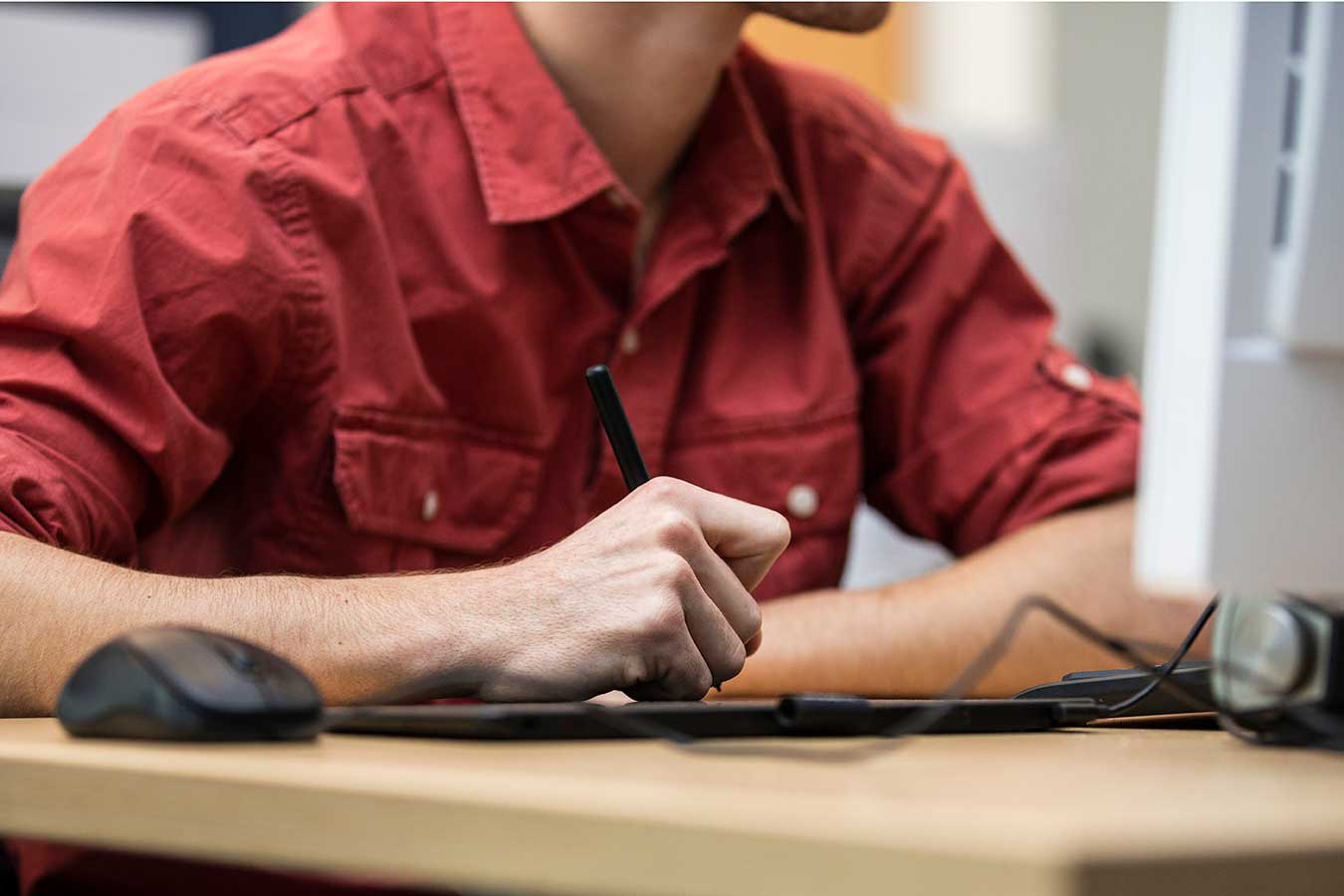 Practice hands-on security assessment and mitigation skills related to computer networks, web applications, wireless systems, and related technologies in the financial sector. In this program, you'll find small class sizes, an affordable price tag, and a serious career edge.
Banking Security classes are led by faculty who are nationally recognized as researchers, educators, and thought leaders in the field. And since we're a Center of Academic Excellence in Information Assurance Education designated by the NSA, a DSU security certification will stand out.
Credits earned toward this certificate serve as a gateway to the Master of Science in Information Systems.
---
Career possibilities
Security is the number one priority in today's financial services industry. Information security professionals are highly sought after by banks worldwide. This dedicated certificate is an ideal launchpad for a finance security specialization. Or, you might pursue graduate study in the field.
Learning outcomes
Upon completion of the Graduate Certificate in Banking Security, students will:
Be able to serve the banking industry by providing cyber education that will help institutions better deal with cybersecurity threats and regulations