Go pro
In a world of smartphones and Instagram filters, it seems like everyone's a photographer. But that's precisely why technical training is more relevant than ever.
Getting the perfect shot requires more than luck. It's an art and a science. With knowledge of photographic techniques, you can capture any moment in time. Be ready.
To take the best photos, you'll need to make the most of design principles, cameras, and digital-editing tools. Learn all this and more with our 12-credit Digital Photography certificate.
Curriculum and experience highlights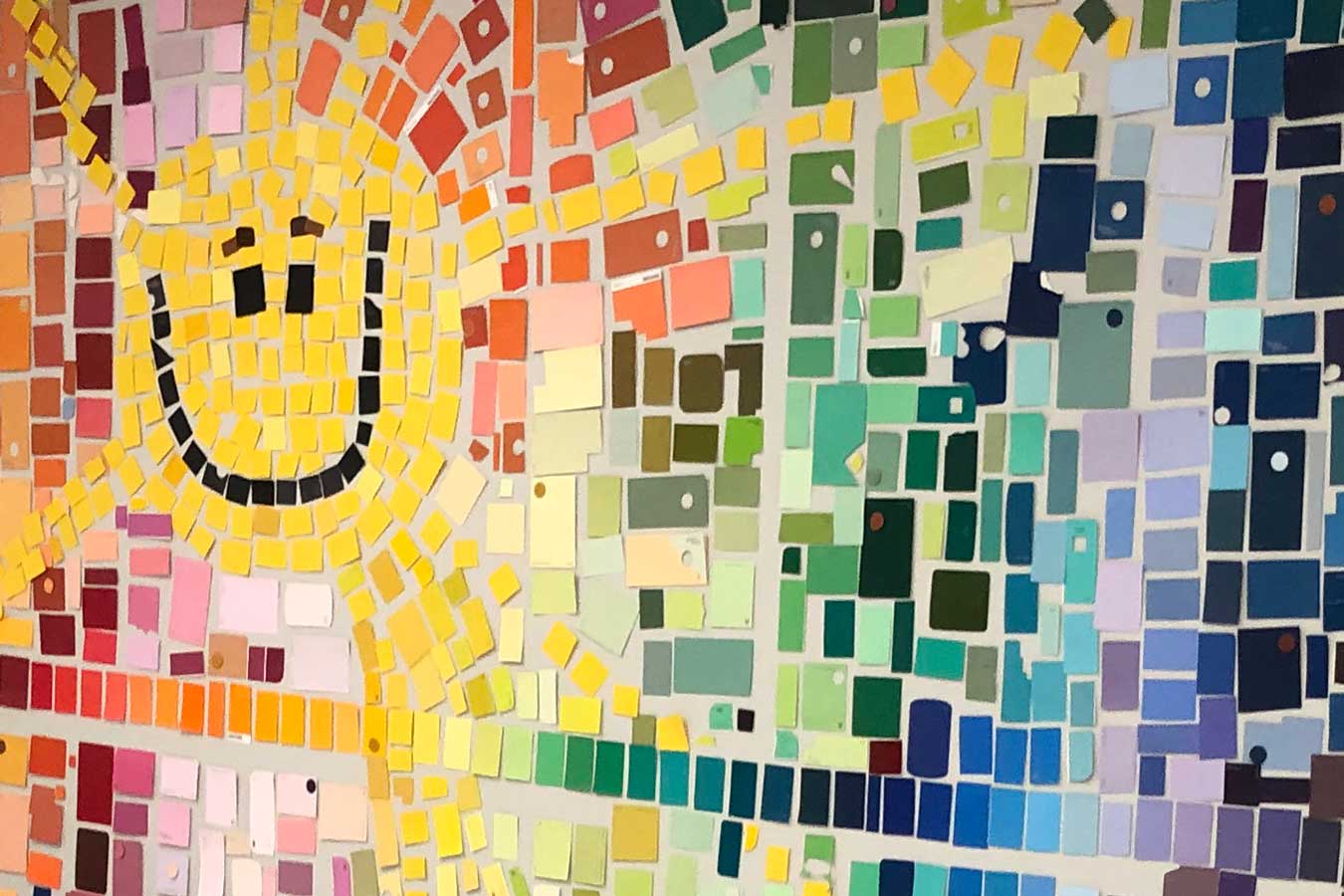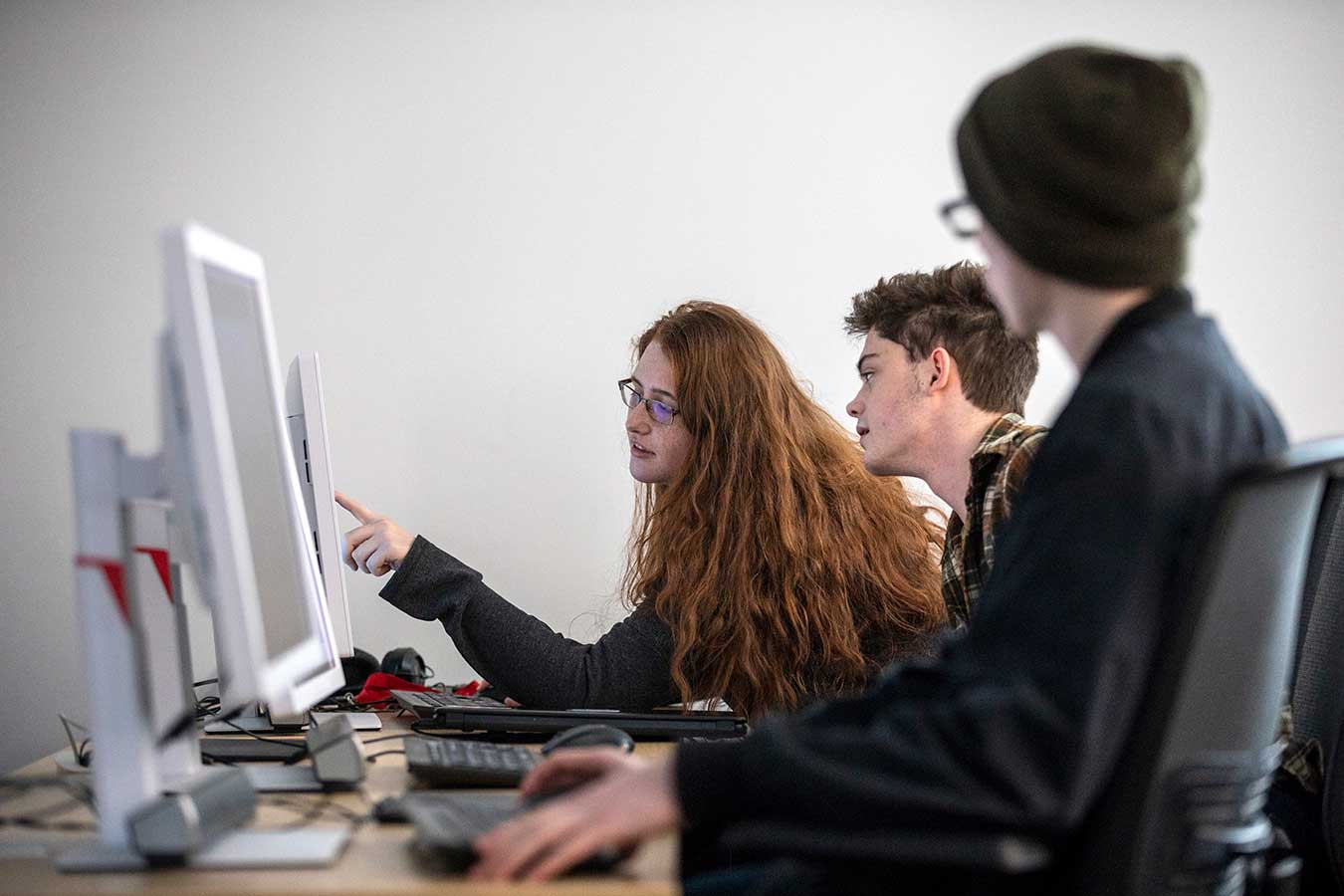 Deep focus
The Digital Photography certificate emphasizes practical applications of photography concepts. We provide instruction on the latest equipment, approaches, and software. 
Our four-course program prepares you to produce a distinct body of work. As you study, you'll refine your creative ideas and execute them. Work independently or with collaborators. And learn how to communicate the "how" and "why" behind your photos.
---
Oh, snap
Our visual culture is full of opportunities for talented photographers. Create content for your website. Capture memorable moments as a side hustle. Or add photo expertise to your work in marketing, media, or retail.
With a Certificate in Digital Photography, you'll get the knowledge and professional-grade tech training you need to jumpstart your creative or career goals. 
Learning outcomes
Upon completion of the Certificate in Digital Photography, students will:
Have sufficient mastery of photography to complete the technical and formal challenges pertinent to a body of original work
Be able to use design knowledge to produce visually accurate photographs
Be able to clearly communicate the content and context of their photographs visually, orally and in writing
Be able to work independently or collaboratively to achieve stated goals