Project Management Certificate
Manage your future
Prepare yourself to lead a project with a project management certificate. Whether you're already in the workforce, or you're majoring in areas like business administration and computer science, this certificate will be an asset in any career.
Develop your skills in organization, budgeting, and goal setting. Learn marketable skills in courses like structured systems analysis and design, organization and management, and advanced project management. Become a lifelong leader ready to take on any project, adapt to changing conditions, and create lasting solutions.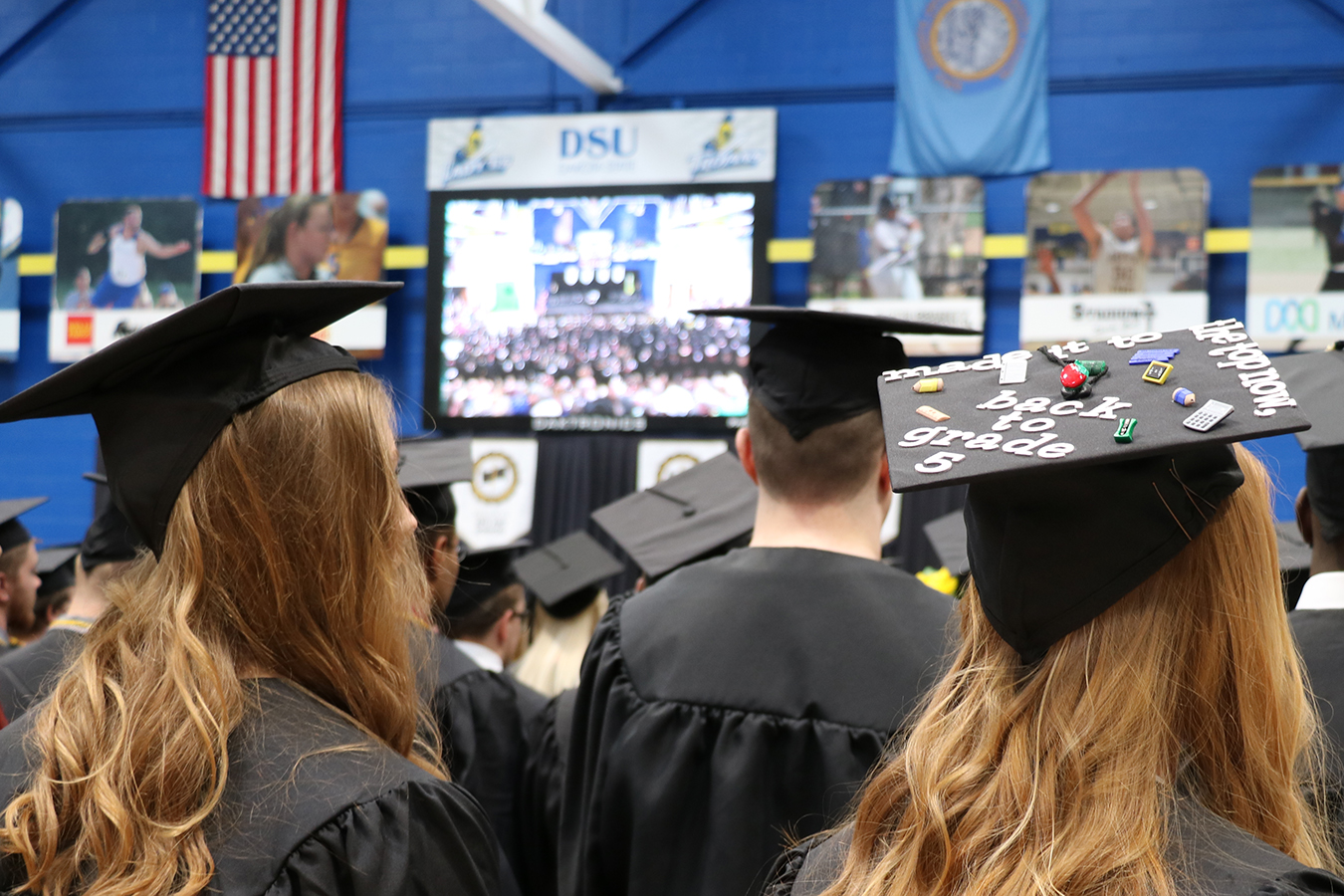 Strengthen and build your skillset
The Bureau of Labor statistics projects that management occupations will grow by a rate of approximately 6 percent by 2024. This certificate provides a strong foundation in project management with training in broad topics applicable to any and all businesses and industries that will help you earn positions and promotions.
All courses in this certificate will stack toward the B.S. in Computer Information Systems with a project management specialization.
Learning outcomes
Understand the application of information technology in an organization
Understand the role of managers in the planning, development, and use of information systems
Use project management software
Apply knowledge, skills, tools, and techniques for completing a project on time and within budget
Understand and propose solutions to problems encountered in project management
Related Programs