Student Stories
No matter where they're from, our students are the heart of DSU. 
They're an essential part of what makes our campus community caring, diverse, and inclusive. Our students know just how much they're valued and supported. They know what it means to thrive under DSU's approach to higher education. 
Take a moment to view our student stories. Discover how these students have made Dakota State their home, share in their personal stories, and explore their unique experiences.
Christina Mulu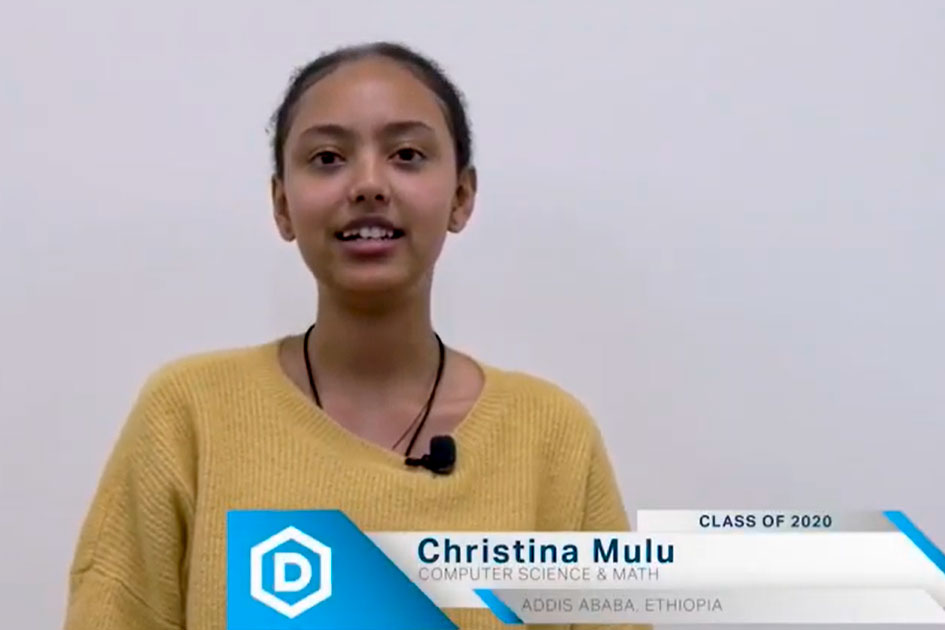 DSU international student, Christina Mulu, from Addis Ababa, Ethiopia, shared her experience at DSU so far as an international student in her native language Amharic. Watch and listen to what she has to say about what makes DSU right for her.
Gabriel Simao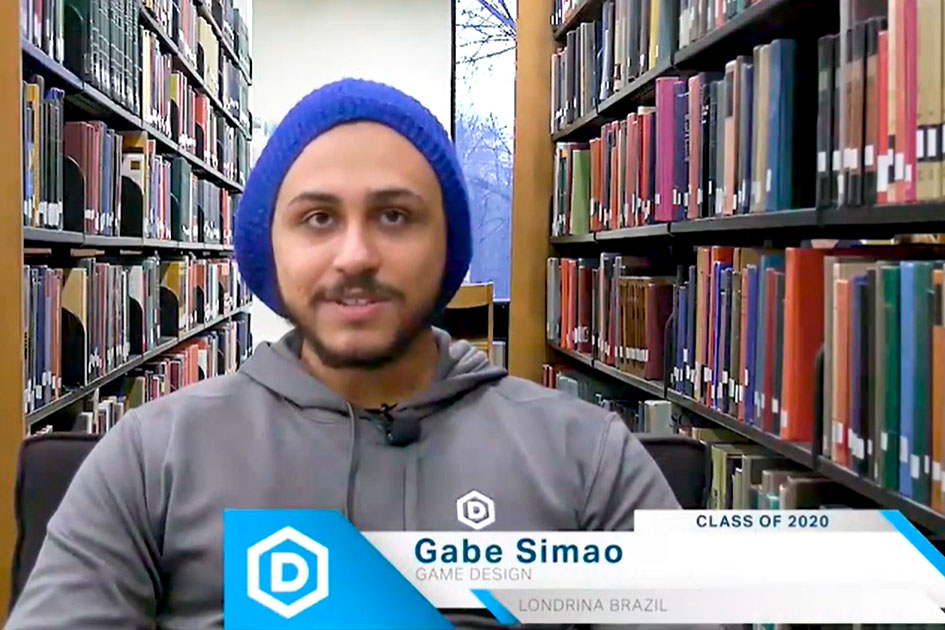 DSU international student, Gabriel Simao, from Londrina, Brazil, shares his story about choosing DSU for its game design program and what his experience has been like in his native language Portuguese. Don't speak Portuguese, don't worry, there are English subtitles!
Piyush Vyas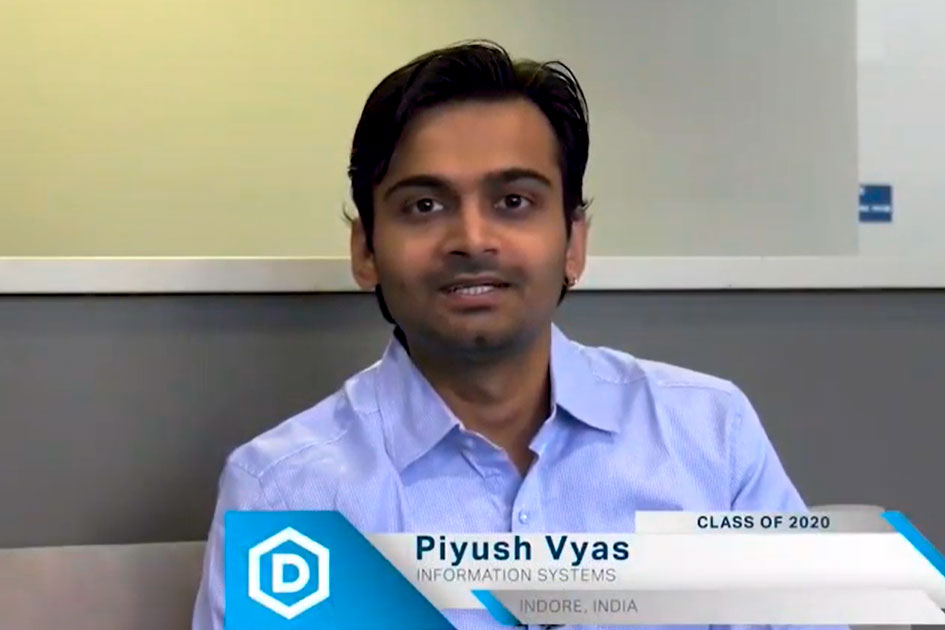 DSU international student, Piyush Vyas, from Indore, India, shares his story about why he chose DSU and his experience in the Ph.D. information systems program in his native language Hindi.
Sujita Chaudhary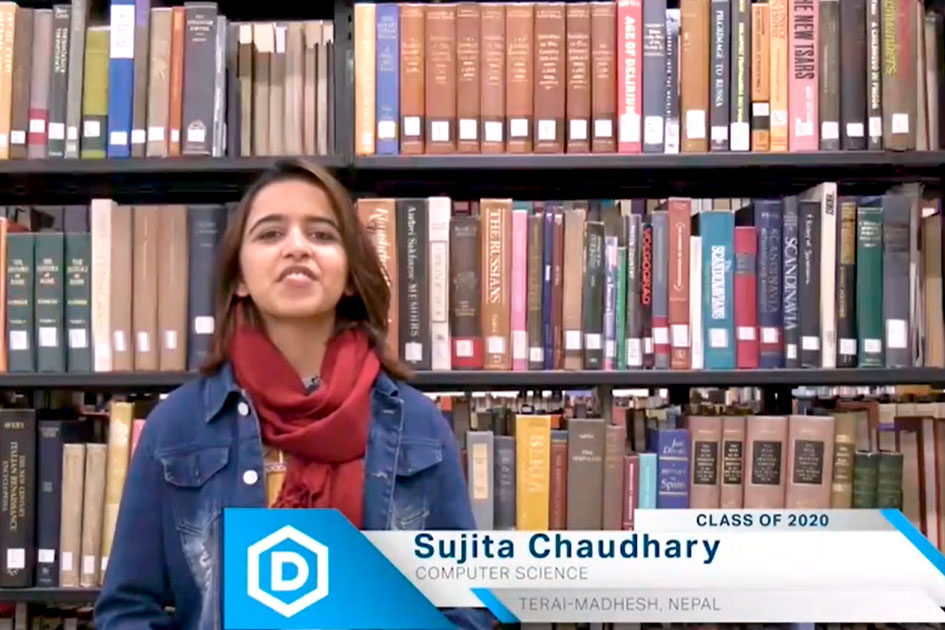 DSU international student Sujita Chaudhary from Terai-Madhesh, Nepal, shares her experience at DSU in the master's computer science program in her native language Maithili. Learn all about the different ways she has felt welcome since joining the Trojan family.
Carl Petersen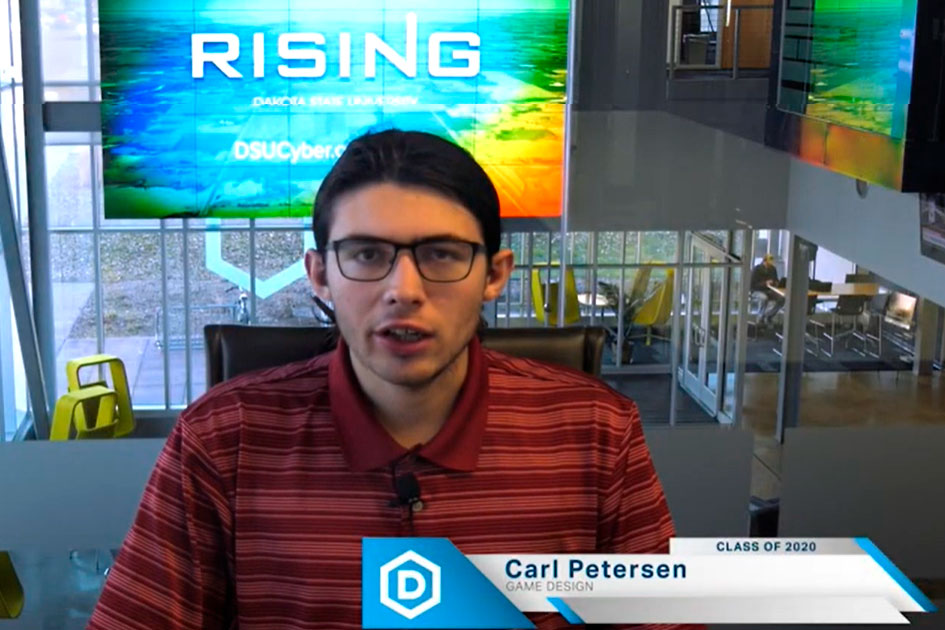 DSU student Carl Petersen, from the Cheyenne River Sioux Tribe, welcomes visitors to Dakota State in the Lakota language.