Experience Madison
Discover the Unexpected
In Madison, you'll discover a progressive community nestled between two lakes, Lake Madison and Lake Herman. Located 50 miles northwest of Sioux Falls, South Dakota's largest city.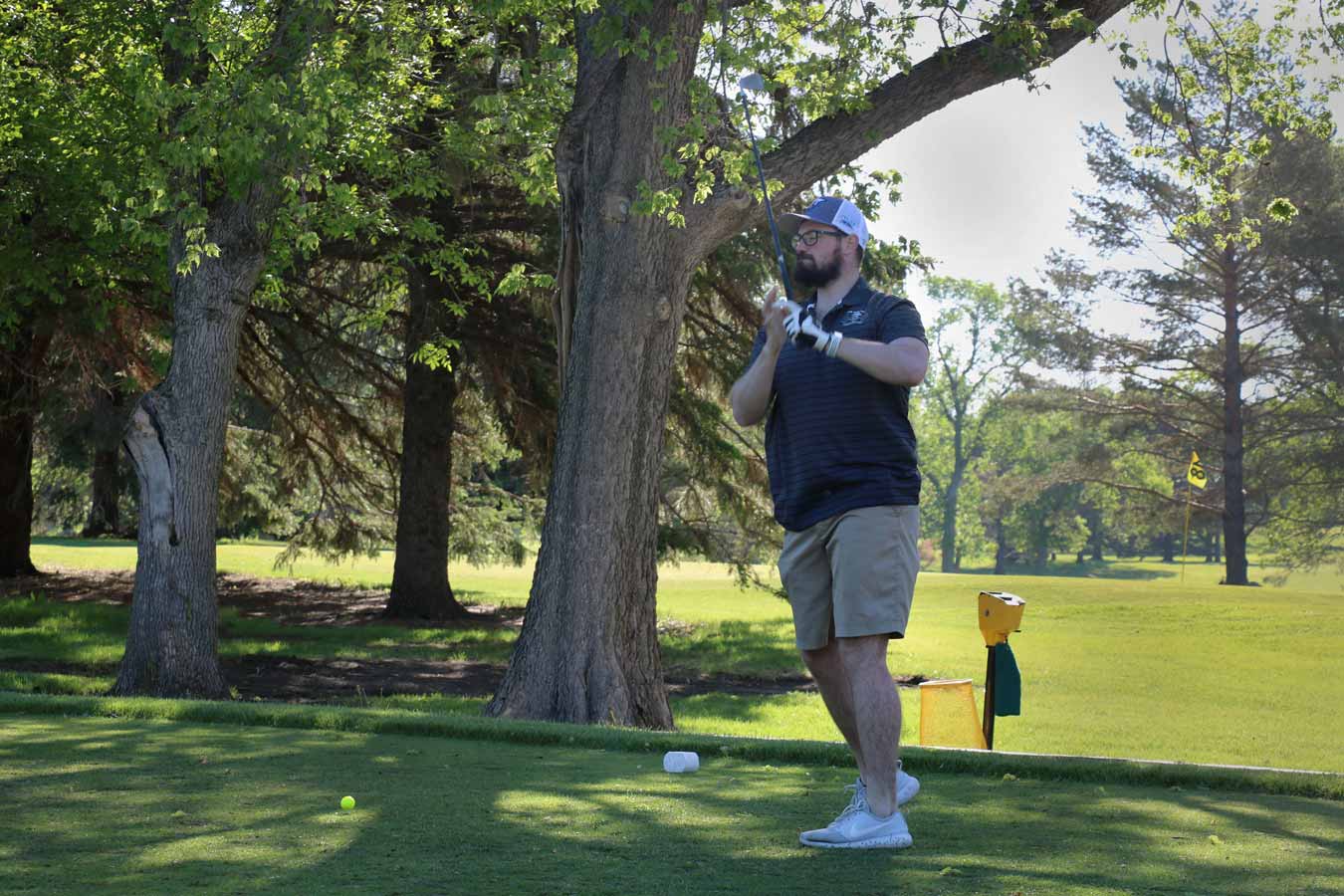 Welcome to Madison
Welcome to Madison, SD where you will Discover the Unexpected. Enjoy the unspoiled beauty of our lakes, recreation areas, and hiking trails. Take in the picturesque scenery as you head out to the golf course or camp in one of our scenic parks. Revel in the outdoors as you spend the day hunting, fishing, or snowmobiling. Stroll down Main Street and experience shopping the way it was meant to be.
With a robust manufacturing center, reputable healthcare system, thriving schools, full-service community center, nationally-recognized state university, and world-class outdoor recreational activities, Madison is full of opportunities. Madison offers an unmatched quality of life for those who call it home and an extraordinary experience for those passing through.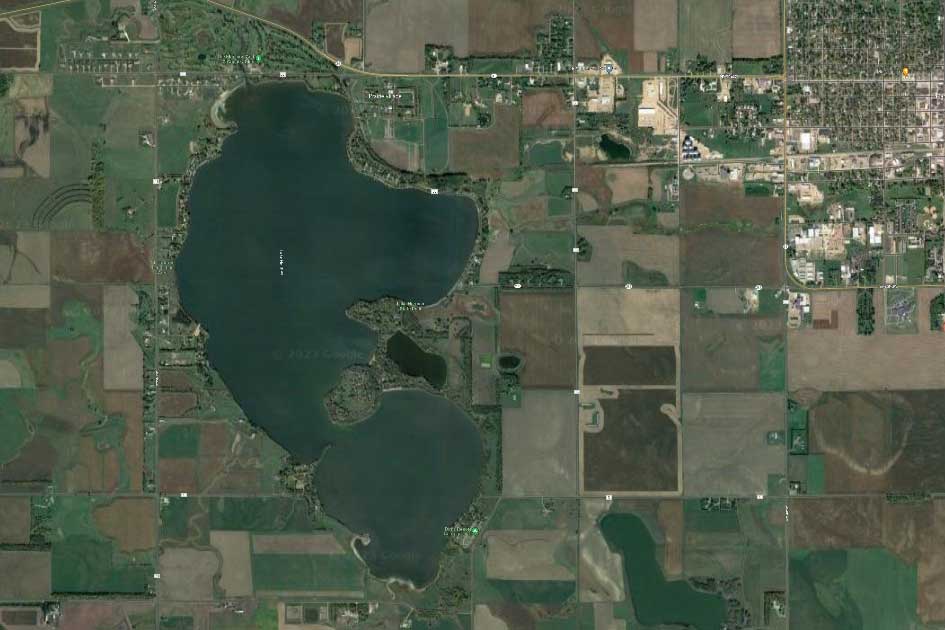 Lake Herman
Lake Herman State Park offers visitors spectacular views to observe wildlife in the native oak woodlands and prairie grasses that inhabit a variety of birds and animals. Camping, boating, fishing, and cross-country skiing are favorite activities at the park.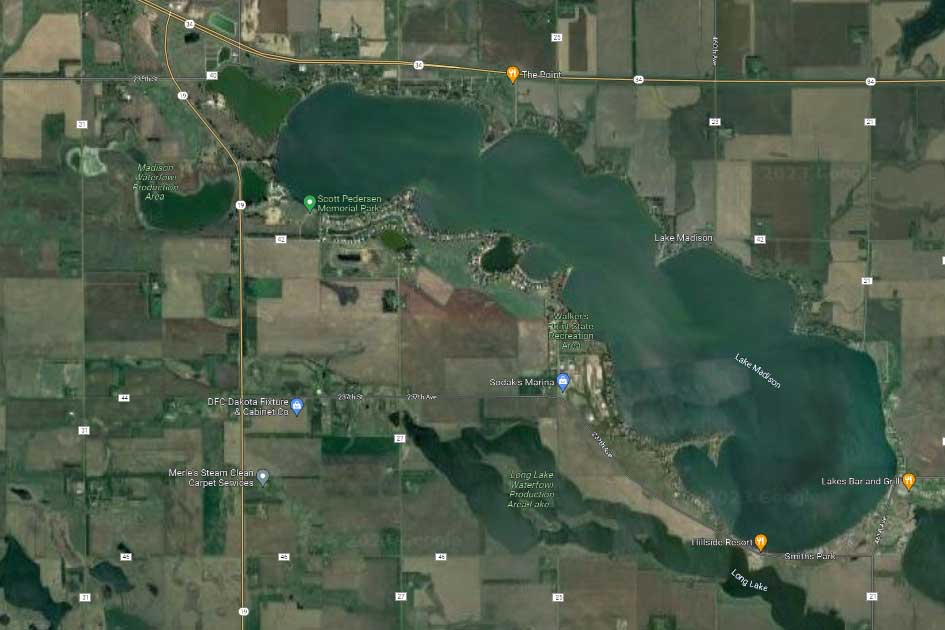 Walker's Point Recreation Area - Lake Madison
Tucked along the shore of Lake Madison, this small but complete park meets the many needs of campers, anglers, and boaters. Campsites offer picturesque views of the 2,800-acre lake, while anglers enjoy both on- and off-shore fishing.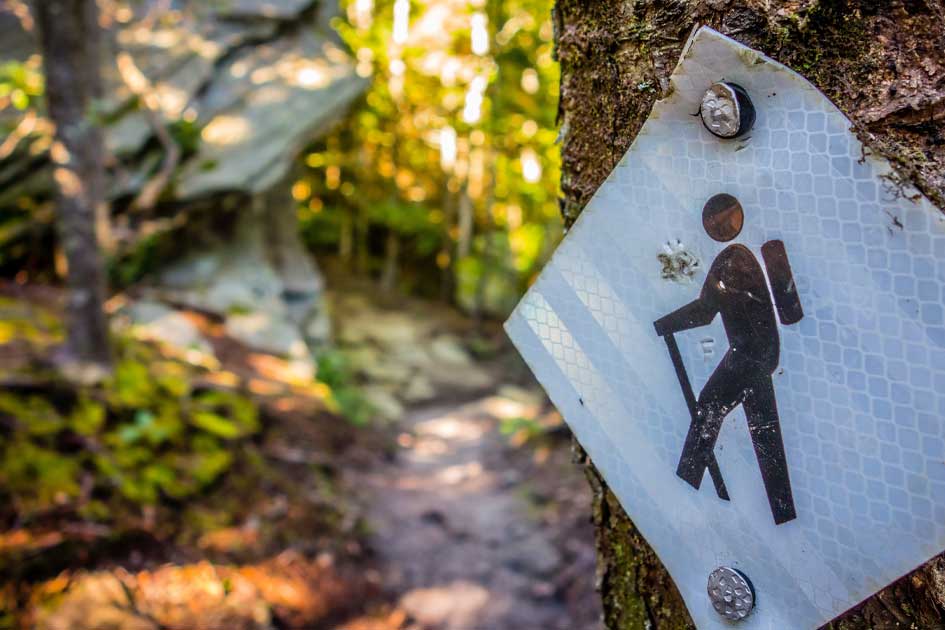 Gerry Maloney Nature Area
The Gerry Maloney Nature Area is full of hiking adventures. Offering trails through the many trees, the flowers and native types of grasses abound. Stroll over the 40'-long footbridge to overlook the serene view of Memorial Creek.
Being active and fit are key components to a healthy life, and the Madison Community Center is providing the Madison community with facilities and amenities that better meet your health and fitness needs. The family-oriented community center features an aquatics complex and fitness center, and hosts a unique variety of classes and programs.
KJAM Radio serves the needs of a multi-county region for listeners, advertisers, and community organizations. Providing news, weather, and sports information plus country music on FM 103.1 and soft rock hits on AM -1390.
The Madison Daily Leader is the home for in-depth and updated local news for the Madison, SD area. Stay connected to the news, events, classifieds, and important community information.
Downtown in MadTown is the premier summertime event in Madison. Every Tuesday evening Madison hosts a live music series from 6-9 pm! The event is held for 6 consecutive weeks in July and August and organized by the Greater Madison Area Chamber of Commerce and the Lake Area Improvement Corporation.
Discover Madison SD App
New to Madison or just passing through? The Discover Madison SD App has everything you need to navigate around town, find something fun to do, find a place to eat, find a job, shop around, find attractions, or search through a list of local services.