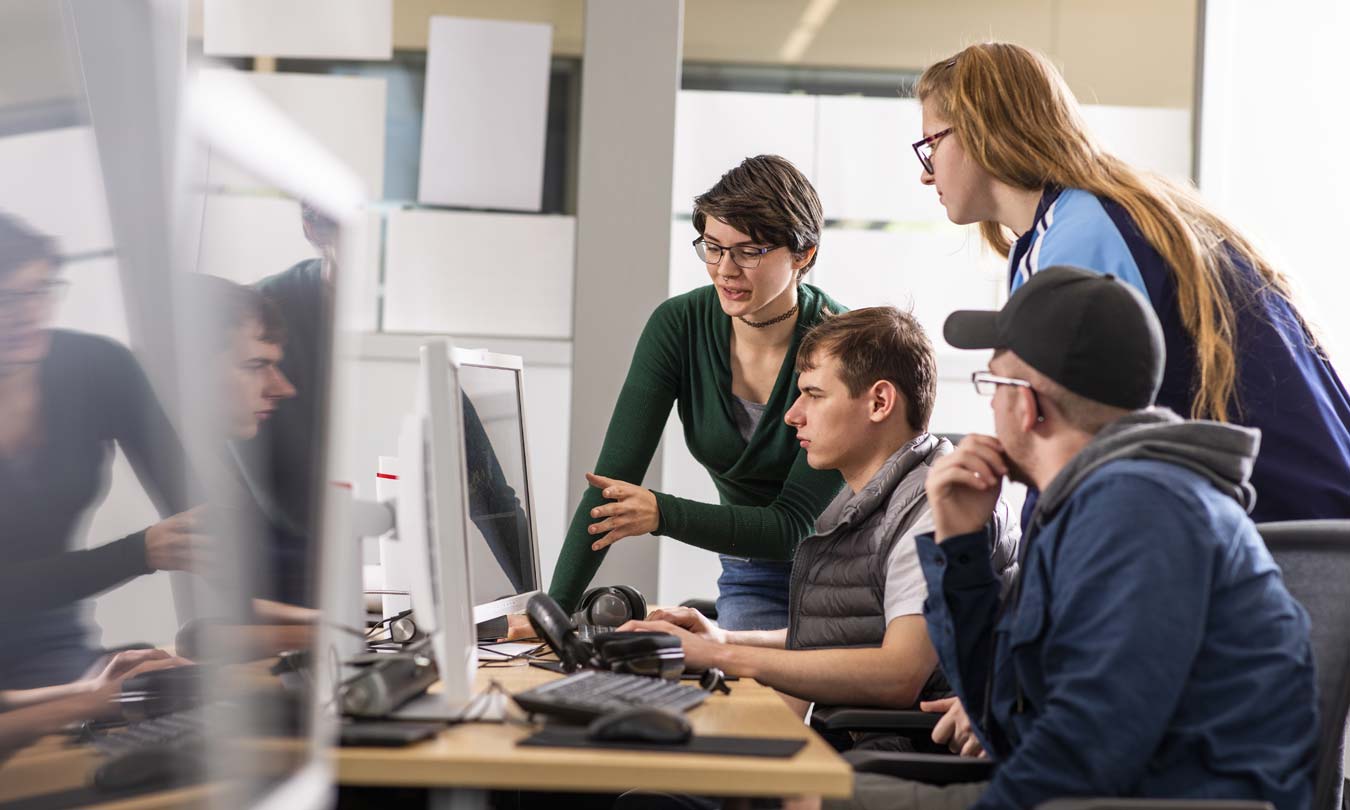 We are dedicated. We are determined. We are driven.
Students, faculty, and staff are endlessly creating, innovating, and collaborating through technology, research, and real-world experiences. Our Trojans have endless opportunities to prepare themselves for life-changing careers, with a technological advantage.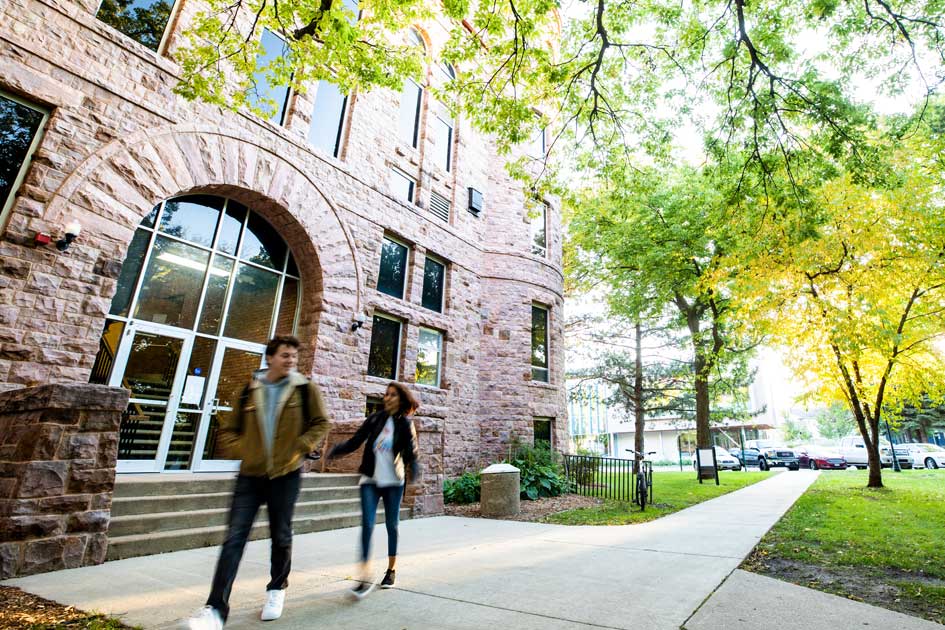 We are dynamic. We are distinctive. We are disciplined.
Active learning, expert teaching, and innovative technology are just part of the DSU experience. Additionally, we have 13 NAIA athletic teams, 35 student-led clubs and organizations, and provide scholarships to Trojans all different backgrounds and locations.
Throughout 140 years, Dakota State University has seen a lot of change, but one thing remains the same.
Our Trojan Pride is greater than ever.