Graduate Admissions
You, 2.0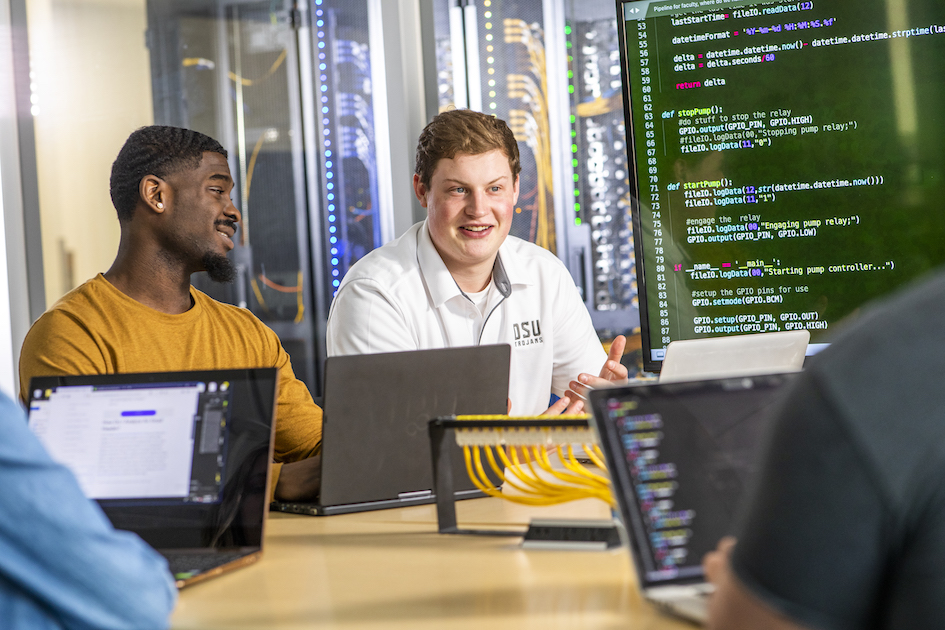 Accelerate your knowledge with the ultimate career upgrade.
Ready to level up with a master's or doctorate degree? Each of our graduate programs are built upon a technological framework that provides you with a market-ready edge. 
We've built our reputation on being the best at what we do. From brand new cutting-edge facilities and stellar research opportunities, your DSU graduate degree will set you apart in a competitive world.
Our dedicated Graduate Admissions team is here to help, with all of the information you need to make a smart decision about your future.
Graduate programs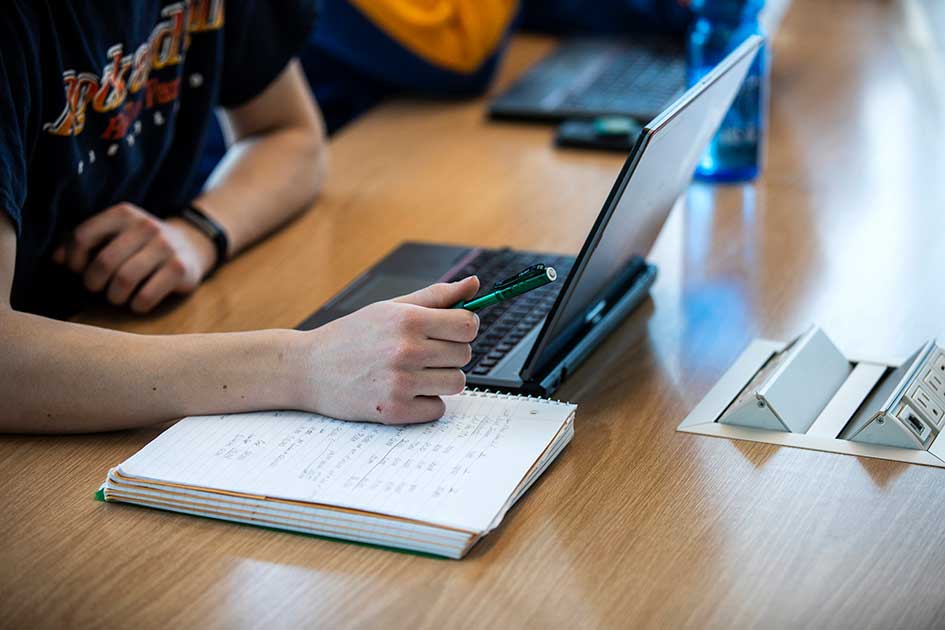 Challenge yourself. Discover your potential. Become an expert in your field.