Graduate Admissions
You, 2.0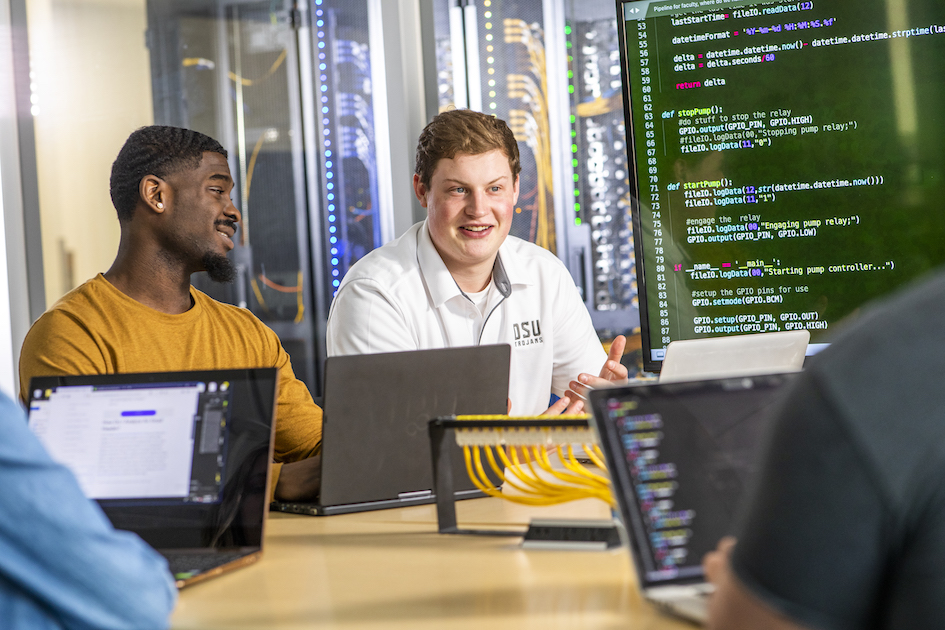 Accelerate your knowledge with the ultimate career upgrade.
Ready to level up with a master's or doctorate degree? Each of our graduate programs are built upon a technological framework that provides you with a market-ready edge. 
We've built our reputation on being the best at what we do. From brand new cutting-edge facilities and stellar research opportunities, your DSU graduate degree will set you apart in a competitive world.
Our dedicated Graduate Admissions team is here to help, with all of the information you need to make a smart decision about your future.
If you are unemployed or furloughed from work due to COVID-19, please contact Dean of Graduate Studies Mark Hawkes with your circumstances, and the $35 application fee could be waived. Offer good for summer and fall 2020 entry to Masters Degree programs only.
Students will not be required to take the GRE for Summer or Fall 2020 enrollment to DSU.
Graduate assistant applicants will still have to produce a GRE score.
Graduate programs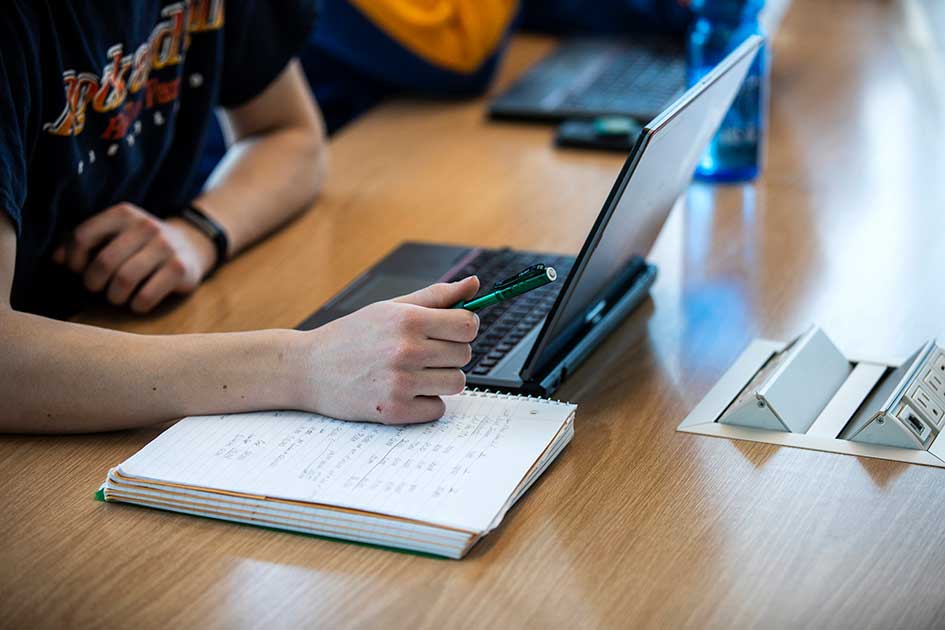 Challenge yourself. Discover your potential. Become an expert in your field.