Cost and Aid
The decision to pursue graduate study represents a significant commitment of time, energy, and resources. At DSU, we understand that finances, tuition, and other costs are at the top of your concerns. That's why we offer ways to make paying a little bit easier on you - and your wallet.
To help you decide how to pay for your graduate degree, check out the following resources: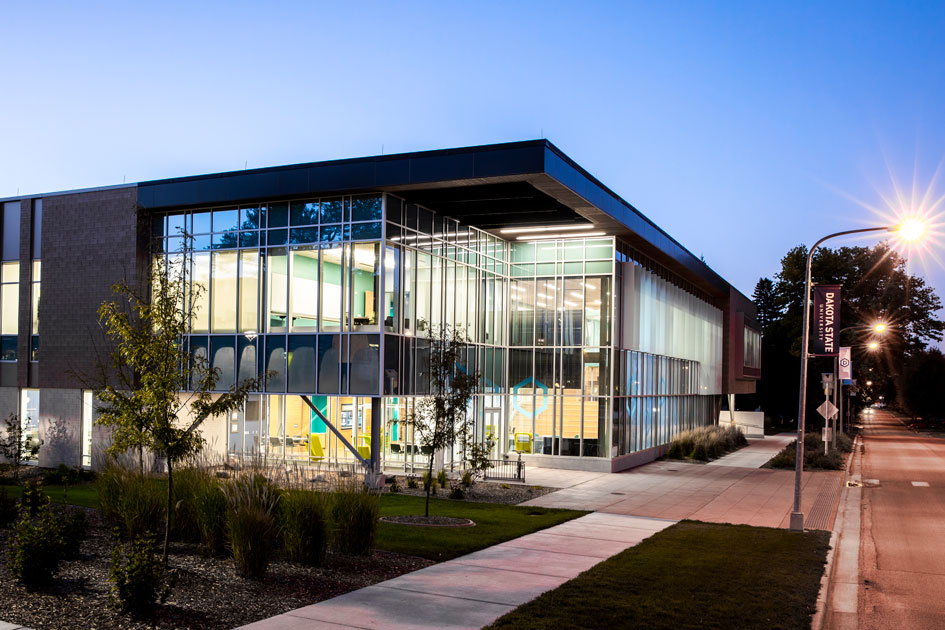 Tuition & fees
As a graduate student, you'll pay DSU for tuition and fees. Some programs charge differential or program specific tuition. Housing, meals, books and supplies, will vary depending on your spending choices and should be budgeted into your college expenses.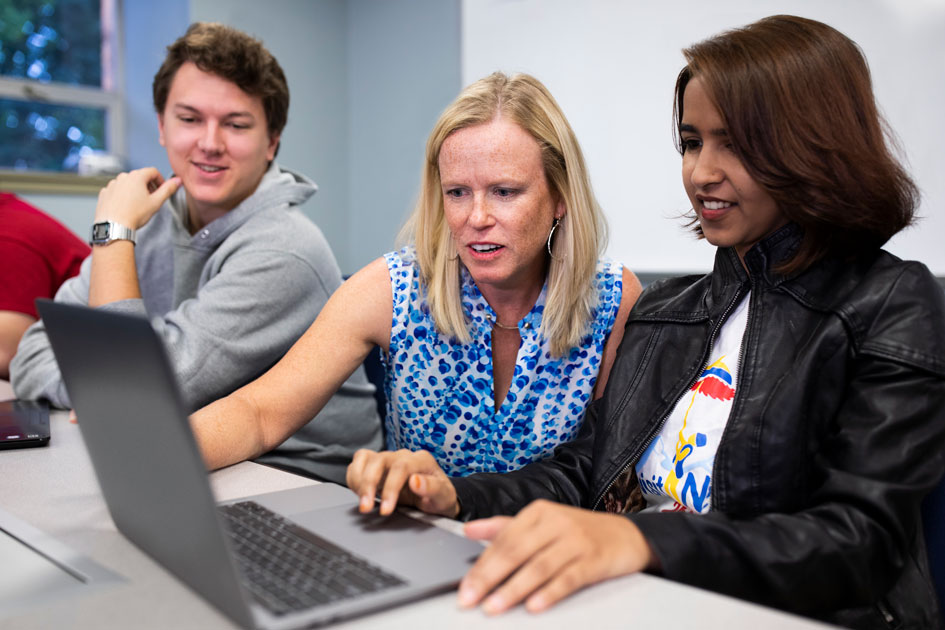 Graduate Assistantships
One of the most common sources of funding is the graduate assistantship. Assistantships provide financial support to a graduate student who engages in teaching, research, and/or service.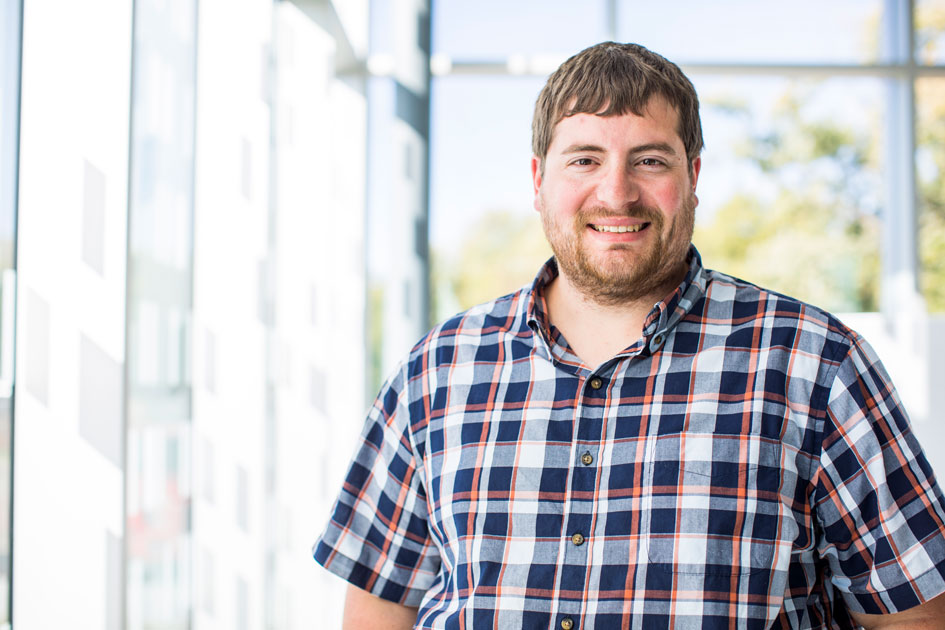 Financial Aid
Many forms of financial aid are readily available to students. If you are a U.S. citizen or permanent resident, you may be eligible to receive federal student loans.