Romero places in photo contests
December 16, 2019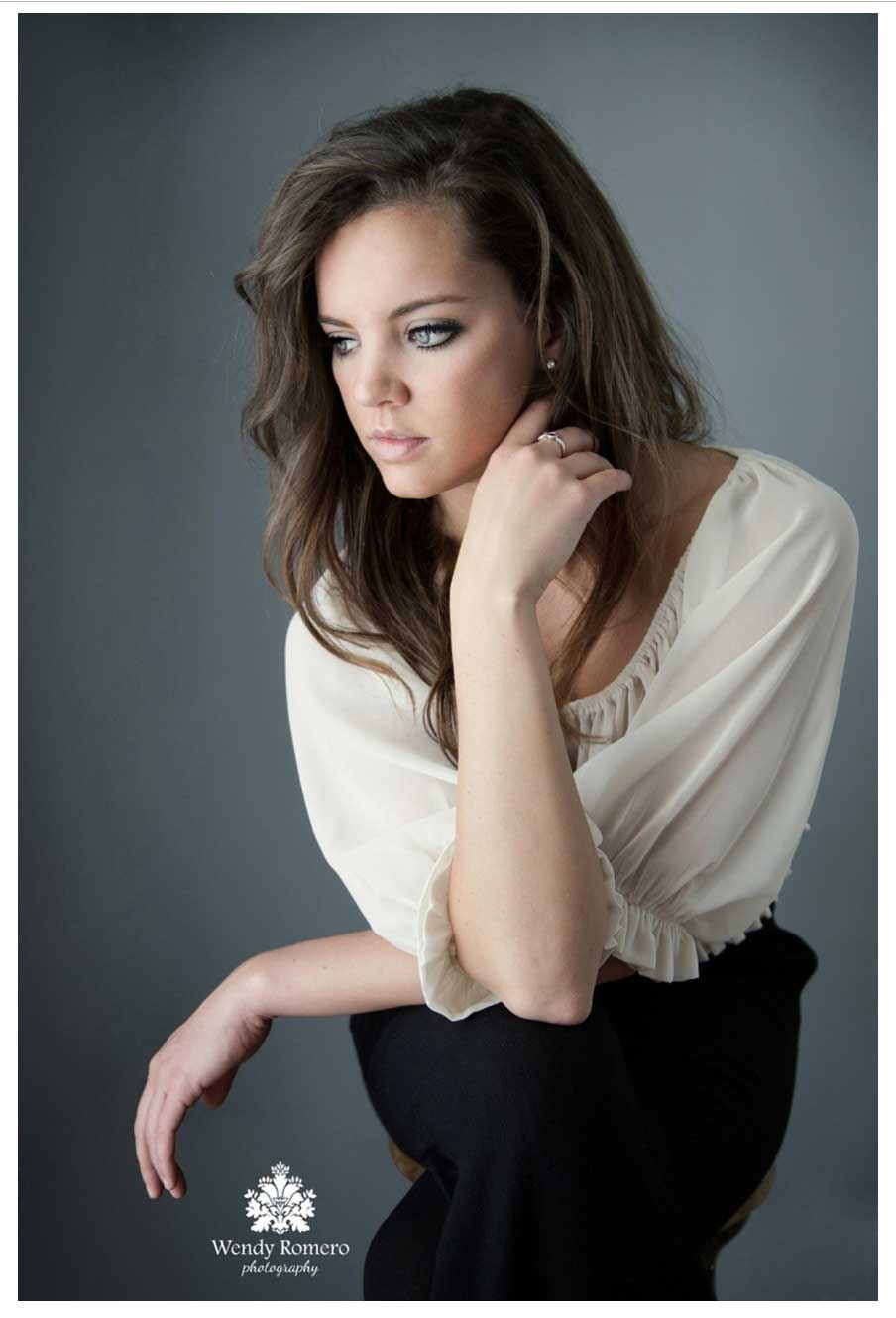 Wendy Romero, associate professor of art and design/DAD program coordinator, earned sixth and 12th place in two photo contests through ViewBug, an online photography community that hosts photo competitions. These competitions are juried by internationally recognized photography leaders.
Romero submitted the same photo for a Studio Glamour Photo competition and an Image of the Month competition.  
The Studio Glamour Photo contest was judged by Alexia Mercado; Romero placed sixth out of 2,444 entries. The Image of the Month Photo was selected through the top 50 based on votes by the ViewBug community and then the grand prize winner is selected from the top 50 by a jury. Romero ranked 12th out of 39,634 submissions.
Romero has been working on fashion glamour inspired portrait photography and is inspired by photographer Sue Bryce. She describes how this photo was captured, "working on a personal project exploring lighting and how it can create a particular mood."
This photo was also published in the book "The Best of Photography 2017."