July 27, 2020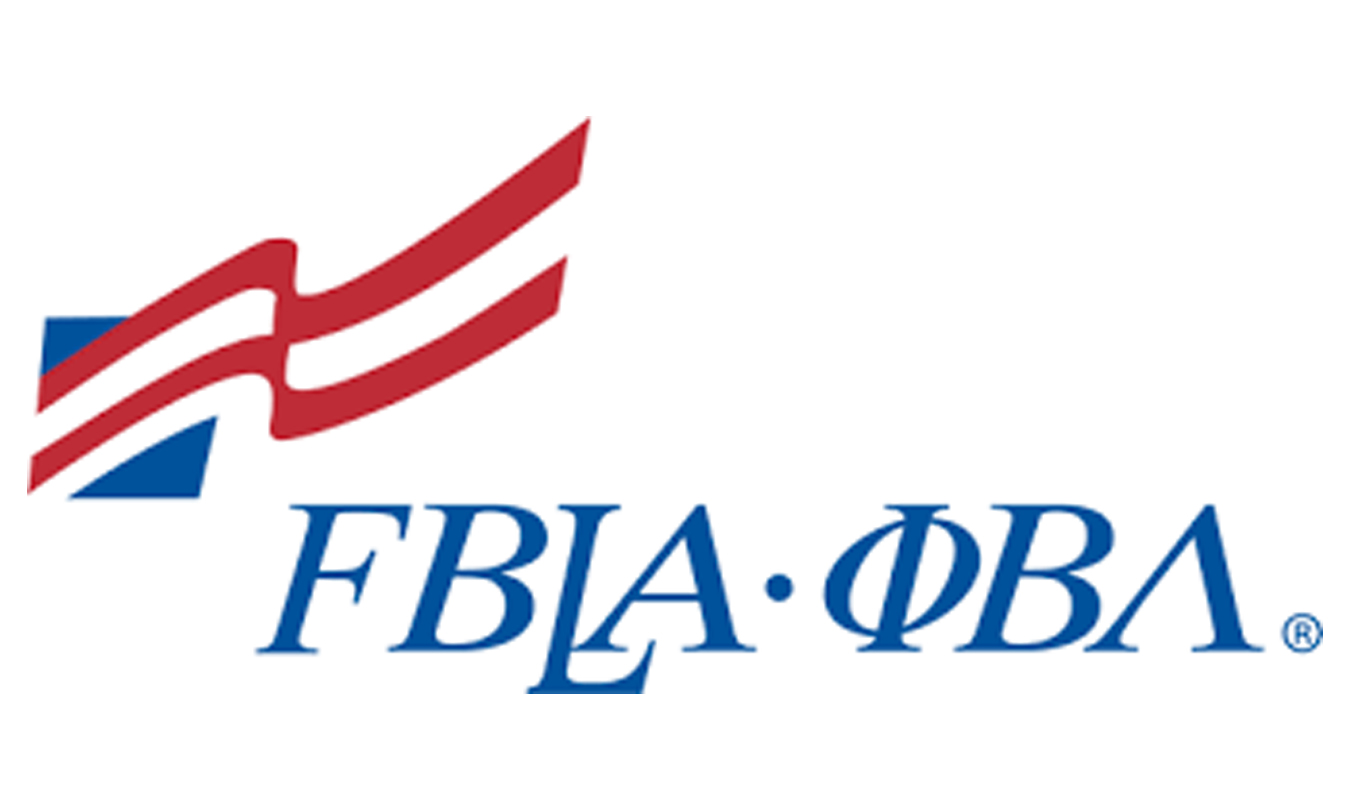 Jacia Christiansen and Lindsey Vogl both placed first in the Future Business Leaders-Phi Beta Lambda (FBLA-PBL) Leadership conference. FBLA-PBL is a career and business student organization headquartered in Virginia.
Jacia Christiansen, a professional accountancy major from Viborg, S.D., placed first in cost accounting. Lindsey Vogl, a May 2020 professional accountancy graduate from Webster, S.D., placed first in accounting analysis and decision making.
They were two of seven DSU students who competed at the national level. This year's competition differed from years past due to the COVID-19 pandemic. While the competition was initially supposed to take place in Salt Lake City, Utah, DSU students joined over 10,000 attendees in participating in an online National Leadership Experience.
This was Christiansen's third time competing at nationals. The category in which she placed first, cost accounting, is a production and objective test event.
"The production test consists of real-life problem-solving scenarios," Christiansen explained. "The objective test is a 100-question multiple-choice test."
Christiansen enjoys participating in PBL competitions because it tests the knowledge she's learned in the classes she's taken. "It's a great way to see how much I've retained and that I'm able to apply it to more than just a class."
This was also Vogl's third time competing at nationals. The category in which she placed first, accounting analysis and decision making, is an objective and role-playing scenario event. Vogl had 20 minutes to read and analyze the scenario and then seven minutes to communicate her solution to the problem.
Vogl enjoys being able to improve her public speaking skills in competitions. "It's an opportunity to put classroom lessons into practice," she said. "Participating in extracurriculars is also a great way to get involved on campus. I know that's corny, but it really does make a difference in your college experience."
"I was thrilled by our members' talent and very proud to be on the team," said Dr. Yen-Ling Chang, club advisor.
Chang reiterated that competition events are a test of a student's professional knowledge learned from classes, professors, team work, and working experience.
"The results and awards that our students brought back from their competitions present themselves clearly that the students are receiving top-notch education from DSU professors," she said.
Three other DSU students placed at nationals as well. David Weidler placed fourth in entrepreneurship concepts, Andrew Rotert placed fourth in programming concepts, and Tavyn Hallan placed ninth in future business executive.