October 15, 2020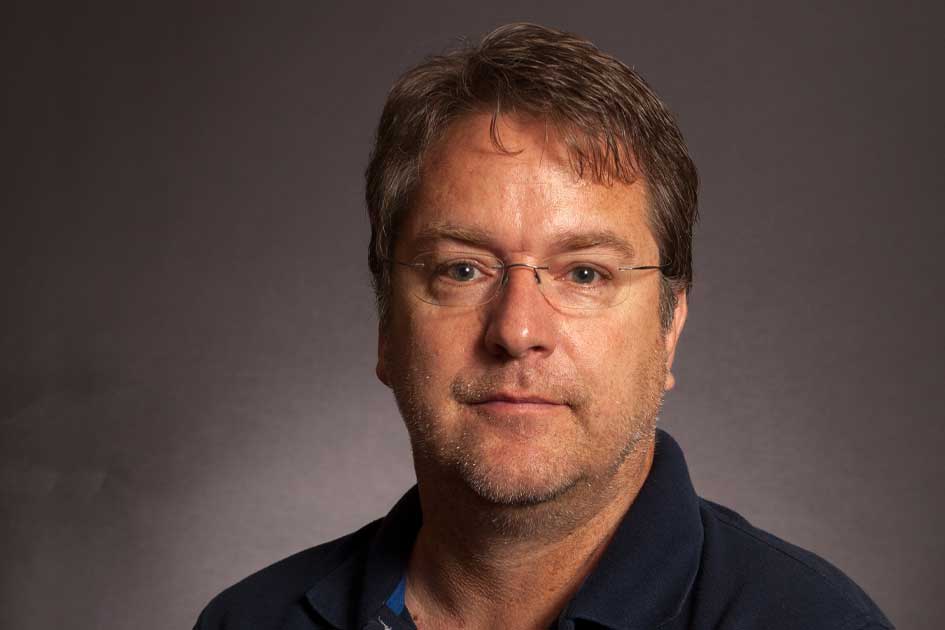 A Kodak 110 camera in the hands of 8-year-old Tom Jones inspired a lifelong passion of photography for the Professor of Art.
"I have always taken photographs, whether it be for my artwork, vacations, events, etc.," Jones shared. His love of photography began influencing his paintings as a fine artist, leading to more realistic images.
"Photography became another way I could capture, develop, and create artistically," he said.
Eventually Jones began entering his photographs into competitions. In the first photo competition he entered, he received Best of Show, leading to the permanent placement of his photograph in a museum. This provided him with a confidence boost to continue pursuing the field.
Jones teaches students in his photography courses that a photograph is more than what is captured by the camera. Every setting on the camera, the lighting, and the composition come together to make the photo.
"As a photographic artist, I am passionate about making a good photograph," Jones said. "The knowledge I have gained through developing my skills, I want to pass on to my students."
In the classroom, Jones has students complete hands-on photography techniques in the darkroom to help them better understand how to use technological programs as tools to help create their photograph. The vocabulary in the darkroom has translated into technology programs, he explained.
"The format of photography may be changing, but the idea of capturing the perfect moment, the perfect shot, will always be there," he said.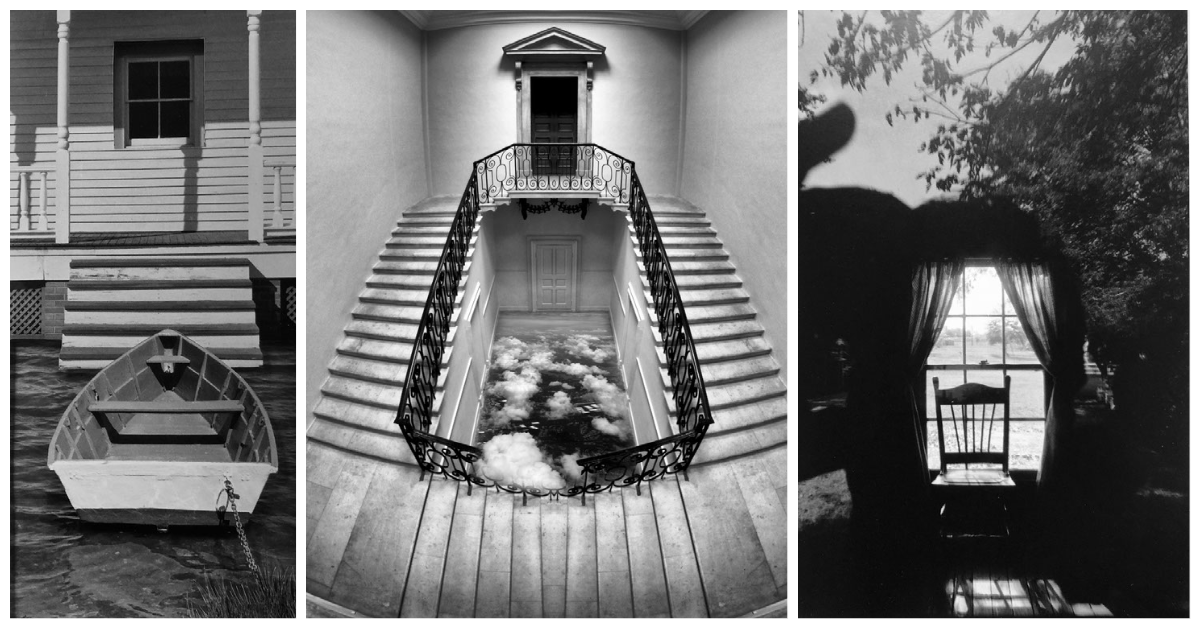 Over the summer, Jones' photography was reviewed on LensCulture, a website dedicated to bringing photographers together around the globe. Jones submitted a series of black and white photos in the category of street photography. These images were taken in London, Barcelona, Rome, and Florence, inspired by moments "that the lighting, subject, and action came together for me to capture with a click," Jones described.
The reviewer was struck by the photographs' illustrations of characters and sees the photos as a study of the human condition on the streets. The use of black and white photography conveyed a sense of emotional drama.
"Your photos are dramatic and represent frozen moments in time," the reviewer wrote.


Digital Photography Certificate