Strategic marketing course features finnish guest lecturer
November 3, 2020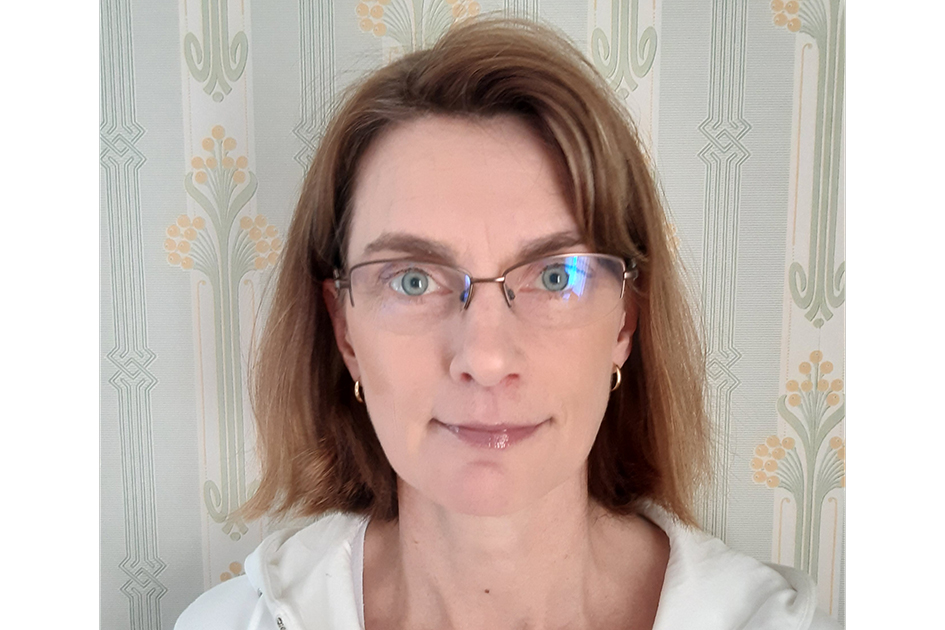 Kati Antola, senior lecturer in Marketing and International Business at Finland's Satakunta University of Applied Sciences, is giving a virtual lecture to members of Dr. Deb Tech's strategic marketing course 775.
The opportunity is a result of DSU's relationship through magellanexchange.org, Tech explained.
The Magellan Exchange provides students with the opportunity to study and take part in internships in another country at an affordable cost; it also provides faculty members an opportunity for short-term teaching exchanges.
Antola will be speaking to DSU students about ethical aspects of marketing communications, particularly in an international context.
"Doing business successfully in foreign countries and different industries usually requires not only good language skills, but also good knowledge of others' national and business cultures like values, norms, manners, religion, ways of life, business habits, communication and negotiation styles and so on," Antola said.
Utilizing resources like the International Chamber of Commerce (ICC) helps bridge the difference between cultures. The ICC's mission is to make business work for everyone, every day, everywhere and promoting international trade and investment.
Antola will be referencing the International Chamber of Commerce Code of Conduct in a portion of her lecture.
"National laws and regulations are not alone enough in international marketing," Antola said. "Laws and regulations differ from country to country."
The ICC Code of Conduct is a guiding principle in international marketing and advertising. It offers guidance on ethical and good practices, Antola shared.
Tech is excited to have an international guest teach her class. "The opportunity to view different business practices strengthens one's management and communication skills," she added.
Practicing international business allows people to modify their domestic marketing strategy to meet the needs of an international market, Tech explained. "It's like another layer to the marketing mix."