Peraton partners with CybHER
January 14, 2021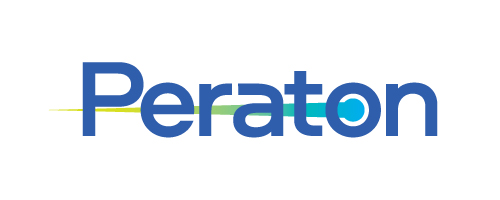 CybHER is providing seven Dakota State University (DSU) students with scholarships this spring, courtesy of a new sponsor, Peraton.
The $15,000 gift will provide funds for $500 scholarships this spring semester, and again this fall. It will also provide some funding for conference registration fees and CybHER equipment and event supplies. Peraton has committed to the gift with the opportunity for future support.
"Peraton has a strong national reputation, so this will be a great addition to the students' résumés and will provide them with the opportunity to grow their network, which is invaluable," said Dr. Pam Rowland, assistant professor of computer and cybersecurity in The Beacom College of Computer and Cyber Sciences, and co-founder of CybHER.
This relationship with the national security company is the result of discussions that company representatives had with CybHER co-founder Dr. Ashley Podhradsky, interim vice president for research, and associate dean of The Beacom College.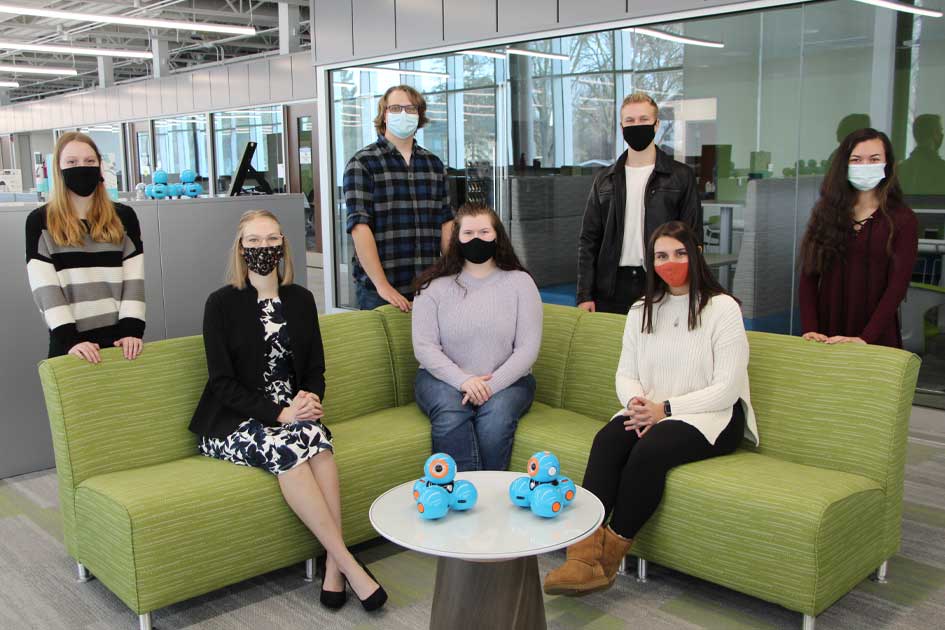 "Peraton is proud to partner with Dakota State University, which has developed strong cyber academic programs and built a state-of-the-art research and development center," said Jill Thomas, Vice President of Growth for Peraton's Defense and Homeland Security sector. "We are excited to be the newest sponsor of DSU's CybHER program, which provides valuable resources to young women and encourages them to pursue careers in cybersecurity."
As part of this new relationship, Thomas says the scholarship winners will be "inspired to continue their studies and enter the workforce—hopefully with Peraton—as highly-skilled technical professionals," Thomas shared.
The seven scholarship winners for spring semester include: Michael Fahnlander, Nicholas Gourley, Annabelle Klosterman, Alexis Kulm, Janessa Palmieri, Kinsey Pickering, and Abigail Witt.
Thomas noted, "It is not enough to build a strong cyber workforce; we must also ensure that we build a diverse cyber workforce that welcomes everyone with the interest and aptitude to make a difference in our national security."
True to that need, two of the scholarship winners are men, and are the first men to win scholarships through CybHER.
"I feel welcomed and included," in CybHER, said Gourley, "and am honored to be a scholarship winner."
Membership in CybHER needs to include diversity, said Palmieri, "so we need men and people of color." Witt added, "More people, more ideas."
Klosterman and Fahnlander are impressed that big companies such as Peraton are giving back and helping the next generation. "Having the support of a national company encourages us to do better and take the best advantage of these academic opportunities," said Kulm.
It also helps the students with college costs. "This scholarship definitely helps with concerns over finances," Pickering said, describing how it helped her pay for half her books this semester.
Peraton has significant experience providing highly differentiated secure communications, space, and technology solutions to the United States government, and has become a trusted partner on missions that are critical to the security priorities of the United States.