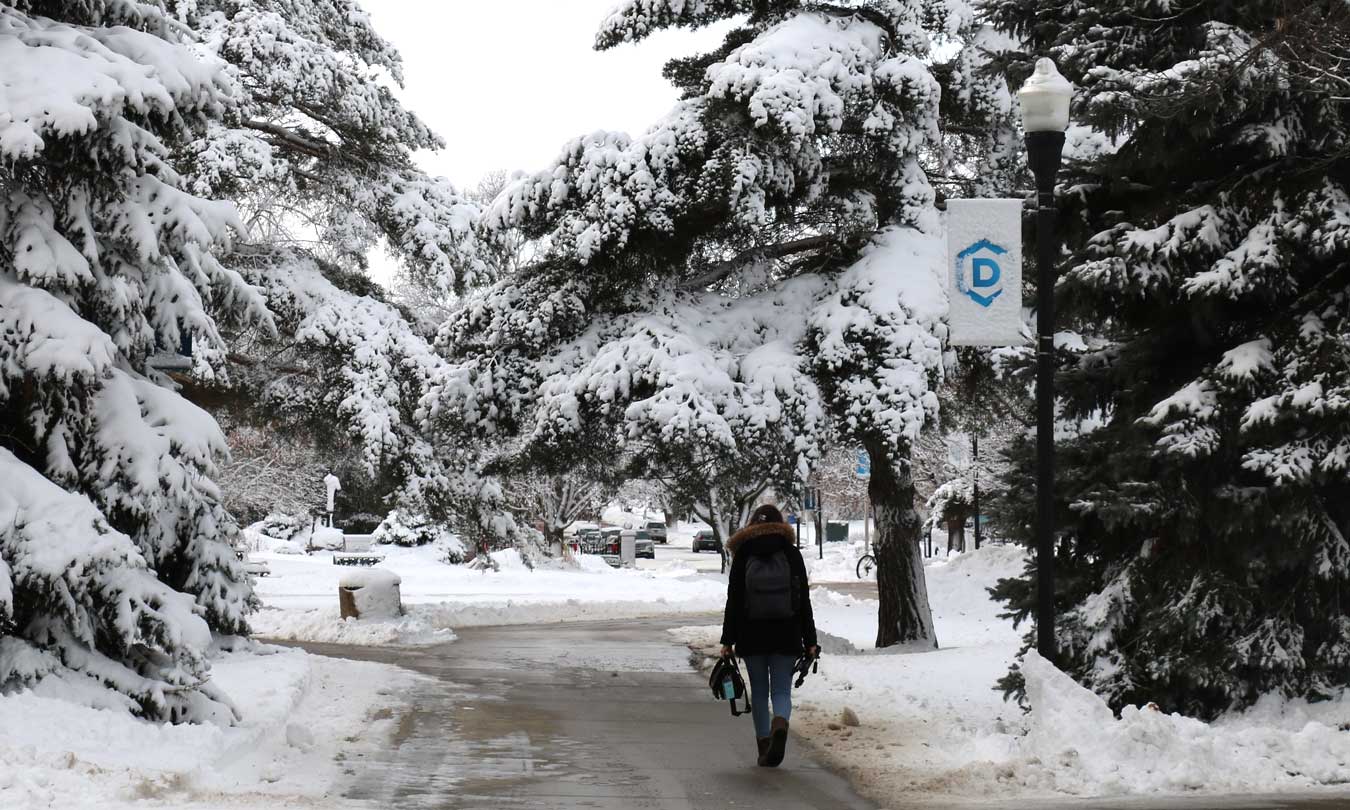 January 20, 2022
DSU doctoral student Lisa McKee is fearless, working to create new cyber defense industry standards that could have a global impact.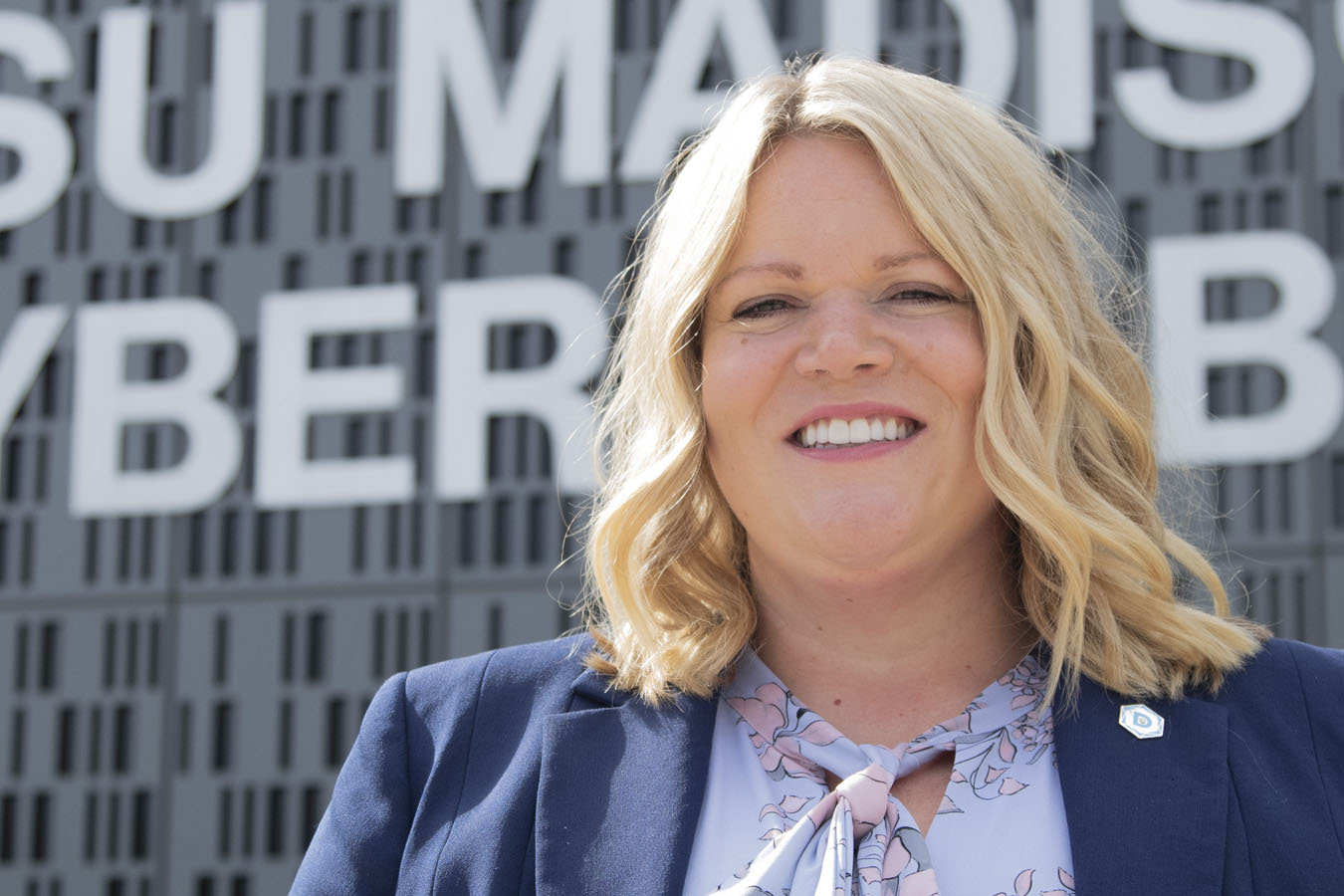 January 14, 2022
Dakota State digital forensics expert Dr. Ashley Podhradsky will help unravel cell phones mysteries on the January 15 CBS Dream Team show "Mission Unstoppable" episode.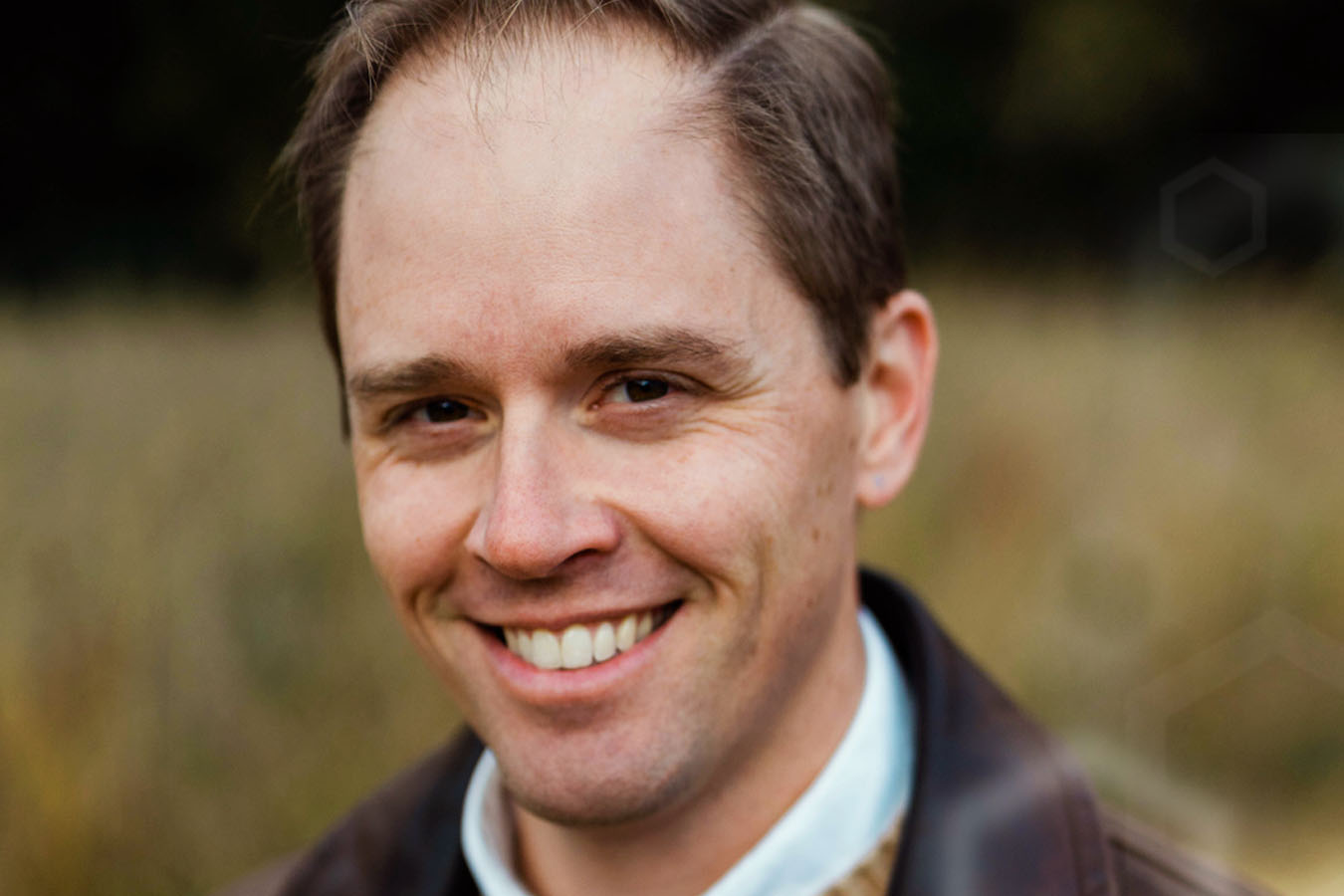 January 10, 2022
Research that began over 15 years ago has culminated in the publication of "Kusamira Music in Uganda: Spirit Mediumship and Ritual Healing," by Dr. Peter Hoesing.