April 14, 2021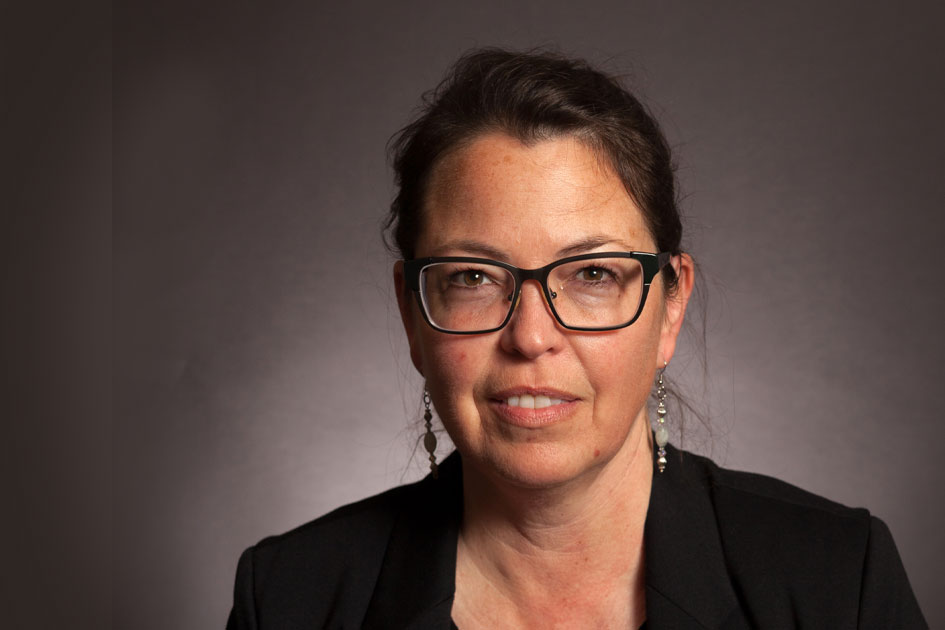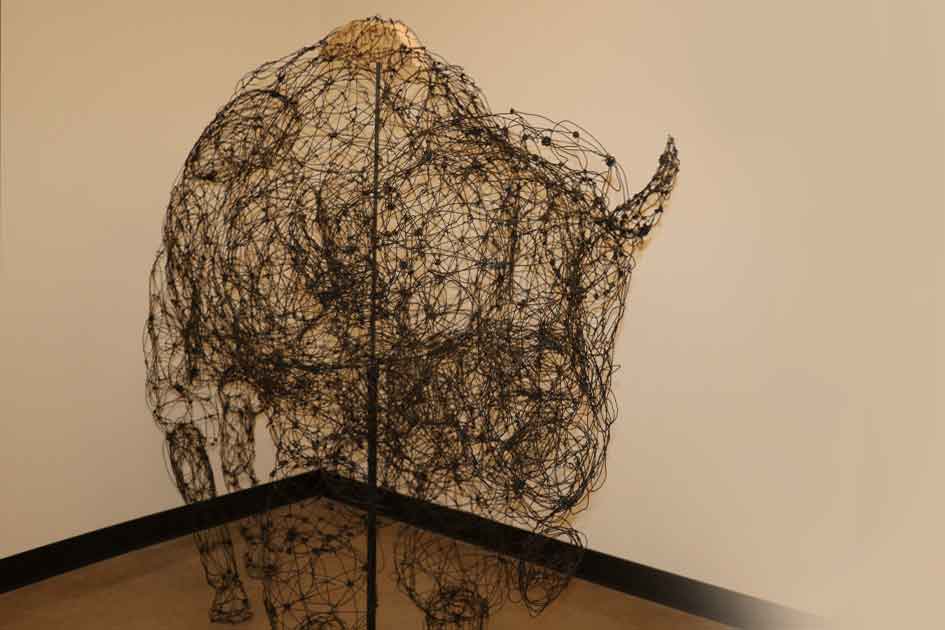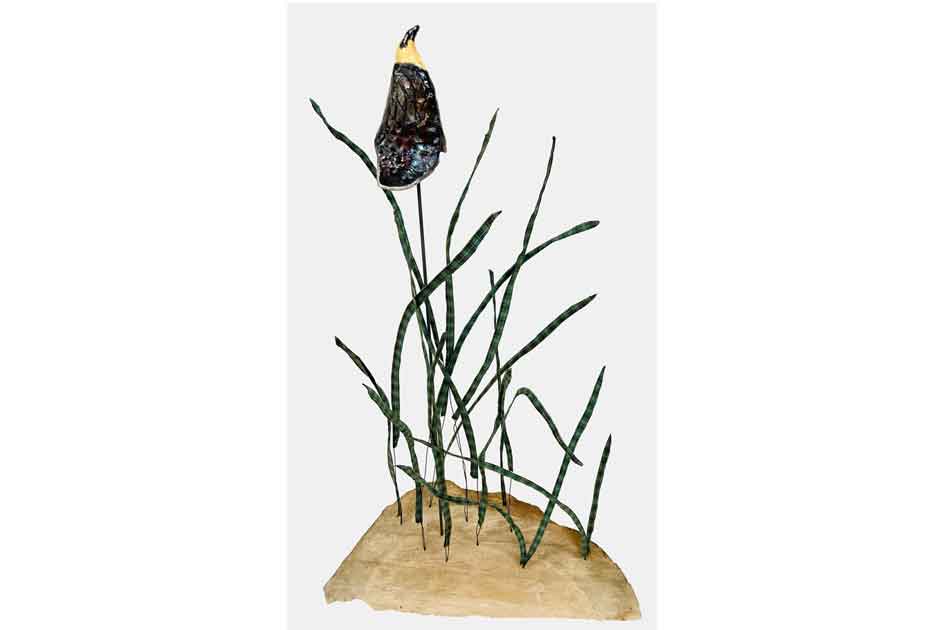 Growing up without a lot of money, Angela Behrends cultivated her creativity as a way to entertain herself. This creativity manifested through making things, often using free and available materials.
This start has influenced her art throughout her career, as she uses mixed-media and found objects for sculptures. "There are myriad ways of putting these things together," Behrends said.
Her strong imagination and the endless inspiration she gathers from nature can be seen throughout her work.
"Animals, plants, water, soil, stone, air – it's all connected and constantly interacting," she said. "People must be part of that system as well, but maybe we've forgotten how precious every bit of it is, and how the things that we do, and don't do, really matter – to each other, to ourselves, and to the entire system. We pretend otherwise, but we are not separate from the earth."
As a professional, Behrends' work is often featured in exhibitions. Her current work was recently featured in the exhibition "Winged Invitations," with painter and Post Pilgrim Gallery owner J. White. Additionally, a yellow-headed black bird, part of the artwork "Plaid Grass," is featured in the Governor's 9th Biennial Art Exhibition that will travel throughout South Dakota until March 5, 2022.
In addition to her work as an artist, Behrends is an Assistant Professor of Art at DSU and teaches foundational art classes.
She teaches her students that the more they make, the more they learn, and that taking chances means learning faster.
The diversity of students' experience and skill in making art when the class starts is what Behrends enjoys the most.
"If project assignments are carefully designed, they will meet everyone where they are," she said. "It is nothing short of exhilarating when a student says, 'I can't draw' or 'I can't do art,' and then they apply themselves to a project and hit it out of the park."
This surprises the students, proves that "can't" was incorrect, and enables the entire class to celebrate their success through critiques and/or exhibitions, Behrends shared.
Her advice to her students is to "make sure you bring your unique self to the things that you make," she said. "Find your center and trust yourself."