May 6, 2021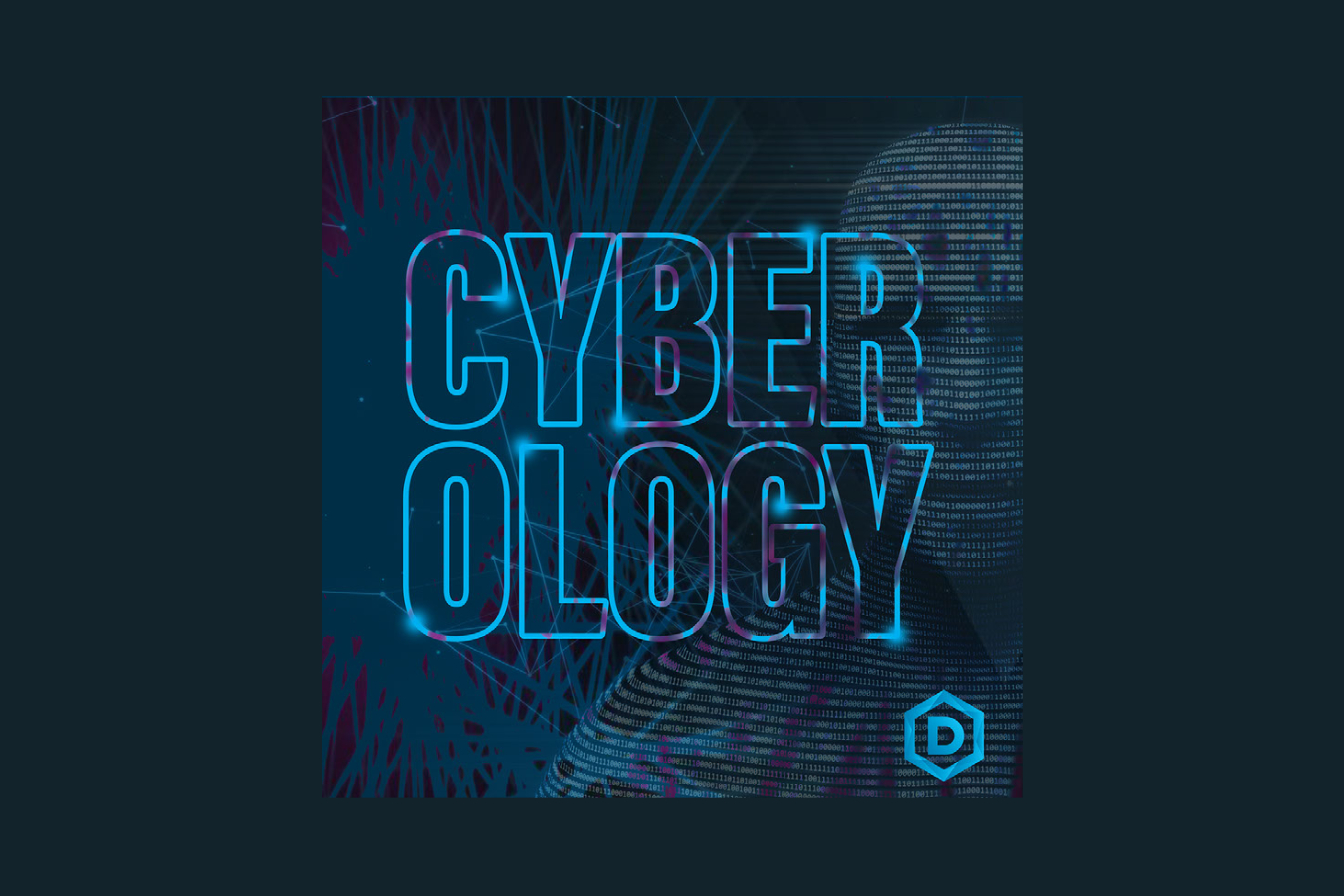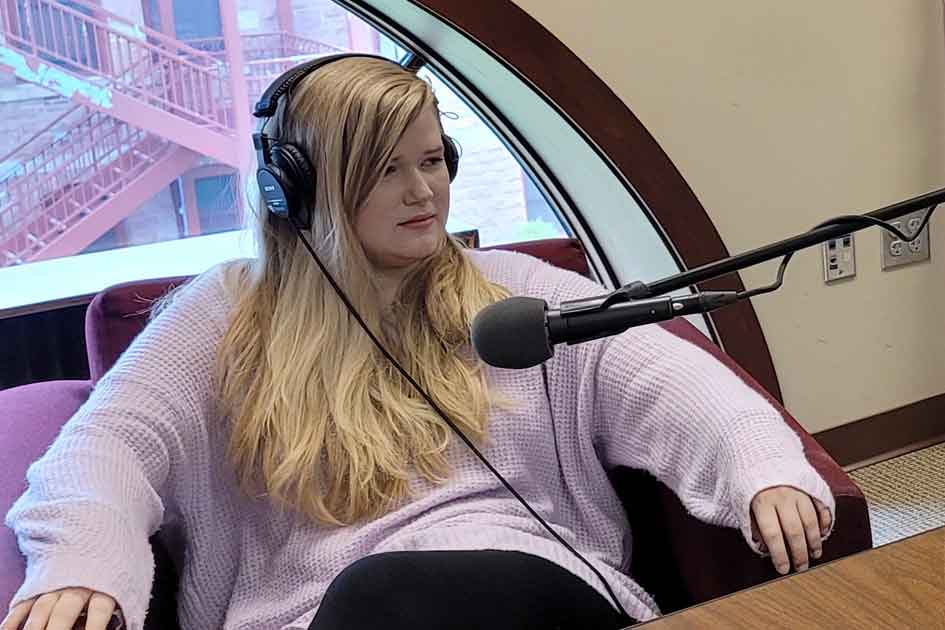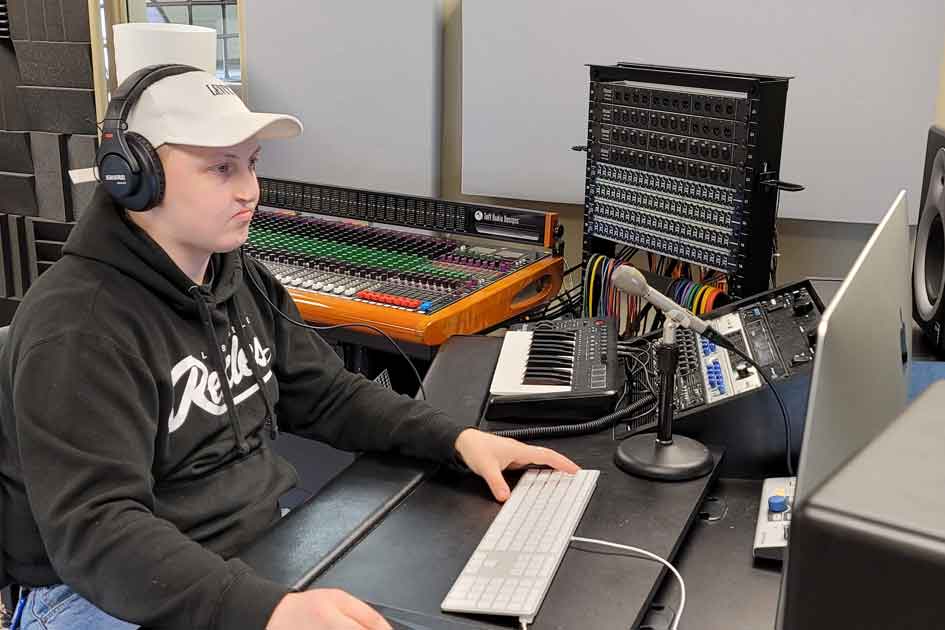 Dakota State University has launched a brand-new monthly podcast, Cyberology, about all things cyber and technology.
Each episode will feature conversations with innovative, awe-inspiring, and expert members of the Trojan family. Cyberology is hosted by Jen Burris from the Marketing & Communications Department, with rotating co-hosts from the DSU campus. 
"We're excited to increase the public awareness of Dakota State and its ever-growing cyber profile," Burris said. "Our illustrious guests will talk industry and share their knowledge with the listeners of Cyberology."
The first episode focuses on cybercrime and the dark web and features two DSU experts, Dr. Ashley Podhradsky and Dr. Arica Kulm. Together they talk about their work in DigForCE, a digital forensics lab that is a regional resource for law enforcement agencies and businesses who have been victimized by cyber criminals, and the different types of cybercrime. They also discuss resources that individuals and businesses can use to protect themselves.
Some other topics you can expect to hear about in the coming months include a three-episode series on artificial intelligence, and an episode on how technology has impacted the study of English.
The podcast is a collaboration with DSU's Digital Art & Design sound design program. With the help of the Dean of the College of Arts & Sciences Dr. David Kenley, and Sandra Champion, instructor of digital sound design, Cyberology offers an opportunity for sound design students to be involved in the production of a podcast and graduate with professional experience for their résumés.
This spring DSU's sound designer and podcast producer has been Spencer Raap. He created the sound stamp of the show, developing stingers and bumpers that are used as transitions, intros, and outros on the podcast. As producer, Raap recorded and edited each episode as well.
"It's fun to get to learn new things," Raap said. "It's really good as a résumé builder, and it's cool to have in your portfolio."
Raap graduates this May and will be passing the torch on to other sound design students, Lumin Johnson and Xander Morrison, for the 2021-2022 school year.
"That's a cool aspect of it, that I won't be doing it forever," Raap said. "It'll be fun to see how it will grow and evolve in the future. I'll definitely be listening."
Cyberology is hosted through Acast and is currently available on Spotify, Stitcher, the DSU website, and Apple Podcasts.