May 21, 2021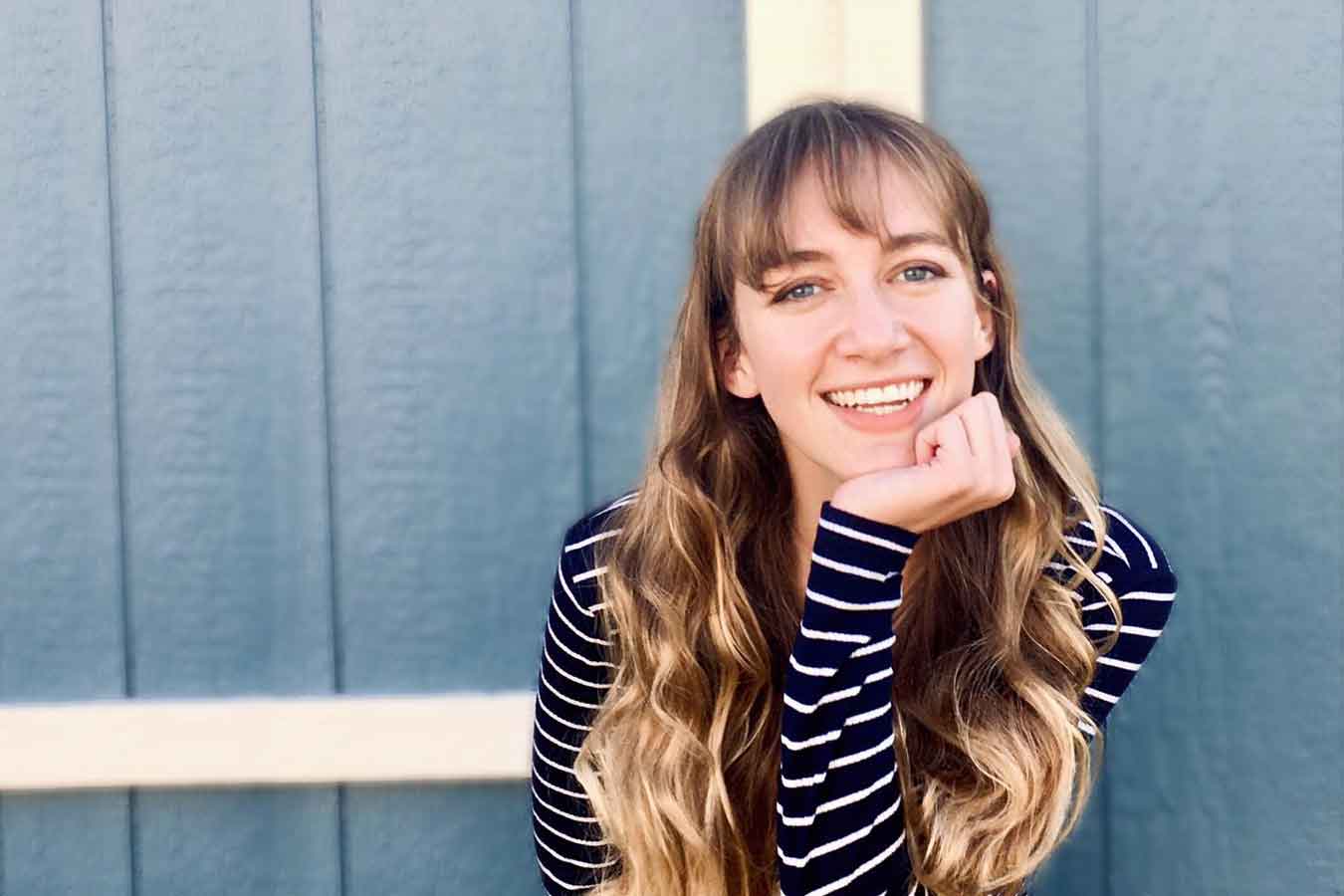 Breanne Butters has a passion for drawing.
When it came to getting a degree, Butters knew she wanted to turn that passion into a career.
"I was looking for a school where I could study animation in the Midwest and of all the schools I visited, DSU was the best fit," she said.
Originally from Des Moines, Iowa, Butters chose to major in Digital Arts and Design: Production Animation. She enjoyed her program because of the broad scope of related classes and the people within.
"Even though I specialized in animation, the drawing, painting, programming, and writing classes all informed my study and work."
Her program also gave her an opportunity to participate in a national student exchange. Butters spent her last semester in Los Angeles at California State Northridge. There she finished her general classes, took additional animation classes, and made connections within the animation industry in LA . 
After graduating in 2016, she went on to get her Master of Fine Arts in Digital Animation and Interactive Media at The Ohio State University.
While there, she completed two internships at DreamWorks Animation. Projects she's worked on include, The Adventures of Puss in Boots, All Hail King Julien, Voltron: Legendary Defender, and She-Ra and the Princess of Power.
Upon completing her internship, she took a full-time position as a Production Assistant on Gabby's Dollhouse. In July of 2020, she landed a promotion and is now the Story Coordinator for a soon-to-be announced show.
"The people and culture are the best part about working for DreamWorks. I get opportunities to learn through my experience working behind the scenes. Eventually, you get to see everyone's hard work pay off in a completed show that we share with the world."
Butters encourages those wanting to pursue animation or land a dream job at DreamWorks to attend conferences like ACM SIGGRAPH, Lightbox Expo, or CTN Animation eXpo.
"Build up your résumé and portfolio with as much as possible, like additional courses and learning resources. Take advantage of any opportunity to start building connections."