August 4, 2021
New Center will research ways to disrupt illicit economies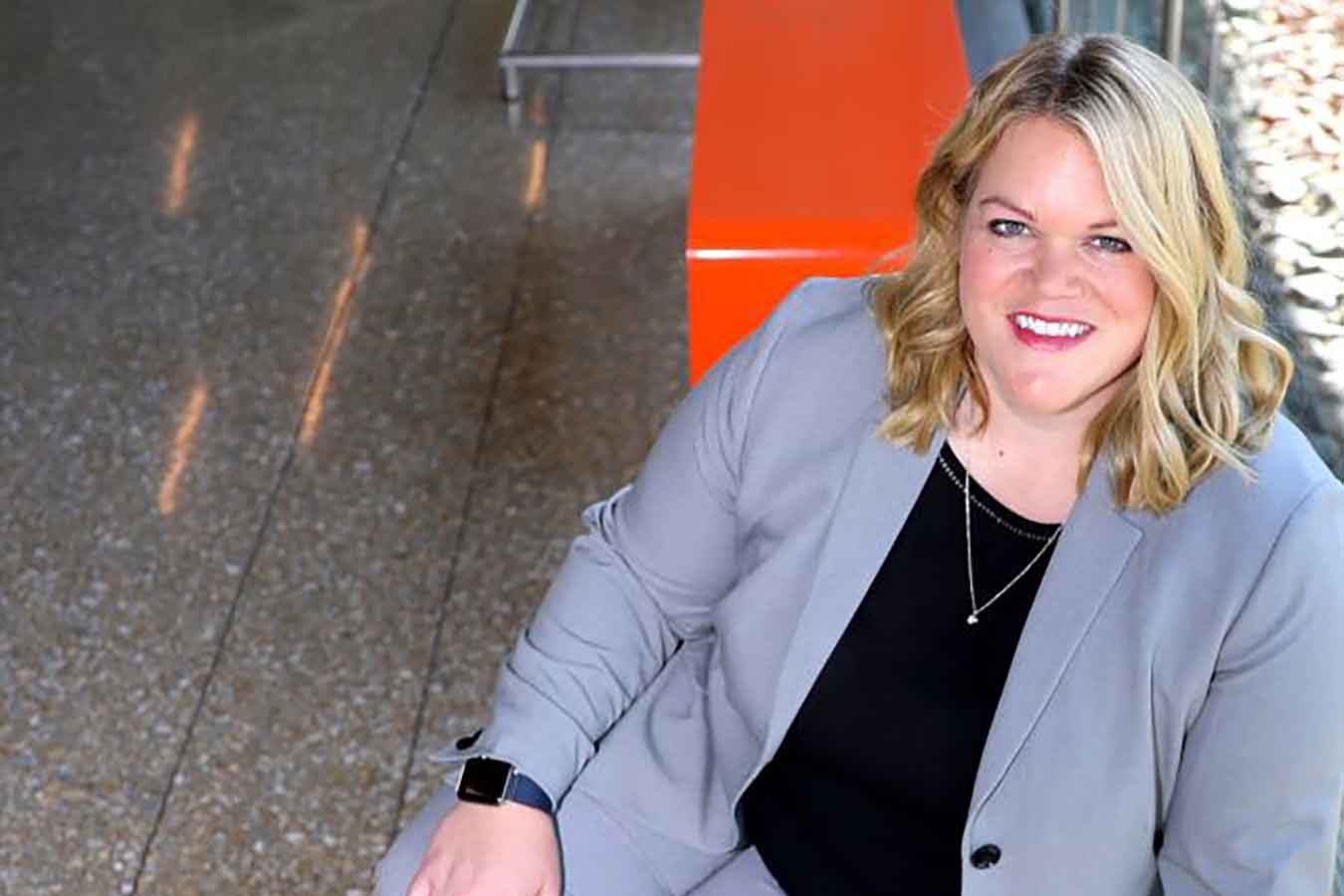 Researchers from four South Dakota public universities have received a five-year grant to understand and disrupt illegal criminal networks.
These networks have an immense impact on the economy, in areas such as illicit drug trafficking ($344B), counterfeit crimes ($288B), human trafficking ($157B), and environmental crimes ($110B). South Dakota examples are documented with illicit drugs, human trafficking, illegally poached fossils, and reports of high-quality counterfeit driver's licenses.
Disrupting these networks will require group efforts from multidisciplinary teams of faculty and student researchers from across the state, including those at Dakota State University (DSU), South Dakota Mines (Mines), South Dakota State University (SDSU), and the University of South Dakota (USD). These individuals have been working for several years to discover, understand, and thwart criminal activity and illegal trade on the dark web and other networks.
They have created 10 funded collaborative proposals, 28 joint publications, four joint patents, and ongoing team-taught graduate classes at all four campuses. There is also an ongoing joint seminar series and an ongoing entrepreneurial boot camp for students.
Now, with the $3.9 million grant from the state Research and Commercialization Council, through the South Dakota Governor's Research Center, the newly created Center for Understanding and Disrupting the Illicit Economy will advance that work.
The center's first goal is "to better understand the criminal networks that are out there, how they communicate and how they operate. Then we can come up with measures to counteract illegal and harmful activity," said Dr. Jon Kellar, is a South Dakota Mines professor in the Department of Materials and Metallurgical Engineering. He is leading the center.
The end goal of the center will be to "give us the capacity and the boost we need in the partnership to hone in on investigative procedures from a practical standpoint, creating new tools to disrupt these economies," said Dr. Ashley Podhradsky, vice president of Research and Economic Development at Dakota State. 
Podhradsky leads the Dakota State research team which will explore the dark web and other networks used by criminals.
"For cybercrime investigation, this center will give us the capacity and synergy to boost partnerships with other agencies, through memorandums of understanding and joint powers agreements," she stated.
Other researchers include:
Brian Logue, an SDSU professor and expert in bioanalytical chemistry, will lead a team focusing on tracking counterfeit pharmaceuticals.

C.Y. Jiang, from USD, will focus on security inks and the development of new inks that can be printed on authentic parts to track their path through the supply chain. This will limit the possibility of counterfeit goods landing in an end product.
Kellar and Dr. Grant Crawford, South Dakota Mines, will lead a team of materials science researchers in identifying fake and counterfeit goods.
"We are thankful for the vision of the review team who understood the importance of the work and the resources needed for the center," Podhradsky said.