September 10, 2021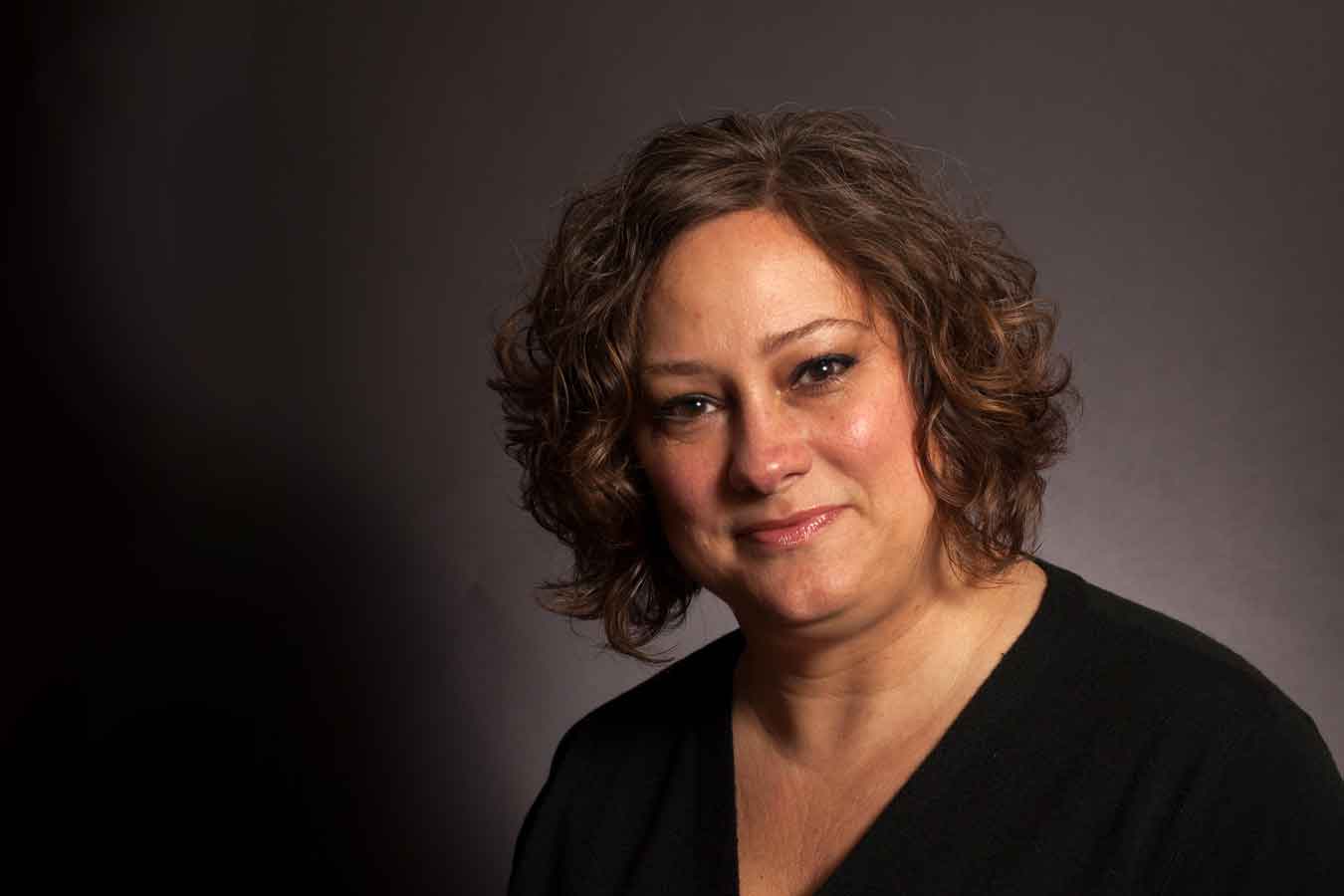 Amy Crissinger has been named the permanent Vice President for Student Affairs and Enrollment Management at Dakota State University, effective Sept. 9. She had been serving as the interim Vice President for Student Affairs and Enrollment Management since 2020.
Crissinger, a Sherburn, Minn., native, is an alumna of DSU; she graduated with a business administration degree in 1992 and was a member of the women's track, basketball, and volleyball teams. She is also a member of the DSU Athletics Hall of Fame.
Crissinger joined the staff at DSU shortly after graduation, as an admissions counselor; she became the Director of Admissions in 1999 and the Associate Vice President for Enrollment Management in 2011.
When the pandemic began in 2020 and the university moved classes and employees to a virtual environment, Crissinger led her department through the needed transitions, pivoting to virtual visits and Discover DSU Days. This meant a lot of collaboration with admissions staff, faculty advisors, coaches, Information Technology Services, and the marketing department. Throughout the process, she learned that it was possible to adapt quickly, "with the help of a group of people who were willing to try new things and take chances." For their efforts, the Admissions Team was named the True Trojan Team of the Year for 2021.
As vice president, Crissinger's duties will be broader than in her previous role, but she is looking forward to advancing the needs of the departments she oversees and finding opportunities to collaborate. She is also looking forward to her involvement with the DSU President's Cabinet, and the Student Affairs Council at the Board of Regents' level.
This move to vice president comes in her 30th year at DSU.
"This is my school," she said, adding, "that's what DSU provides, the ability to grow professionally." She also credits a number of mentors along the way who helped to make that happen.