November 23, 2021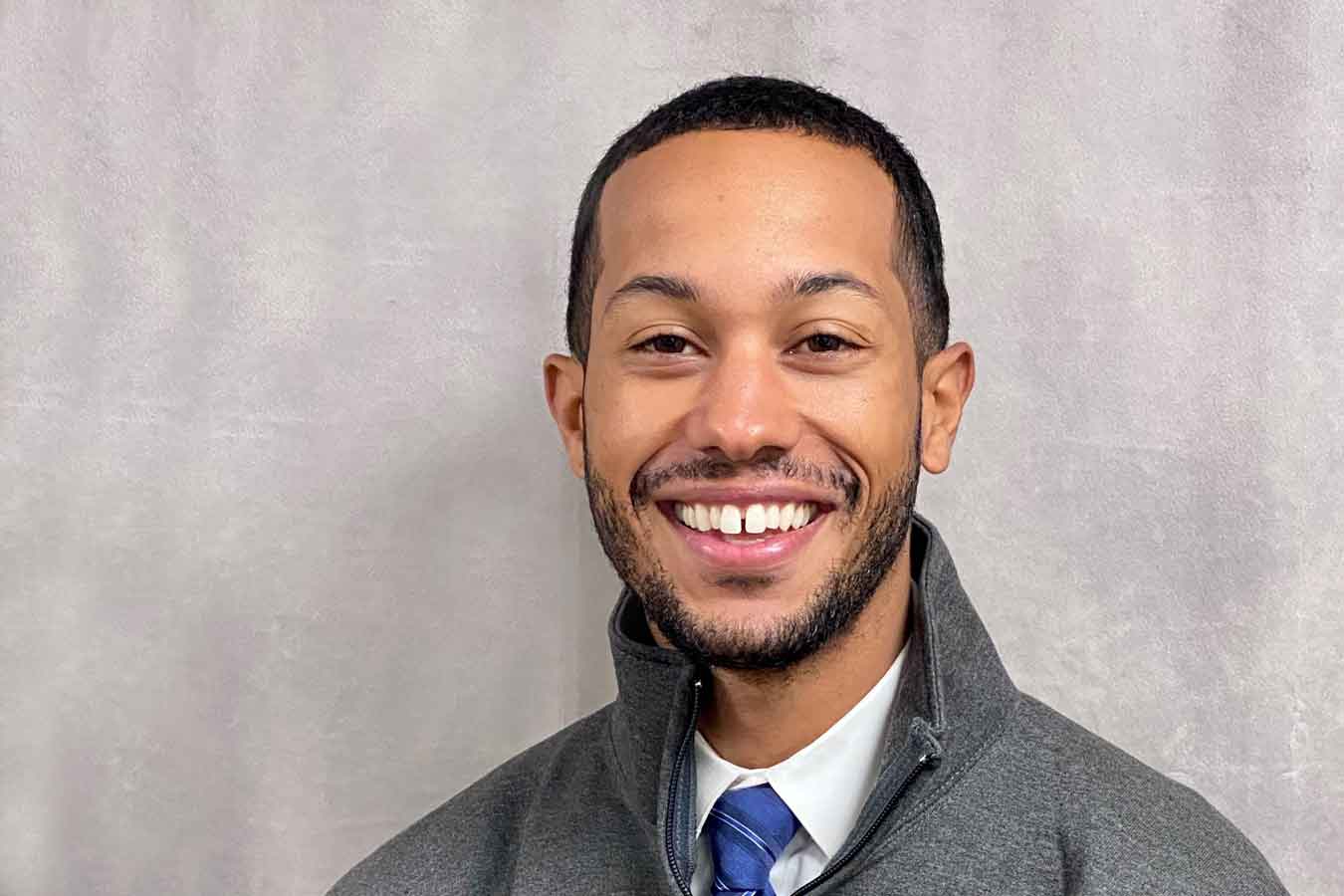 Dakota State University welcomes DeVonté Garcia to Institutional Advancement as their newest Assistant Director of Development.
Garcia is a familiar face at DSU; prior to taking the position with the DSU Foundation, he was the Athletic Event Assistant at Dakota State. He is excited to share his love of the university with others in his new role.
He was inspired to transition to a position with the foundation by the leadership of Jon Schemmel, Vice President for Institutional Advancement and President and CEO of the DSU Foundation and Alumni Association, and Sami Zoss, Executive Director of Constituent Services and Engagement.
"I find both to be extraordinary people who have an intense passion and focus for achieving goals within an extremely high standard," Garcia said.
As Assistant Director of Development, he will be helping donors to DSU best support the university in a way that is most meaningful to them. He will be developing and strengthening relationships with people who want to see DSU continue to grow.
Garcia plans to continue to learn about the university and all it has to offer. He hopes to form lasting relationships and be a vehicle for philanthropic support for Dakota State.
What he's most excited about is knowing that he will be a part of helping the university continue to rise.