November 17, 2021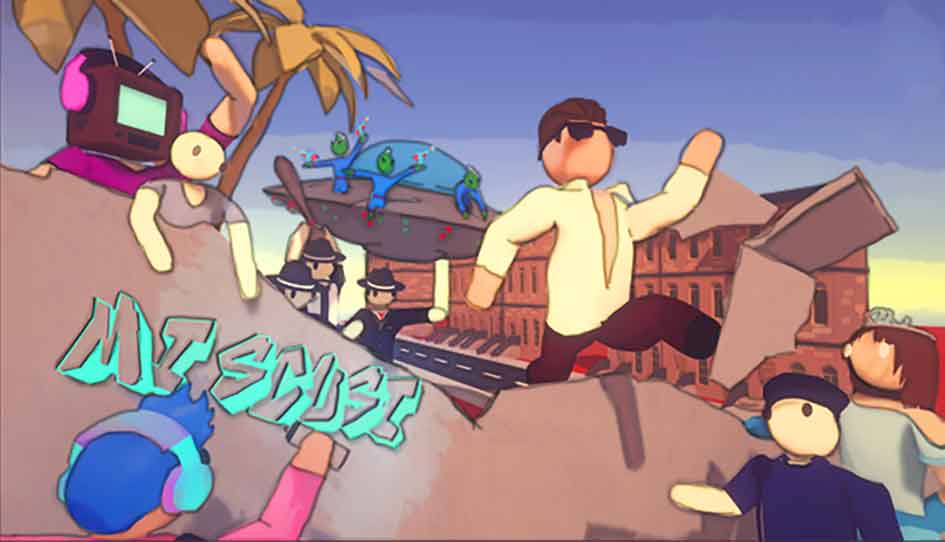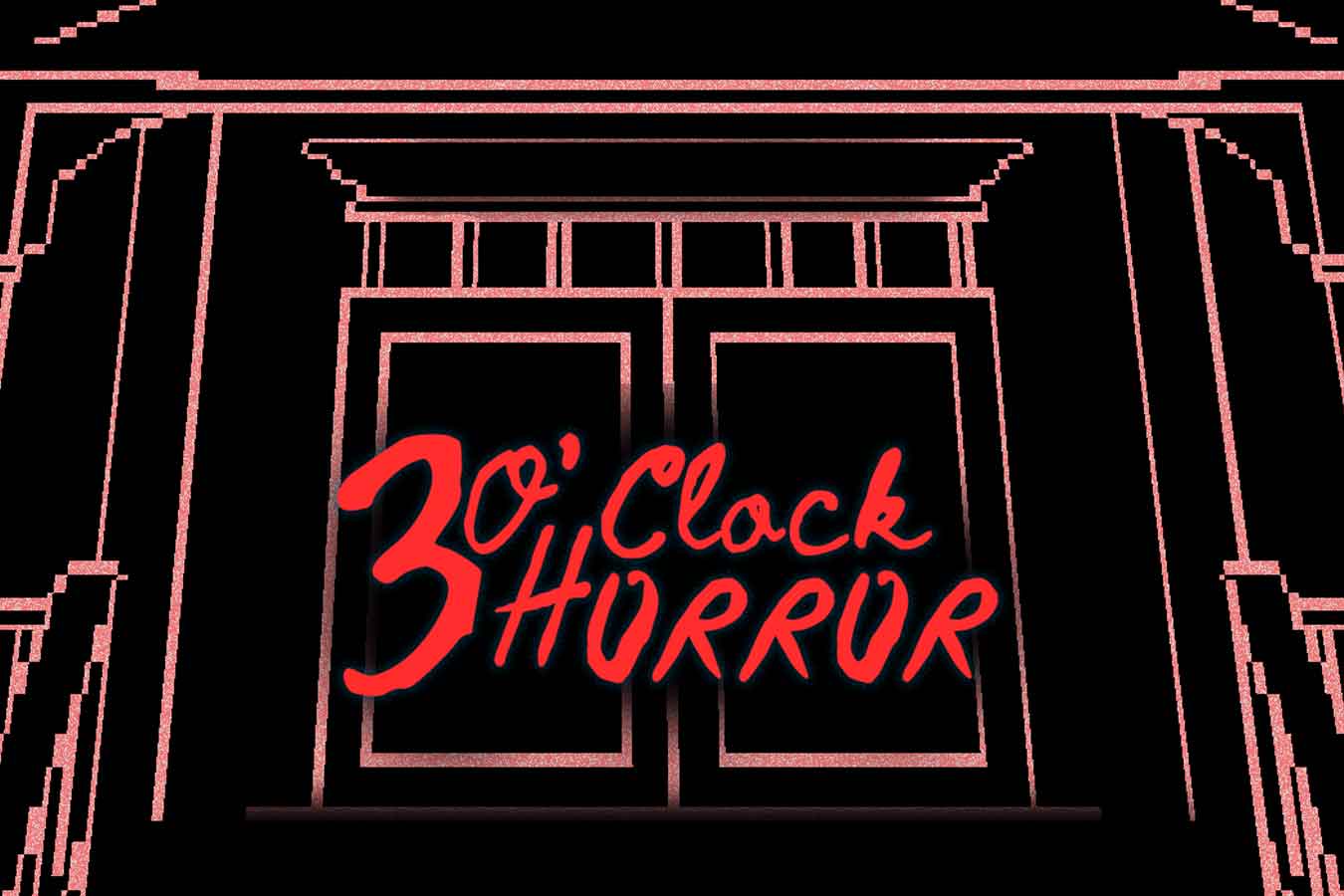 There are currently two different games on the online gaming platform Steam that have been designed by Dakota State University game design students. Mi Scusi and 3 O'clock Horror are available for download and play.
These games showcase the work of the game design students as well as what the program offers.
"It demonstrates the successful abilities of the faculty, student teams, and the program being able to deliver quality graduates who have worked through the process of creating digital interactive products from start to finish," said Erik Pederson, Assistant Professor of Game Design.
Publishing these games online sets a high standard for the graduates of the game development program, Pederson said. The students gain experience creating content, coding successfully, and learning the process of the development pipeline. This also provides an environment to work as a team and be accountable for positions in the game's creation.
"The graduates have created their own business cards by publishing the products, being able to share their work as students and prove that they have the adaptability and knowledge to be successful in the design industry," Pederson added.
The first game to be uploaded to Steam was 3 O'clock Horror in June of 2021. It has since garnered thousands of downloads and plays.
A Lovecraftian-inspired horror adventure game, players must solve puzzles in a mansion to come to one of three different endings, explained Gabe Simao, game designer and team leader for 3 O'clock Horror.
The eight-member team spent the 2020-21 school year building the coding, art, storyline, and gameplay. Throughout this process, the team had people playtest the game and provide feedback to help provide better game development.
Once the game was complete, Simao worked to upload the game to the platform for others to play for free.
Players can expect some spooks and scares while playing, but will be a little slower moving with a focus on exploration and storytelling, Simao shared.
"I just hope they have a good time," Simao said.
The team was made up of Dean Minder, Ethan Houchin, Noah Osborn, Daniel Tonga, Kristopher Wagner Tubbs, Benjamin Henschen, Drew Wenande, and Simao.
This fall, the second team of nine students uploaded their game, Mi Scusi, created during the 2020-21 school year.
A wacky adventure game, players in Mi Scusi can cause chaos without any real consequences. The idea for the crowd walking game came from graduate AJ Bollman.
"You start in Venice, Italy and you wind up in New York, and then you get shot off to the moon," said Alex Maxey, senior Game Design and Computer Science major.
"If you see something you can interact with in the world, then you can do whatever you want with it," Maxey explained. "If you see oncoming traffic, you could save the old lady crossing the street, or you could take little Billy Joe and throw him in the way so it's all kind of cartoonish mayhem."
Maxey and the group enjoyed making a game that didn't center around competition, focusing on a casual vibe with goals throughout different levels.
Since adding the game to Steam, the team has found excitement in reviews and YouTubers posting their gameplay. "We can kind of see their live feedback as they play, which has been pretty entertaining," Maxey said.
The Mi Scusi team consisted of Bollman, Shane Beranek, Jason Biggerstaff, Jackson Augspurger, James Sierra, Charlie Serreyn, Isaac Kaiser, Zachary Boyle, and Maxey.