Dr. Ben Jones named permanent Secretary of Education
May 7, 2019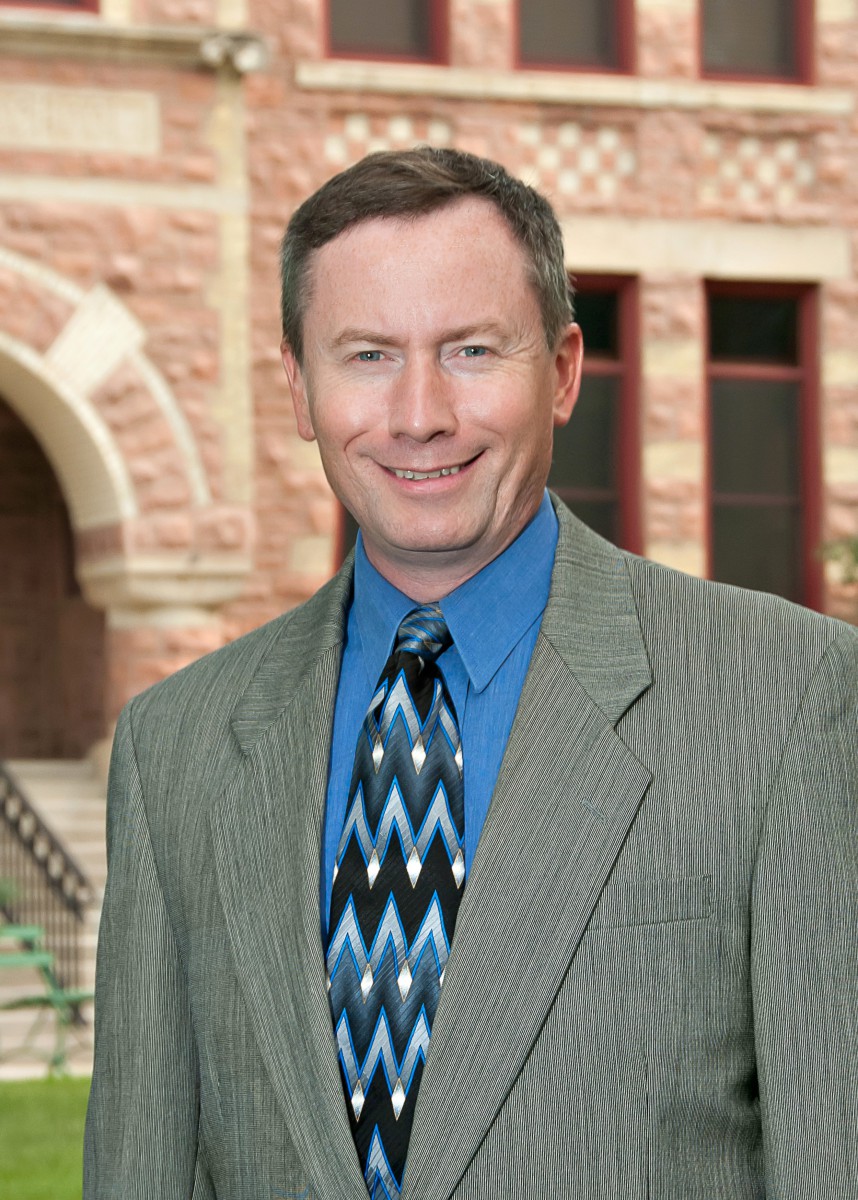 Governor Kristi Noem announced today that interim Secretary of Education, Dr. Ben Jones, has been appointed as the permanent secretary. 
The former dean of the College of Arts and Sciences at Dakota State University, Jones began serving in the state office in January. He had been dean at Dakota State since 2013.
"Dr. Jones's experience with higher education in South Dakota will bring valuable insight to his effectiveness as the state secretary," said Dr. José-Marie Griffiths, president of Dakota State University. She cited his efforts to expand faculty and student research, develop new programs of study such as the Cyber Leadership and Intelligence degree, and to create the Madison Cyber Labs cyber-ethics group, the Classics Institute. 
While it has been rewarding to be a part of the innovative programs at Dakota State, Jones said he is looking forward to working to enhance the lives of the next generation of South Dakotans throughout the state.
"I am confident Dr. Jones can accomplish a great deal as Secretary of Education," Griffiths stated. 
Dr. Judy Dittman, associate provost/title III director, will continue to serve as interim dean of the College of Arts and Sciences.