Computer Game Design (BS)
Build a better game at DSU
Game design requires attention to detail, creativity, passion, and imagination. It's the place where the right and left brain meet. A place to create and build something incredible. 
Split between The Beacom College of Computer and Cyber Sciences and the College of Arts and Sciences, this interdisciplinary program is for ambitious students who want to work in the highly competitive gaming industry, or similar fields. 
This demanding program requires you to tap into your computer science and digital design skills. Our approach is project-based. You'll build your communication, teamwork, and problem-solving skills. All the while gaining hands-on experience with digital games, mobile apps, websites, simulations, and more. Learn about specific tools and processes used within the game creating world. Discover programming languages, 3D modeling, and 2D graphics. Integrate game mechanics, narrative, aesthetics, and technology to craft interesting and effective player experiences.
Our program is cost-effective and one of the few in our region, so you're guaranteed an education that prepares you for your post-college career. The skills you develop while earning your Computer Game Design degree will leave you prepared for many careers, not just game design.
"I discovered that DSU's Computer Game Design program taught all aspects of development to its students, something which greatly benefited me during my time there. Now, three years later, I work as a QA Tester for Activision, beginning my journey into the game design industry. "

Chris Leonhardt - DSU Alumni '16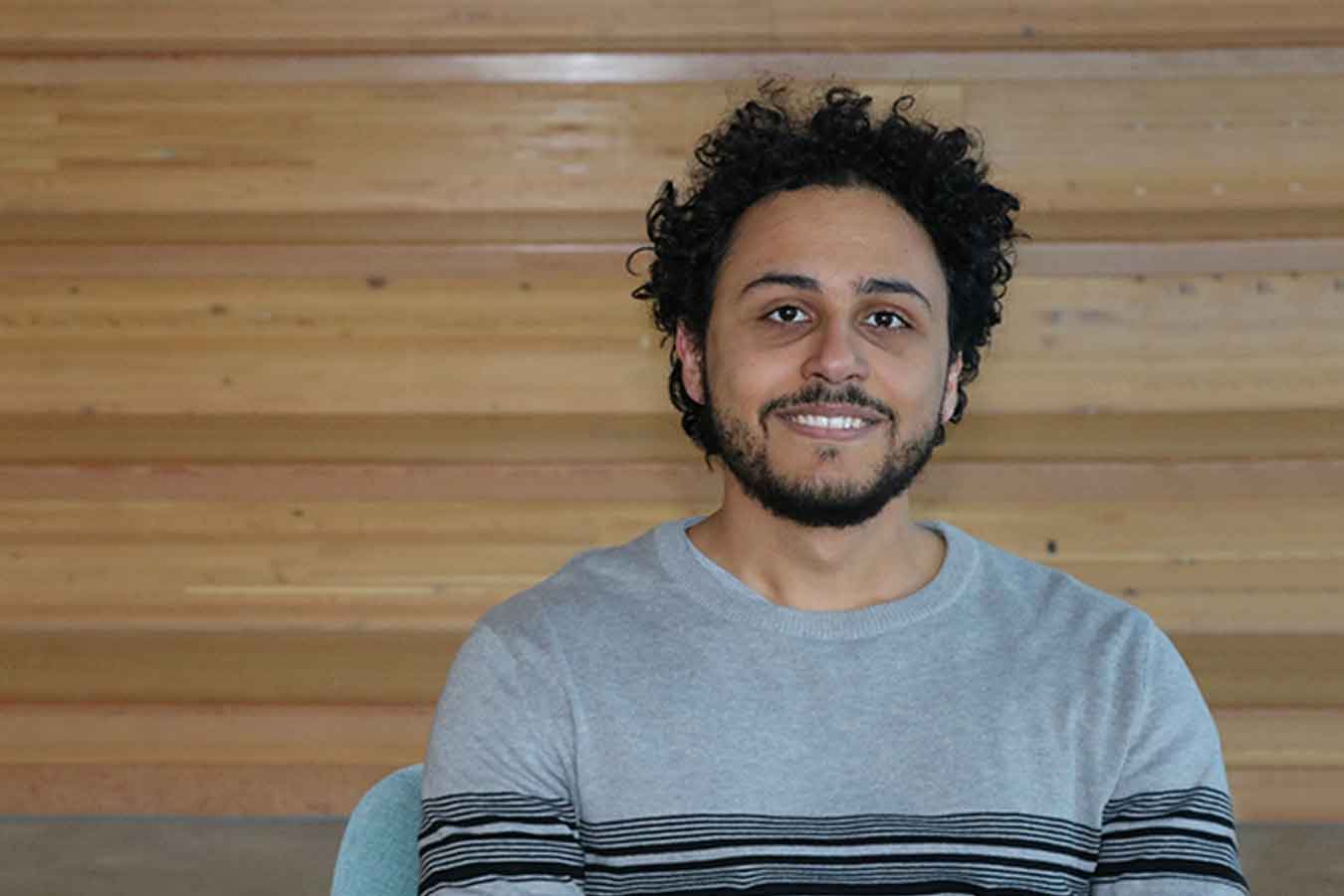 After the successful production of the game 3 O'clock Horror, Gabe Simao is converting the existing system designed for a keyboard and mouse to a touchscreen interface for mobile devices. He is a Game Design and Computer Science major from Brazil.
This is part of his Student Research Initiative (SRI) grant to complete the conversion to a mobile game.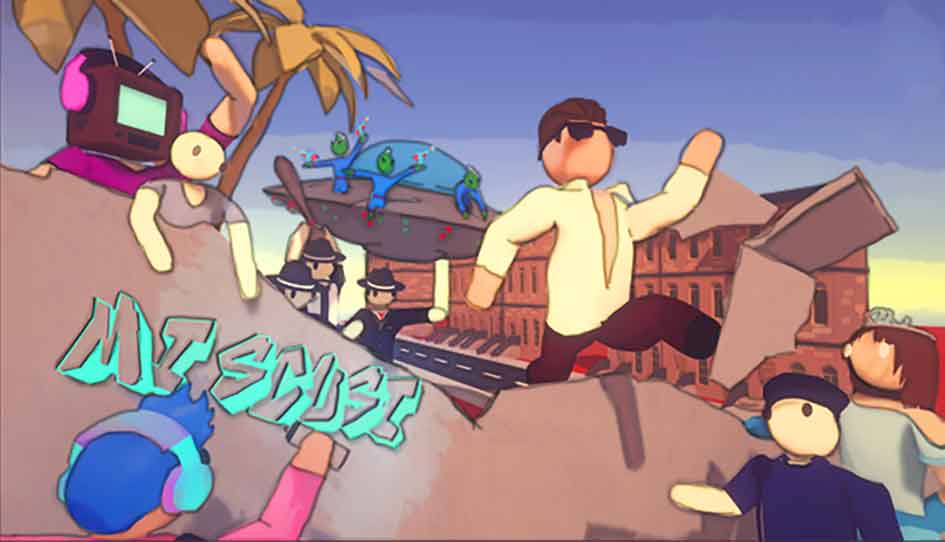 There are currently two different games on the online gaming platform Steam that have been designed by Dakota State University game design students. Mi Scusi and 3 O'clock Horror are available for download and play.
These games showcase the work of the game design students as well as what the program offers.
Find your crew
Thirsty for more? Outside the classroom, there are a number of student clubs and activities to join, including the Computer Club, the Gaming Club, Game Design Club, and E-Sports Club. Scholarships and grants are also available for computer game design majors. The department also hosts an annual Nanocon and IDiG, as well as faculty and students, who participate in the annual Global Game Jam.
Learning Outcomes
Upon completion of the BS degree in Computer Game Design, students will:

Contribute to interactive, multimedia software design and development projects (e.g., digital games, mobile apps, websites, and simulations).
Work productively on interdisiplinary teams (e.g., appropriate communication, teamwork, process skills, and collaboration tools).
Apply agile processes to game development or similat software products (e.g., game engines, programming languages, 3-D modeling, 2-D graphics, and version control systems). 
Develop flexible skillsets to apply the principals they have learned to use new or updated tools and processes for similar purposes.
Faculty
Related Programs