Strategic Plan
A strategic vision for Dakota State University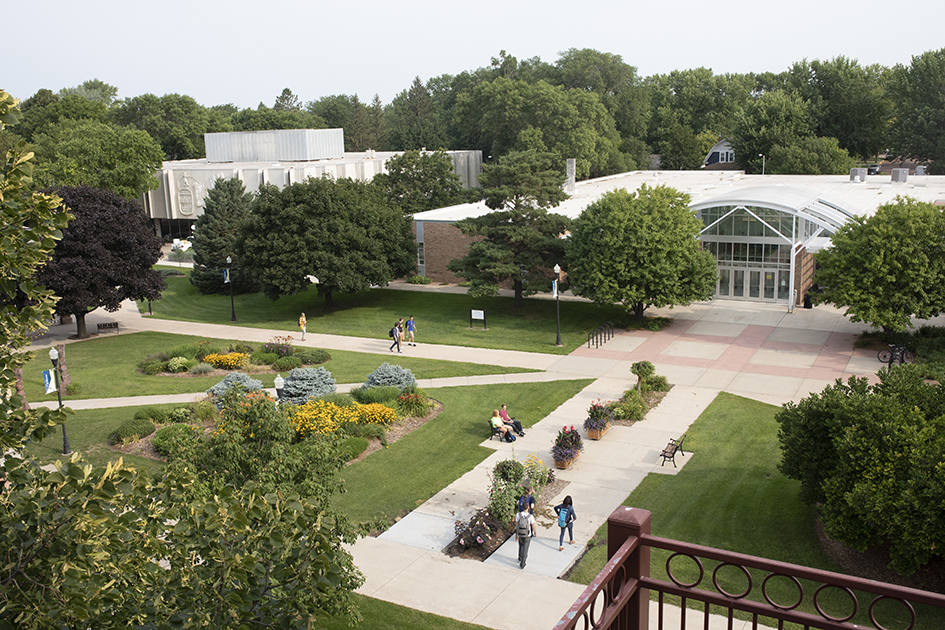 Dakota State University's strategic plan begins with our mission, vision, and values.  These build a framework for our university goals.  It builds on our strengths and focuses our attention and commitment on the most pressing issues we are distinctively positioned to address. As an important initiative, DSU continuously seeks to advance student success through highly engaged, high-impact educational practices.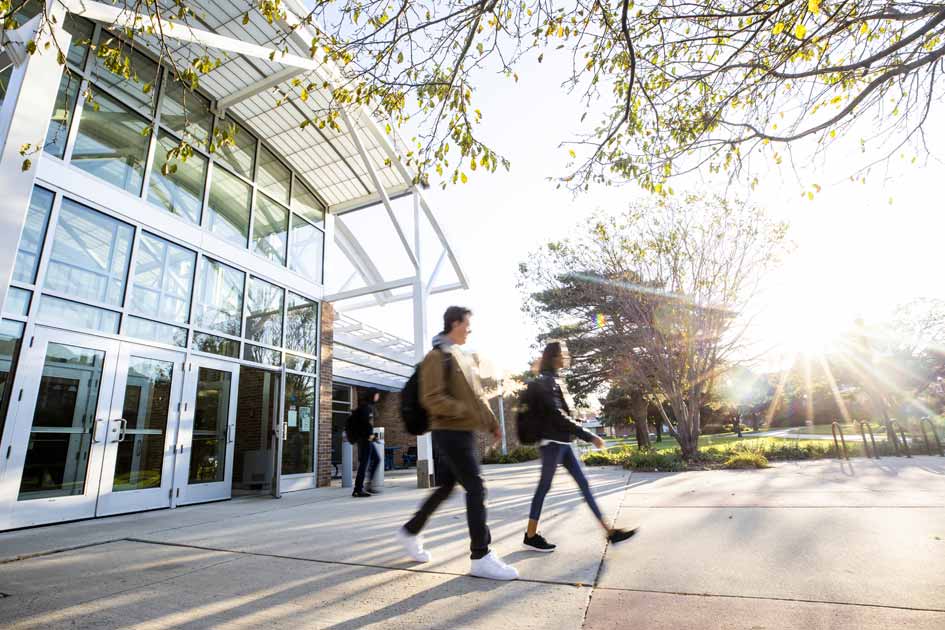 DSU 2020
Excellence through Innovation 2020 highlights our strengths, considers our challenges, honors our prior investments and achievement, and reflects widespread stakeholder involvement into the planning process. The plan recognizes the critical role played in having a diverse and inclusive community, both within the university and in its relationship to the state, the region, the nation, and the world.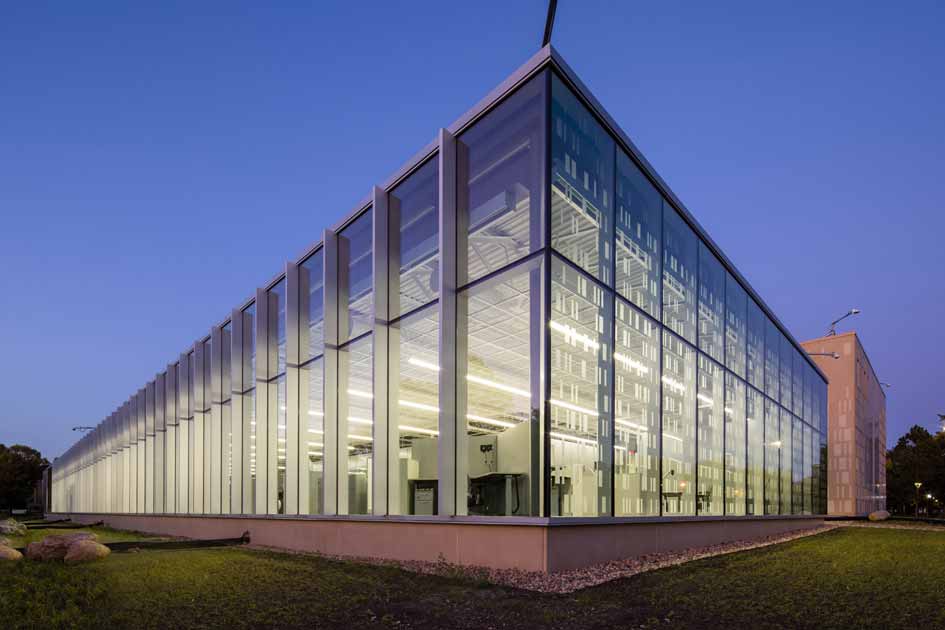 DSU 2027
Planning is underway for DSU 2027. We will consider our strengths and challenges as we bring stakeholders together to move our University forward. Our strategy focuses on quality, research, engagement, athletics, and student success.
Full overview of our 2020 goals and vision
Goal 1: Educate to inspire
Dedicated to academic quality and excellence, DSU promotes active engagement in scholarship, teaching, and learning to prepare students to excel in their disciplines and be leaders in their communities. 
Goal 2: Grow to thrive
Dedicated to student access and success by improving access and opportunity, DSU will enroll, retain, and graduate a larger, more diverse student body. 
Goal 3: Innovate to transform
Dedicated to continuous improvement by continuously enhancing our academic programs, university facilities, student services, and campus technologies to become a more effective and efficient university.
Goal 4: Collaborate to lead
Dedicated to internal and external partnerships by fostering collaborative relationships with internal and external stakeholders, DSU will expand educational opportunities for students. 
Tracking of measurements in the Strategic Plan can be found in Achieveit.