October 7, 2020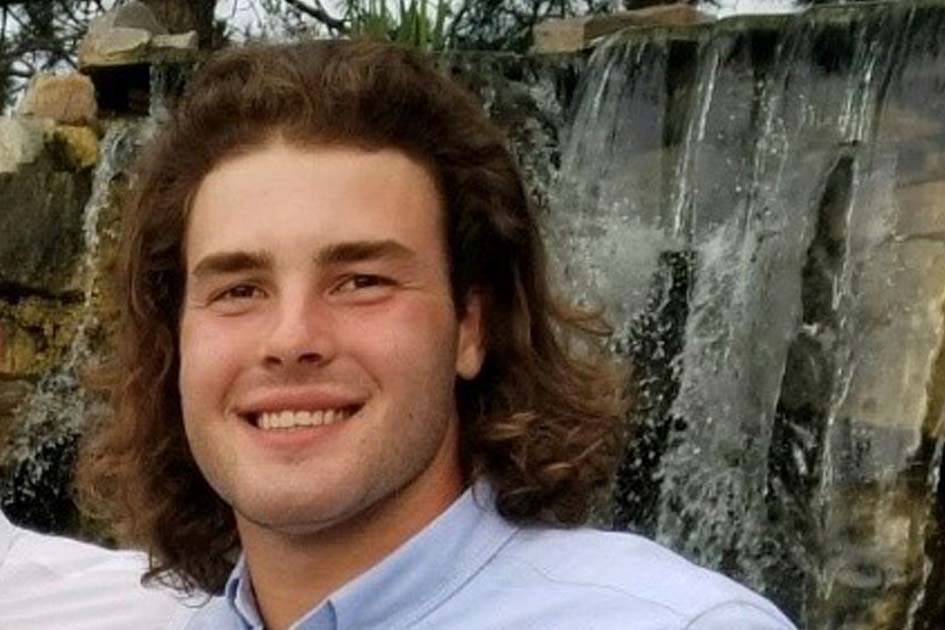 Student-athlete Marcus VandenBosch came to DSU for a football scholarship, and the caring community has made him appreciate Dakota State even more.
VandenBosch, a professional accountancy major from Madison, S.D., has been impacted by his academic advisor, Assistant Professor of Accounting and Business Law, Scott Morstad.
"He helps guide me through my classes and goes the extra step to make sure I'm ready for becoming a professional in my career," VandenBosch said.
He's learned important skills like communication and time management during his time at DSU.
And while he knows grades are important, he believes it's vital to spend time with friends and classmates making memories. "It's something you'll never forget," he added.
VandenBosch recommends getting involved on campus as an easy way to make new friends, try new things, and to take breaks from the stress of homework and personal issues. As a football captain, a tutor, and a volunteer on campus, he's had the opportunity to make the most of his time in college.
"Don't take this time for granted," he said.
With friendships that will last a lifetime, and skills that will benefit him professionally and personally, VandenBosch looks forward to his life after graduation in May 2022. He plans to become a certified professional accountant (CPA) and see where life takes him.