May 21, 2021
Neher to work for DOD after graduation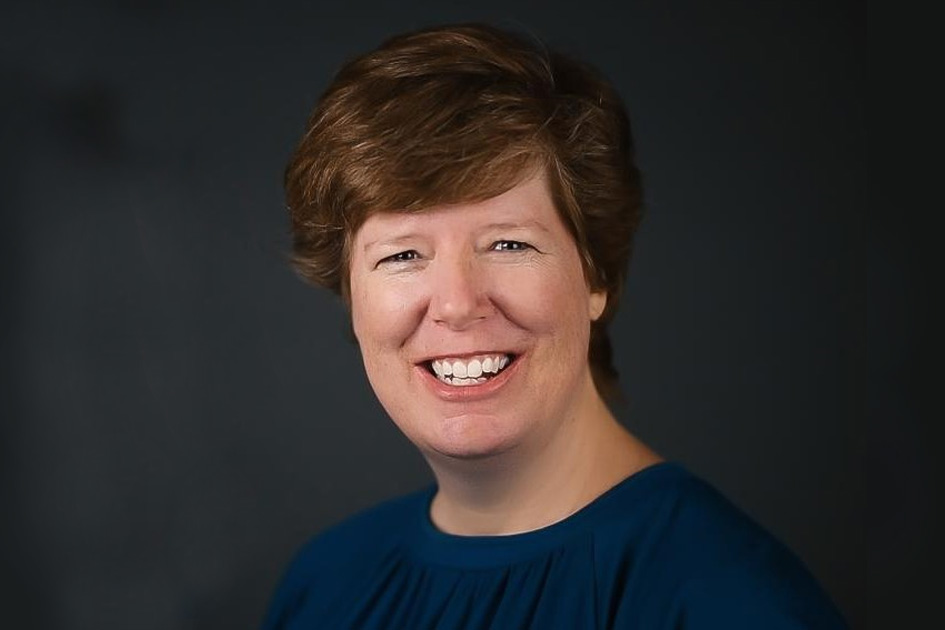 Sherry Neher spent 20 years as a licensed clinical social worker. It was through this work she would discover an avocation in computers and technology; this interest has turned into a new career for the Placentia, Calif. native.
This shift is not unheard of, and speaks to "the interdisciplinary nature of security and privacy and how important it is to study the problem from a variety of angles," said Dr. Kevin Streff, professor of Information Assurance  and coordinator for the Master of Science in Cyber Defense Program.
Neher's interest sparked while she was working with veterans as a social worker. She was intrigued by stories of their education journeys in digital animation and ethical hacking. To see if technology was something that would interest her, and if she had any aptitude, she turned to her local community college to take some introductory courses. She also studied digital animation and ethical hacking, but it was the cyber security courses that caused her to divert her career path.
With education and work experience in the legal system, "I was immediately drawn in by the legal ramifications of technology," she said, namely the privacy issues created by technology, such as how information is collected by our devices in our homes.
The technology focus of DSU degrees was the right fit for her to continue to study these issues. She is now a Master of Science in Cyber Defense student at Dakota State. "I'm definitely very much interested in diving into the technology and becoming competent in this field."
She has also been named a member of the 2021 cohort for the Department of Defense Science, Mathematics, and Research for Transformation (SMART) Scholarship program.
This award provides students with full tuition for up to five years, summer internships, a stipend, and full-time employment with the Department of Defense after graduation. This unique opportunity offers students hands-on experience at one of over 200 of the nation's most innovative laboratories across the Army, Navy, Air Force, and larger Department of Defense. During summer internships, SMART Scholars work directly with an experienced mentor, gaining valuable technical skills.
After graduation in December of 2022, Neher will work at the Air Force Research Lab Space Vehicles Directorate - Kirtland Air Force Base in Albuquerque, New Mexico.
"I had no idea I would be leaving behind one vocation and starting a new one, let alone considering work with the DOD," she said, but "I'm thrilled and honored to be a recipient of this very competitive scholarship and excited about the opportunity to pursue this new direction academically and professionally in my life."
The Department of Defense is the largest employer of scientists and engineers in the nation, with nearly 300,000 STEM professionals. For over a decade, SMART has trained a highly skilled STEM workforce that competes with the industry's evolving trends to support the next generation of science and technology for our nation.
For more information on the SMART Program or to learn how students can apply, please visit www.smartscholarship.org. The application period is open annually from August through December.