May 18, 2021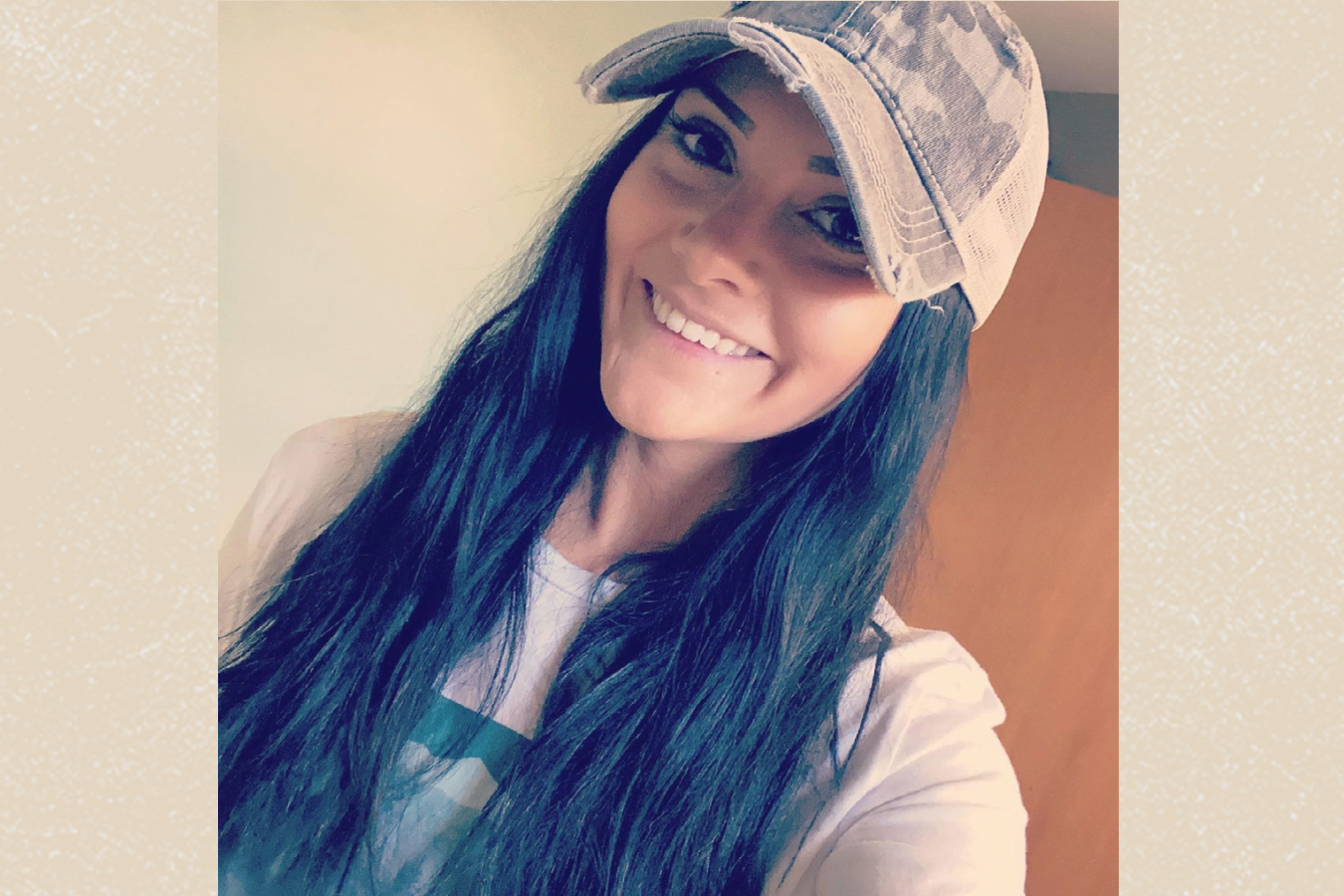 Danielle Stevens always knew she wanted a career in the health care industry. After high school she explored direct patient care and determined it was not for her; that led her to discover the health information management field.
Stephens has three children and a full-time job, so DSU's online degree in Health Information Administration has been a perfect fit.
"With my busy life, I can choose the pace of my educational journey and feel fully supported by the DSU staff," she said.
Stevens describes the instructors as flexible and compassionate about the field, adding that they make learning easy and fun.
Two faculty members who have had a major impact on her education are Linda Parks and Patti Brooks.
"Both have challenged and supported me by meeting me where I was at in my education journey and have encouraged me to be confident and keep working hard on my goals," she said. "They are great listeners and I find myself talking to them both for advice on current work and my short-term and long-term goals."
Despite being an online student, Stevens feels well connected with her instructors and peers and appreciates being able to communicate effectively with them.
"The online portal is very easy to navigate, and it offers flexibility to work on my courses whenever and wherever I want," she said.
Stevens finds DSU's online programming user-friendly and accessible. "It's flexible, cost-effective, offers potential career advancement, and offers students the ability to choose the pace of their educational journey."
She is looking forward to completing her bachelor's degree in Health Information Administration and continuing her education by enrolling in the Master of Science in Health Informatics and Information Management. 
"In the future, my goal would be to give back to my tribe and develop an effective HIM Department to collect and analyze data to maximize grant funding and programming to help with the health care disparities and social determinates that we have faced for many generations," she added.
HEALTH INFORMATION ADMINISTRATION (BS)