Impact clinical data quality with technology expertise
Health Informatics and Information Management professionals (HIIM) are experts in managing electronic health records and working with clinicians to improve healthcare documentation for better patient care and reimbursement.
With a degree from DSU you are prepared to work in any healthcare or related business or government setting in a leadership role as a Consultant, Director, Manager, Analyst, or a Specialist. You will be trained to code diagnoses and procedures; analyze revenue for accurate reimbursement; influence clinical data quality for patient care and organization operations; support the use of information technology by streamlining clinical workflows, improving documentation methods; and providing training and ongoing support of the electronic health record; utilize information technology to analyze healthcare data to improve outcomes of care; and protect patient data from breaches.
Our program will prepare you to lead an interprofessional team, a critical capability in today's workplace. Courses include innovative healthcare, technology, and business-related topics.  
Students are required to show proof of membership as a student or active member of the American Health Information Management while completing the program. This membership provides critical access to discounts for textbooks, virtual lab access for student hands-on practice, and access to professional journals, association information, and collaboration opportunities.
Students are required to complete all HIIM courses with a grade of "C" or above and will complete supervised professional practice experiences at a healthcare or healthcare-related facility.
Students are required to provide proof of immunizations and professional liability insurance coverage prior to registering for practical experiences, which can be purchased through DSU. Background checks may be required depending on site requirements, a cost incurred by the student.
This degree is also a part of our 4+1 program, which means you can complete your Bachelors degree in HIIM and Masters in HIIM in just five years.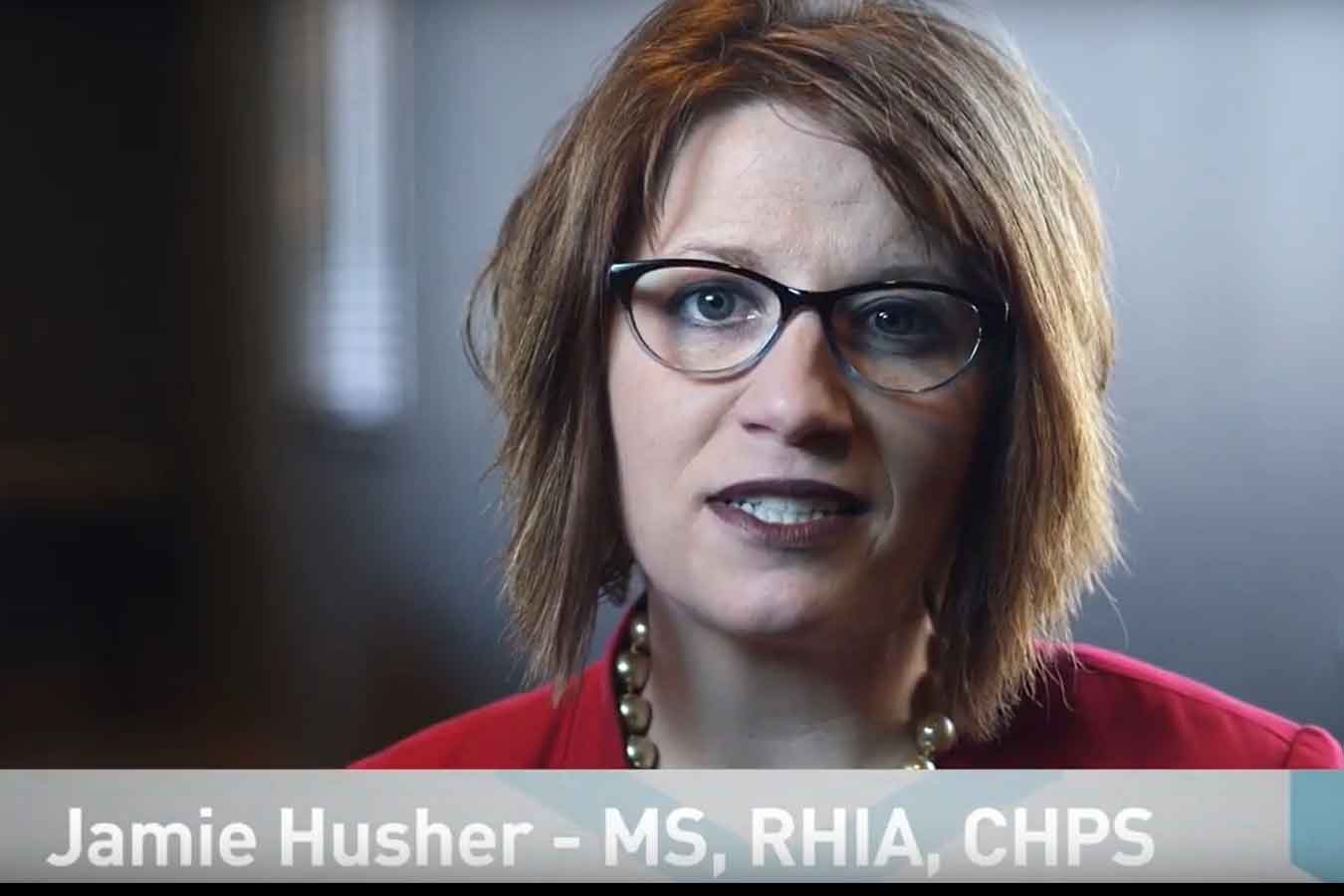 Producing professionals of the highest quality
Upon program completion, you will plan and develop a health information management system that is appropriate for varying health care facilities, organizations, and agencies. You'll also implement policies and procedures for information handling and dissemination, in accordance with ethics and in conformity with applicable federal, state, and local statutes and regulations.
The health care industry requires ethical leaders who can protect a patient's private health care information while managing health data quality and integrity processes, to ensure documentation accuracy. 
It is our goal to produce professionals of the highest quality. All of our students complete supervised professional practices. These practices are completed at a health care facility and provide hands-on training and networking.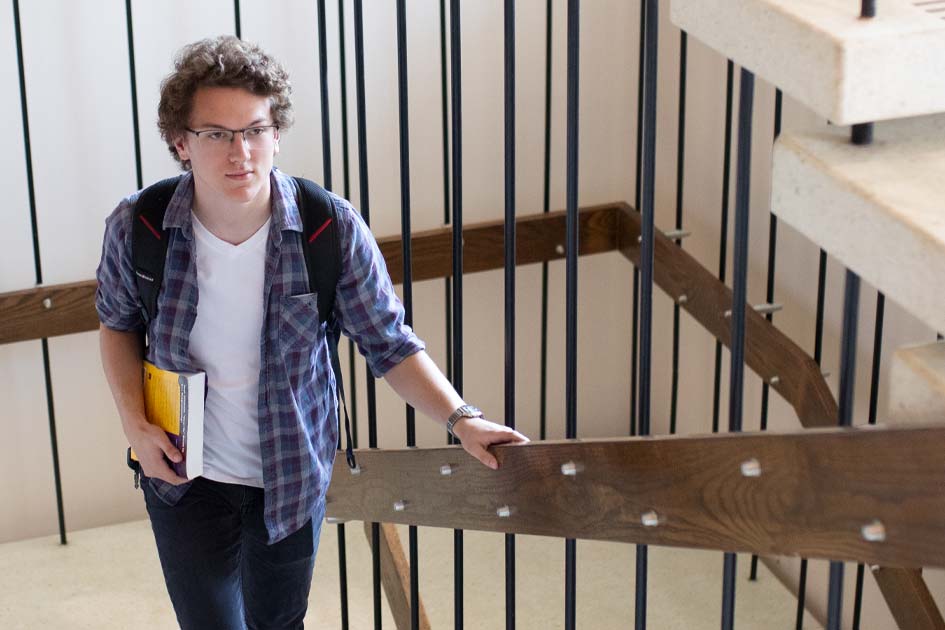 The U.S. Bureau of Labor Statistics predicts above-average growth for this occupation. As an HIIM professional, you know just how important it is to stay up to date on emerging technologies and medical practices. Professionals who seek higher education and gain essential skills and credentials can open up many doors to advance their career – and their salary.