July 25, 2022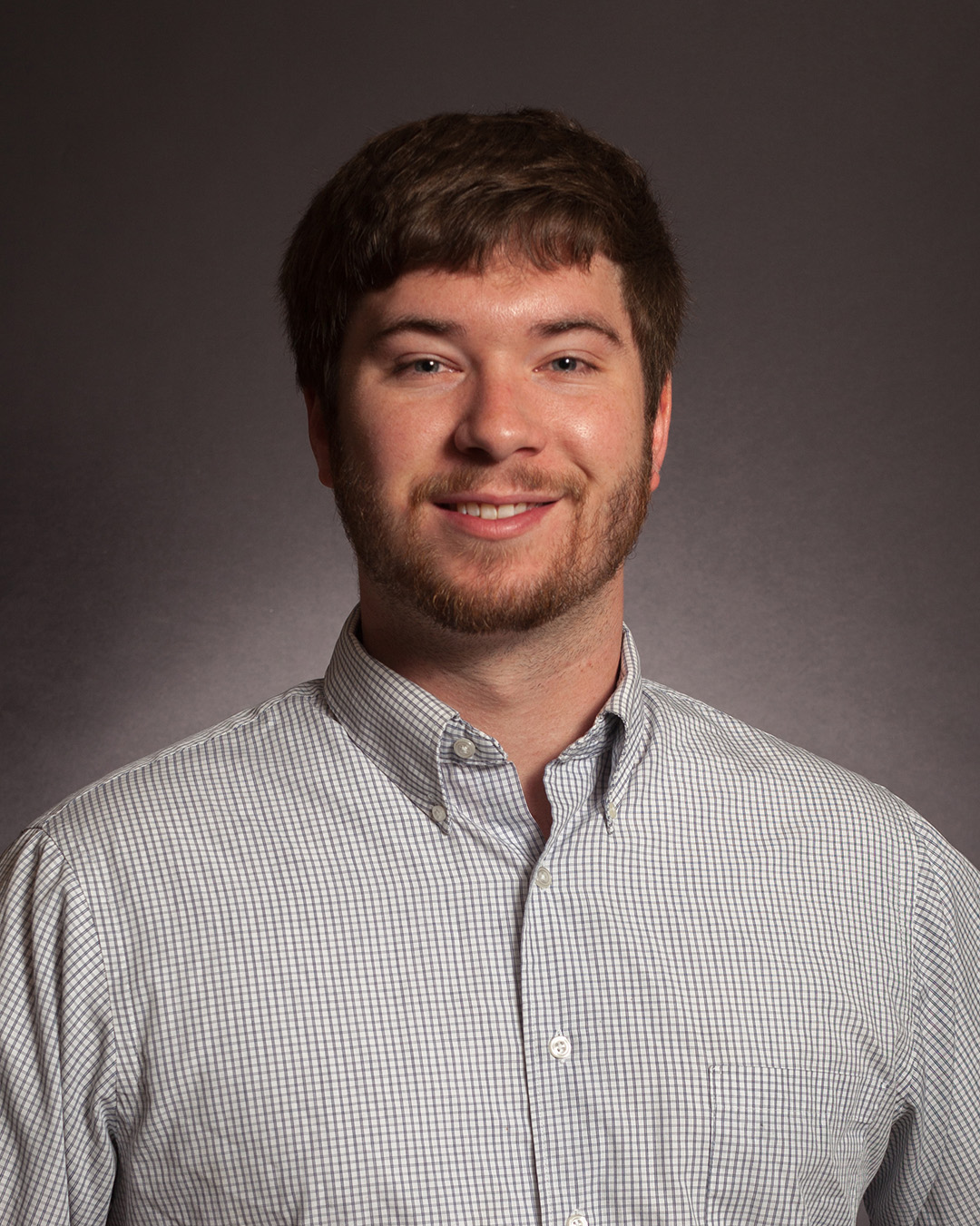 "Codebreaker Challenge is an awesome competition," said Dakota State instructor Andrew Kramer, one that builds valuable real-world skills, and gives students a small taste of security work done by government agencies.
Faculty strongly encourage students to participate in these types of competitions. "This is a great experience for the students," Kramer added.
The Codebreaker Challenge, a four-month long event sponsored by the National Security Agency (NSA), provides students with hands-on opportunities to develop their reverse-engineering and low-level code analysis skills while working on a realistic problem set centered around the NSA's mission. It requires a mix of forensic analysis, reverse engineering, software development and exploitation skills.
"Codebreaker is set up much like a real, yet simulated, problem the NSA might face," Kramer said.
Each year includes a different emphasis, and the 2021 competition included an example of a drone network and a malware focus.
This competition has been offered since 2013, and the 2021 challenge involved 5,400 participants from 631 academic institutions. Kramer said that Dakota State usually has somewhere between 10-30 students participate. For the 2021 challenge, between 10 and 15 competed virtually over the four months.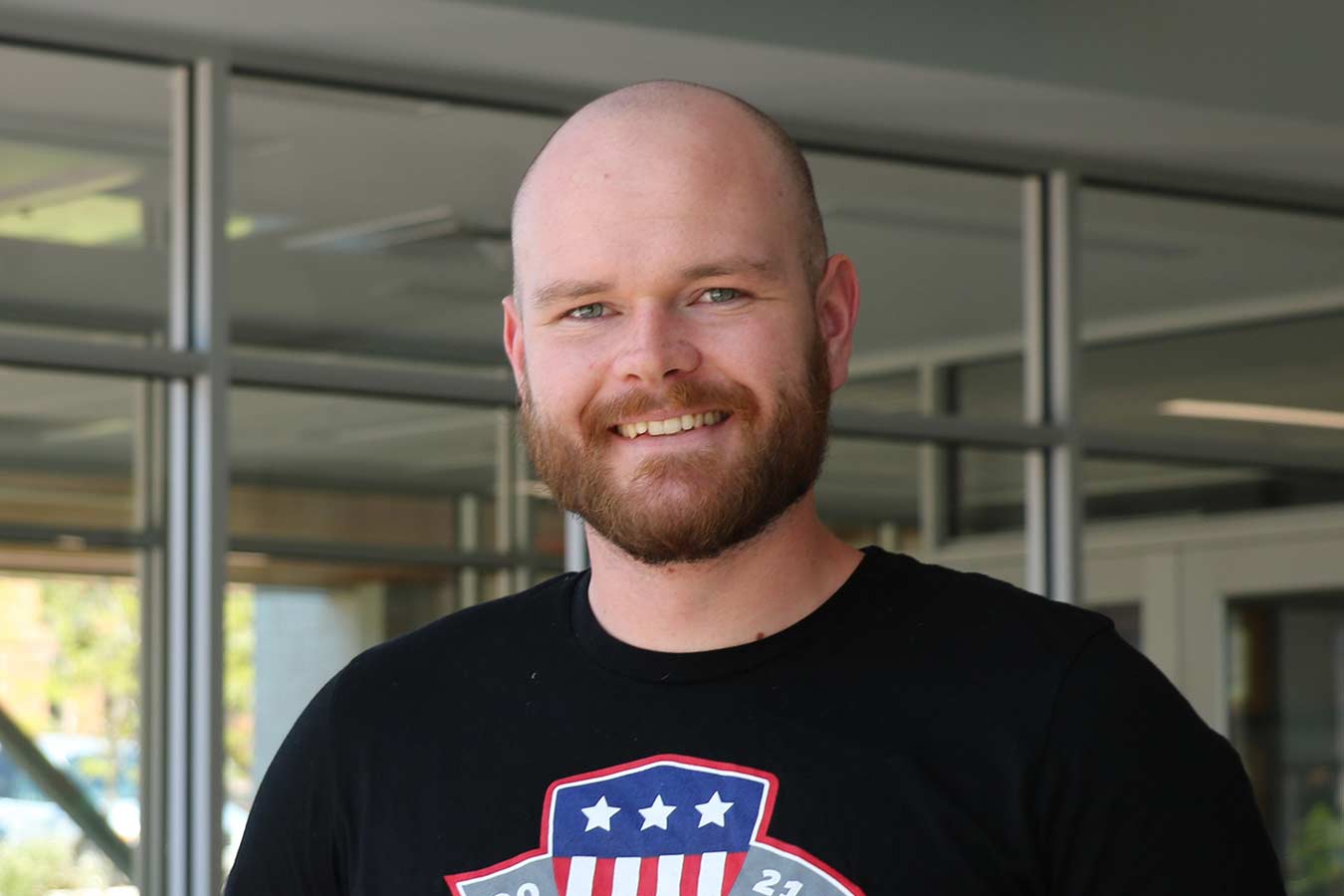 Alumnus Logan Stratton has competed in several of these events, and this is the second time he has solved the challenge. There were about 40 who solved the competition this year; in 2020, he was one of only six to solve it. Stratton is originally from Luverne, Minn., and has degrees in Cyber Operations and Computer Science.
"This is one of the most realistic skills that can be used in several different aspects of the cybersecurity industry," he said.
"Knowing these basics usually will help complete a multitude of areas or focuses that could come up in the future."
This type of themed, long-form competition is rare, said Shane Donahue, a DSU Cyber Operations major from San Diego, Calif., who also solved the challenge.
"It's difficult to put together enough high-quality material to span multiple months and to tie it together in a single story, but overall, the Codebreaker challenge does a great job at this," he said.
Because the challenges get harder and are worth progressively more points throughout the challenge, this format "is very helpful since the value you get from the experience is often equal to the effort you put into it, and this allows for more effort," Donahue stated.
In addition, some of the later challenges focus on reverse engineering and vulnerability analysis. Donahue said reverse engineering can be leveraged in almost any applied information security situation, such as malware analysis, red teaming, network monitoring, said Donahue. "But even more than that, it serves as a gateway skill into understanding and exploring a wide range of niche systems."
Codebreaker 2022 will be released later this summer, and hopefully for this event, and Capture The Flags in general, Dakota State can maintain or gain interest, he stated, because the challenge includes "a wide range of topics, from forensics to protocol analysis, that I'm sure everyone can apply to a cyber security position in some way," Donahue shared.
Dr. Pat Engebretson, Dean of The Beacom College of Computer and Cyber Sciences, said, "I am incredibly proud of the continued work and efforts our students put into these competitions. Their continued outstanding performance really does showcase the incredible talent of our students, faculty, and curriculum."
"DSU's students continue to shine on a national level and represent the very best of our university and state in the cyber arena," said Engebretson.