Cyber Defense Doctor of Philosophy (PhDCD)
Defend the elite
Unsolicited threats pose a dangerous risk to government agencies and organizations alike. They, too, are vulnerable to hackers, malware, and data breaches. Equip your business or agency with the ultimate security protection – you. 
With a doctorate in Cyber Defense, you can learn what it means to be a leader on the edge of innovation. 
Defend the elite and address growing cyber threats. Practice risk management strategies. Harbor knowledge in research methodology and practice. Validate authenticity and confidentiality. Design and implement security policies and provisions. Conduct recovery plans for your future IT infrastructure. Work and learn from faculty who are experts in their field. 
The program is provided entirely through online learning. There is an annual residency requirement of three on-site research seminars. Seminars will be held on the Madison, South Dakota campus (students may petition to participate in the residency requirement from a distance). A great way to finish your degree while holding a professional career.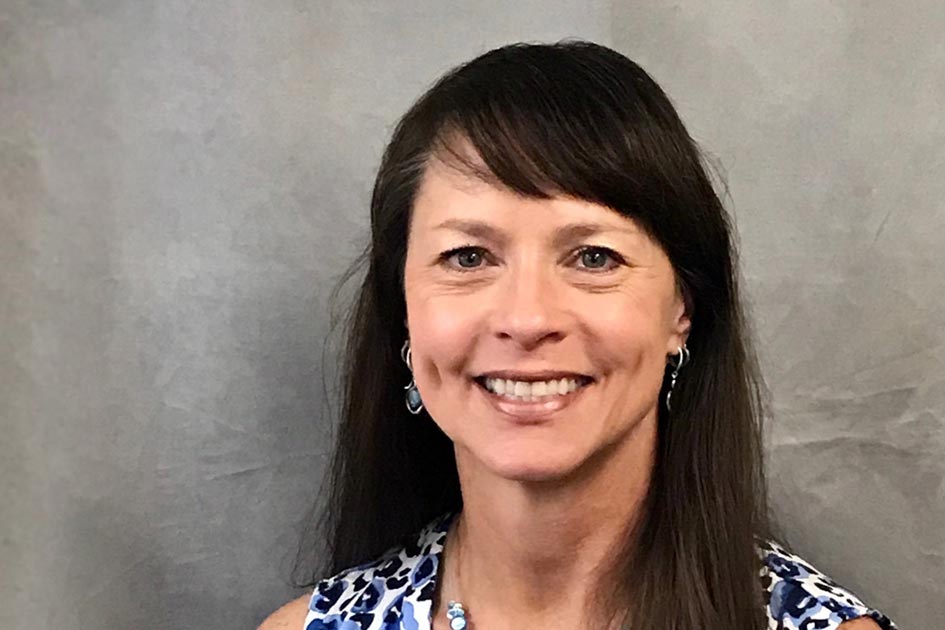 Arica Kulm was looking for a career, not just a job. After finishing her master's in Cyber Defense, she decided to continue on as one of the first students in the PhD in Cyber Defense program. This gives her the knowledge base for a meaningful, interesting career in a field that is in great demand worldwide.
Explore the defensive line


DSU's curriculum addresses the important technical aspects of cyber defense, and includes important leadership, ethics, and management concepts. This degree complements our PhD in Cyber Operations and fits tightly with our strategic priorities and initiatives. Our graduates obtain careers in private industries, government agencies, the military, and academia.

We have a recognized excellence in cyber security, education, and research that is central to our mission. We currently hold four prestigious Centers of Academic Excellence Designations from the National Security Agency and Department of Homeland Security, including the most technical for Cyber Operations and the most prestigious as a Cyber Defense Consultative Regional Resource Center, one of four university-based centers in the nation.
Learning Outcomes
Upon completion of the Ph.D. degree in Cyber Defense, students will be able to:
Apply scientific research methodologies.

 Advance the field of cyber defense.

Apply ethical frameworks to security decisions.
Faculty
Related Programs