Marketing Requests
Dakota State University's marketing staff can turn your creative ideas into reality. Whether it is an event, a new program, a website update, a social media campaign, or beyond, our staff will work with you to get the best results.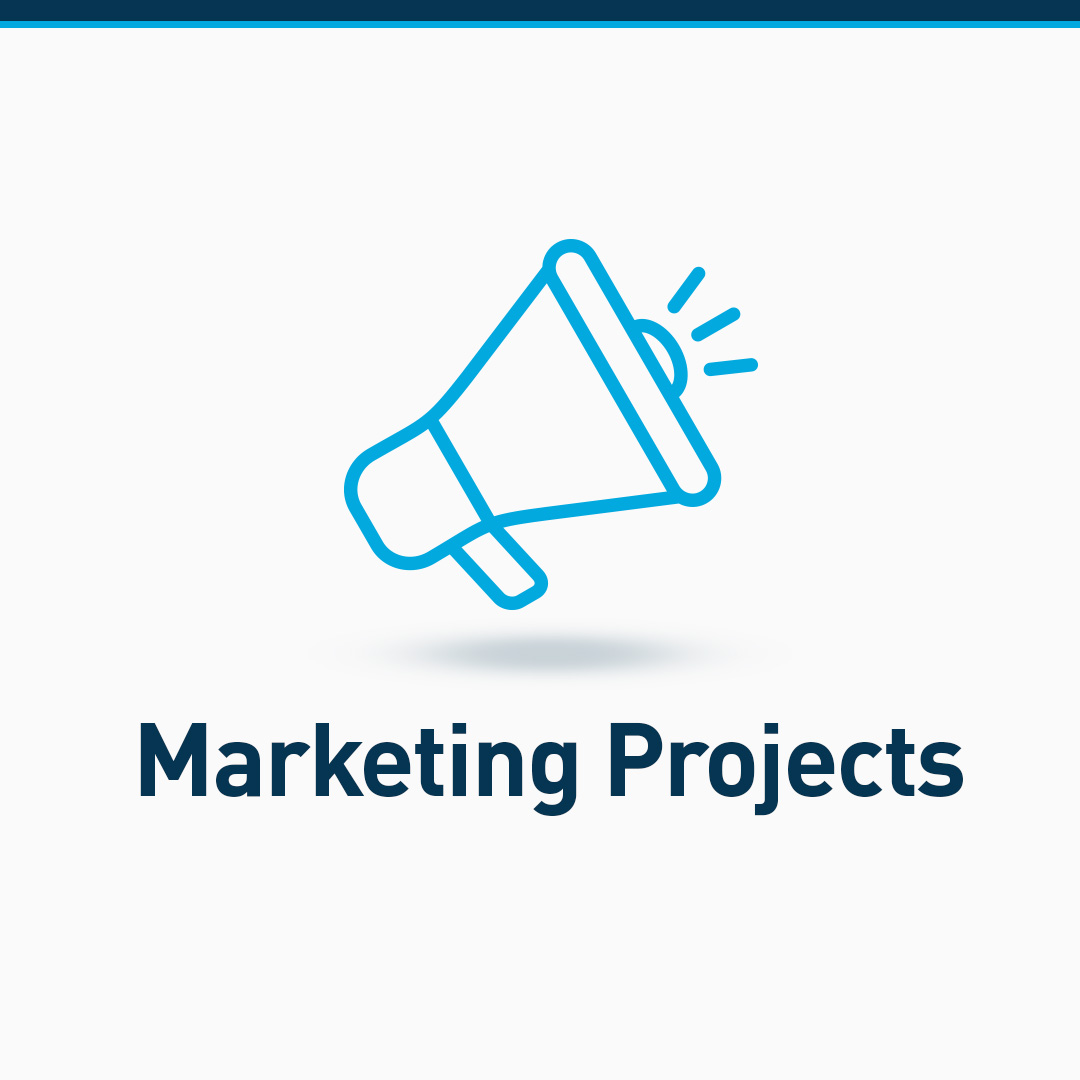 This form should be used for any marketing projects for DSU. Some examples would be; brochures, signage, special events, or program marketing requests.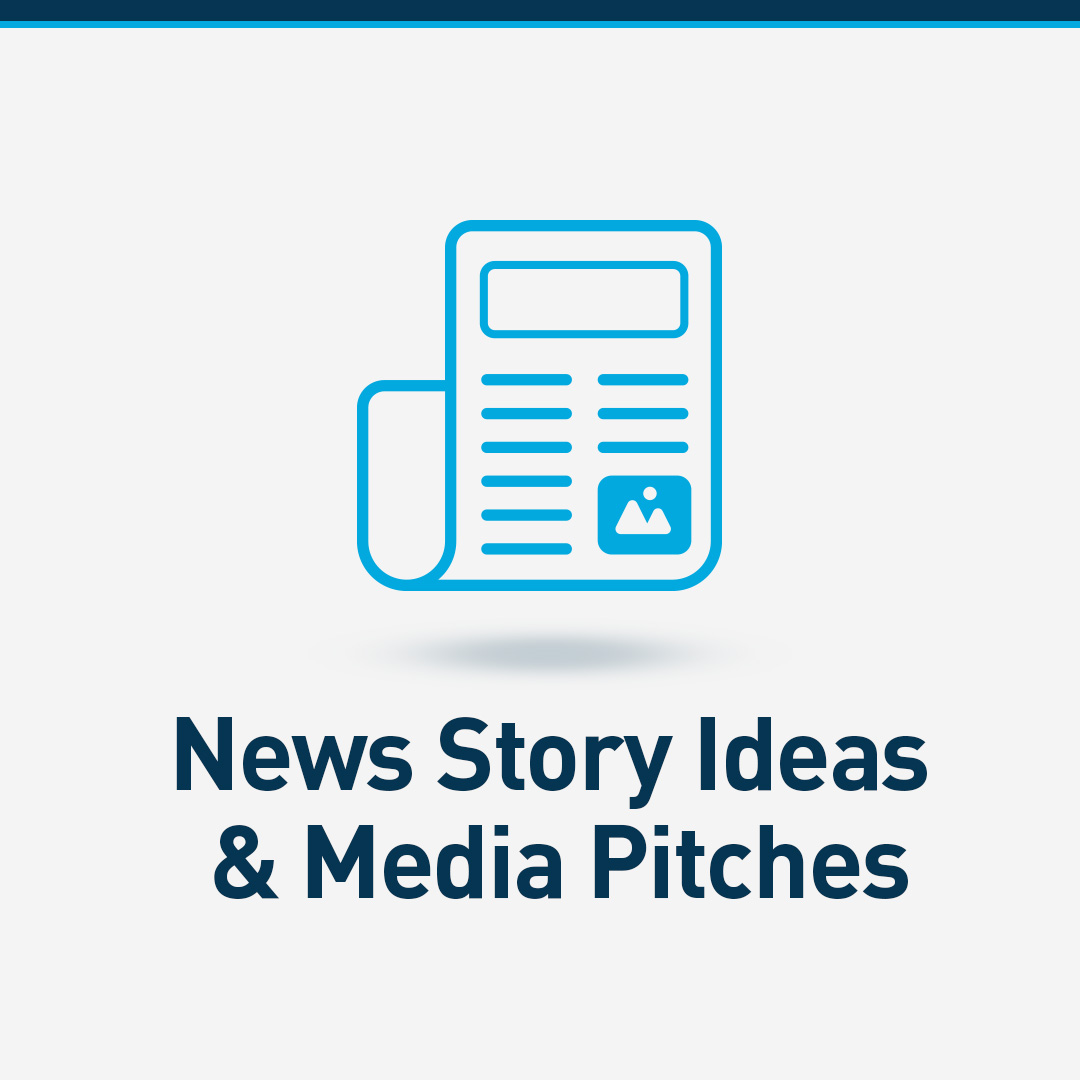 Please use this form to submit news story ideas and media pitches to our media team. If a Media organization (i.e.: Keloland, DakotaNews Now, The Times) has contacted you on behalf of DSU, call the media phone at (605) 270-3816 as soon as possible*.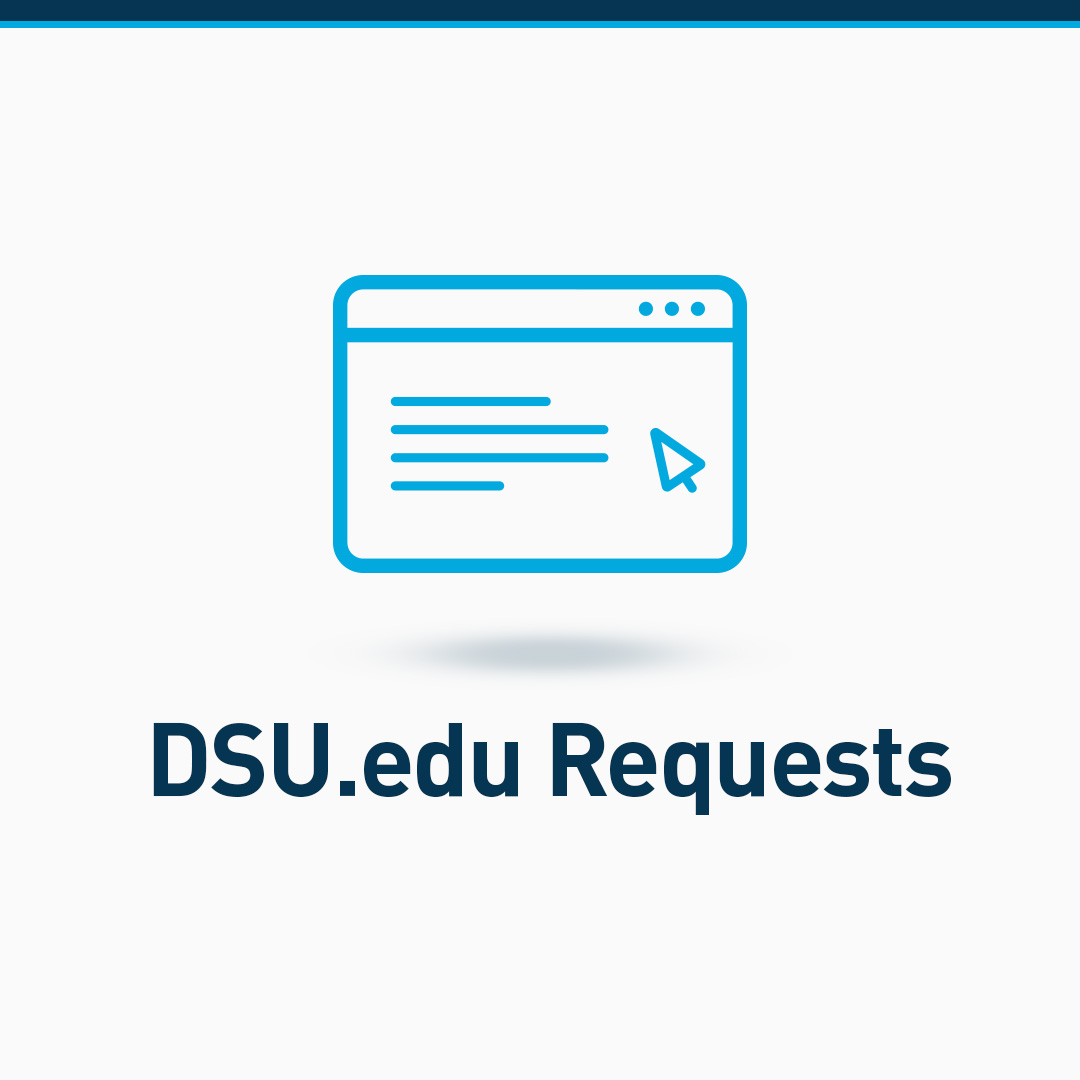 Use this form to request changes or updates to content on DSU.EDU*. Once submitted, your request will be reviewed by the Digital Marketing team. You'll be notified via email once your request is completed or if we have any questions.
Please use this form for reprints and print-only requests. Do you have a document or file that you need printed**, or looking to re-print** a project? Use this form.

Request Form
 
Requests will be prioritized and fulfilled based on available resources.