DSU Brand
Dakota State University is all-in on rising to the future so we can build a rising future for all.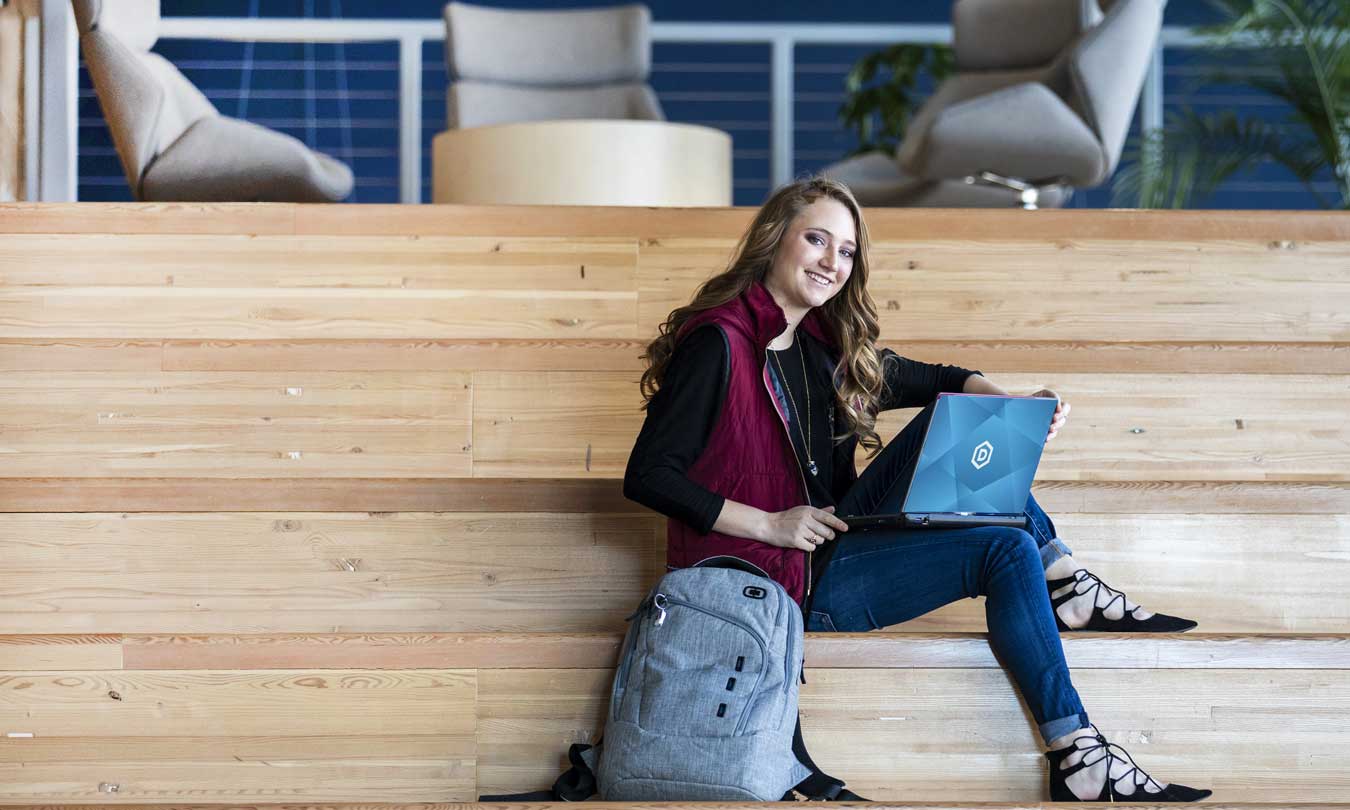 DSU adapts and innovates above and beyond traditional university mindsets.  We climb higher by seeking out what's real and relevant to equip our students for what's next.  DSU makes the bold decisions needed to continually upgrade our multifaceted, hands-on in-person and virtual educational universe.
Our degrees are infused with technology, applied research, service, and complex problem solving to connect what's known today with the skills to create revolutionary futures tomorrow.  All in an engaging, caring community where everyone has a home – and a voice.
Our mission embraces the full responsibilities of a public university to server our state and our country through exceptional development of our workforce, economies, and communities, now and into the future.  Because the next generations are counting on us.  To never settle.  To take the lead where it matters most.  To always seek what's next.
Our brand promise: to seek what's next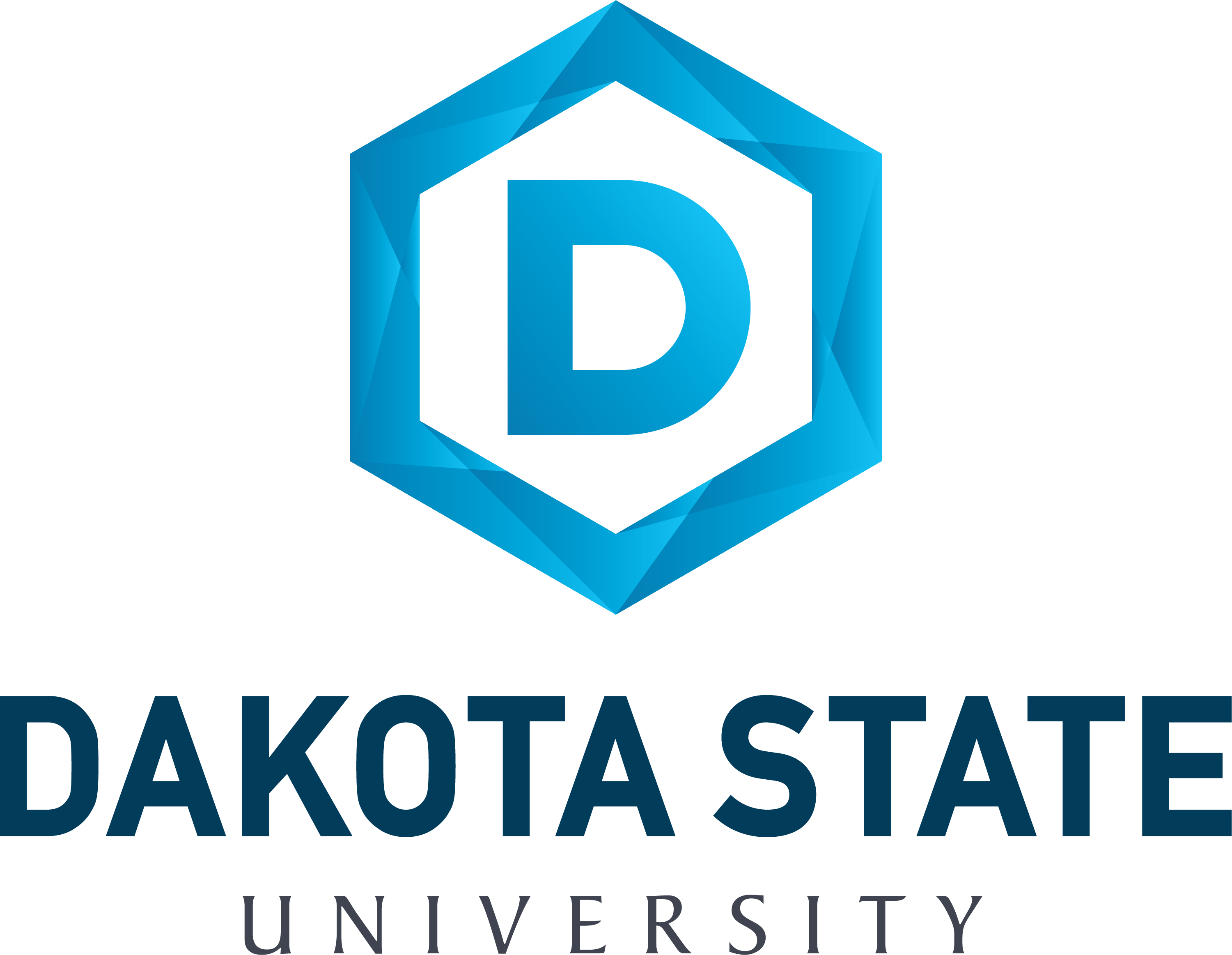 We are:
Bold
Inclusive
Eclectic
Connected
Adaptive
Imaginative
We offer:
Applied learning that leads to job placement and students' next successes
An environment that nurtures creators and critical thinkers to navigate tomorrow's problems
A focus on technology and a nimble approach to position students for the future
World-class cyber programs that are contributing to our national security mission
A caring home where people matter and everyone can find belonging and opportunity
Connections to regional, national, and international partners to create jobs, research, and growth
A greater vision for the mission of public education to serve both students and our state/region
Our Hexagon D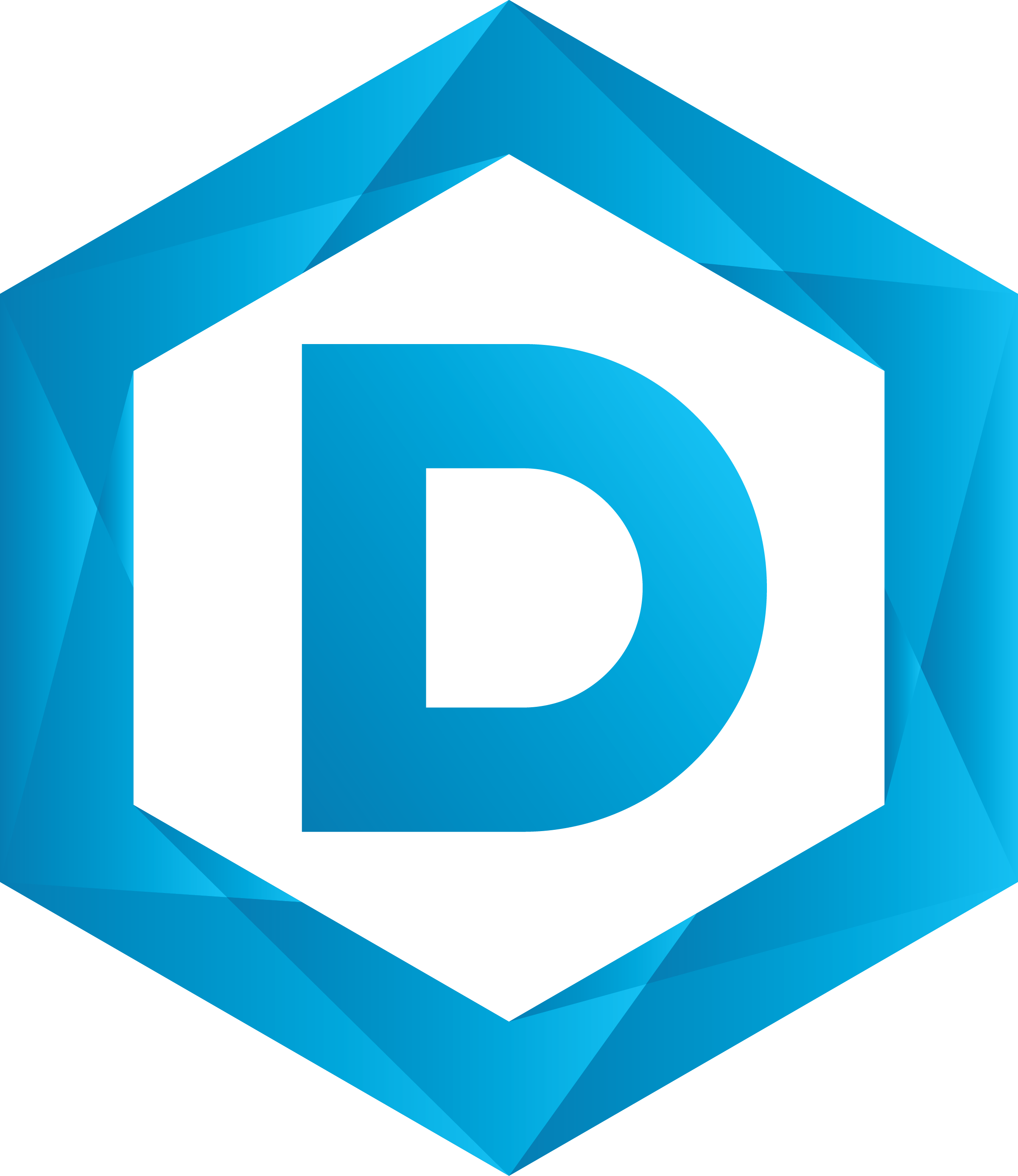 The inspiration for our Hexagon D is derived from the university's mission to be a leader in computer and cyber education with a focus on the future.  In order to communicate that sentiment, our Hexagon D combines modern elements with a hint of tradition, allowing us to evolve while staying true to our heritage.
The hexagonal element serves as a building block – both graphically and in a grander sense in that the hexagon represents our institution's sense of community and unity.  It gives us design and motion that sets us apart. 
The hexagon is also one of the strongest shapes – bees use it to build their hives to create strength and stability.  Hexagons will unify us all.  By definition, a symbol of harmony and balance.
The D is our strategic mark.  It will define us.  We are dedicated, driven, disciplined, dynamic, determined, and distinctive.
Jeweling is also used to illustrate our commitment to being a forward-thinking university defined by our unique approach to education.
Our Trojan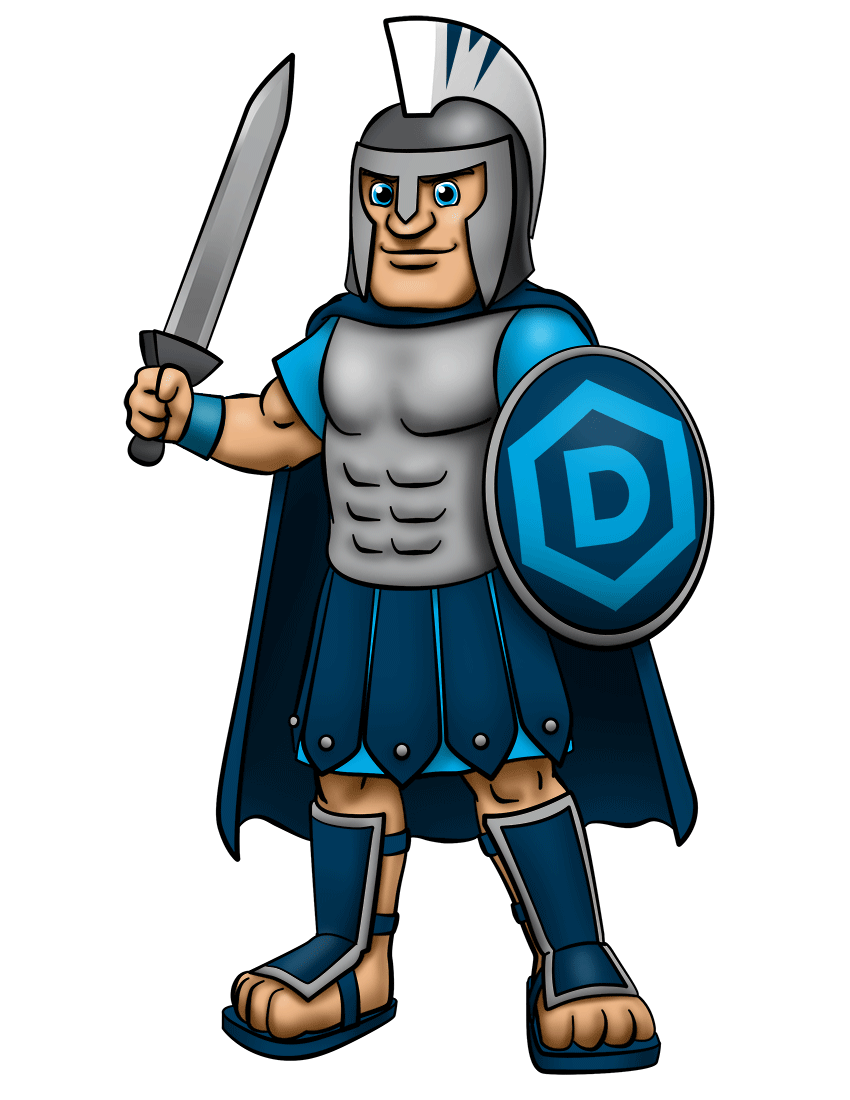 Trojans were powerful, smart, clever, and important.  Trojans aggressively used and expanded the technologies of the day.  As Trojans, we choose to listen to our legacy and our traditions.  At DSU, we share this commitment to technology and out-of-the-box thinking.