March 9, 2021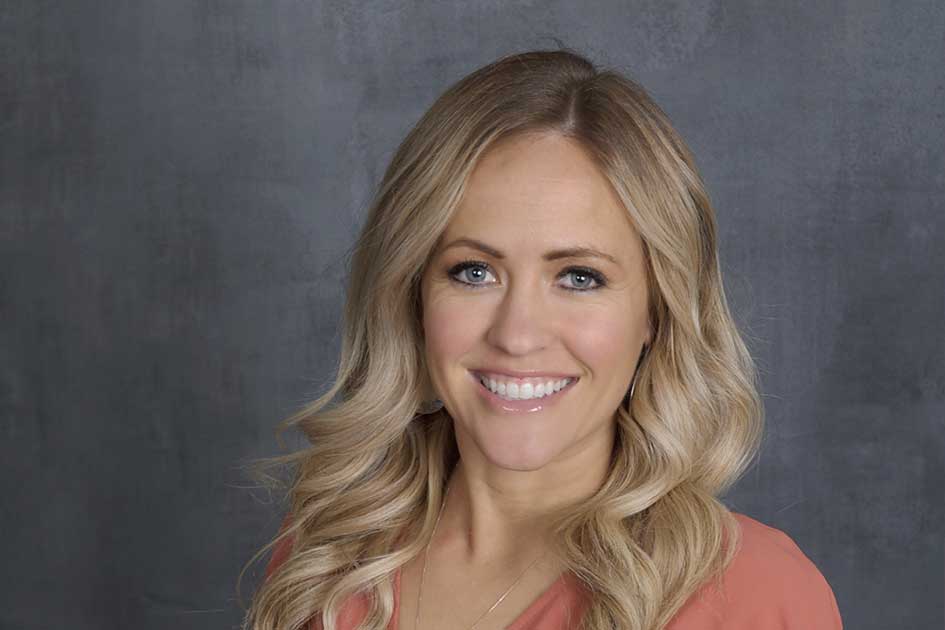 A PhD in Information Systems (IS) is advantageous for students in a variety of fields. The College of Business and Information Systems degree includes three specializations --analytics, security, or healthcare – but is practical for any number of careers.
Online PhD IS student Kalee Crandall is earning her degree to enhance her career in school counseling.
"There is an expectation for school counselors to use data to inform decision-making and implement the most effective strategies to ensure student success," Crandall said. "The program at DSU will enable me to research best practices and techniques of system design and data management, to support school counselors and advance both the school counseling and IS field."
Crandall did extensive research prior to choosing DSU and found DSU to be superior to all of the schools she looked at, noting the impressive faculty with a wide range of backgrounds and research interests, she shared.
Crandall is especially thankful for her experience working with Dr. Cherie Noteboom, her adviser in the program.
"Before beginning the program she took the time to meet with me, asked about my educational goals, and helped me plan my courses and timeline accordingly," Crandall said. "She frequently checks in to see how I'm doing and sends reminders about upcoming deadlines, potential opportunities, and other important information. These frequent check-ins have helped motivate and keep me on track."
As coordinator for the PhD in IS, Noteboom is a point of contact and support person for students throughout the process, from applying for admission through graduation. Noteboom assists with recruitment support, research knowledge acquisition, and retention efforts.
"I have formed research networks with our PhD IS graduates and IS researchers and created networks with the IS professional organizations," she said.
PhD IS students can gain experience through Graduate Assistantships where they are able to work directly with IS faculty on teaching, research, and service projects. This includes publishing research.
Noteboom, along with the rest of the IS faculty, successfully publish with their graduates each year.
"We actively encourage students to publish at regional, national, and international conferences and continue to evolve conference work into journal publications," she said.
These efforts help build the reputation of the PhD IS, the College of BIS, and Dakota State. The program, which is highly competitive, generally has 80 students. "We continue to see higher application rates," Noteboom explained. "DSU now has four PhD programs and is rising in recognition for successful doctoral programs."
Crandall is excited to continue her education at DSU, choosing DSU so she will receive a high-quality education from a state institution, have time to fulfill her other responsibilities, and attend a school that gives her the tools and support needed to be successful.
"If these things are also important to you, I'd highly recommend DSU's IS PhD program," she shared.