Grant benefits business, university, students
December 21, 2021
The amount of data that businesses and companies have access to "is too much for any individual to consume in a meaningful way," said Dr. David Zeng, Assistant Professor of Information Systems with the College of Business and Information Systems at Dakota State University. 
There is so much data, "it is difficult to put it all together in a meaningful way," he said.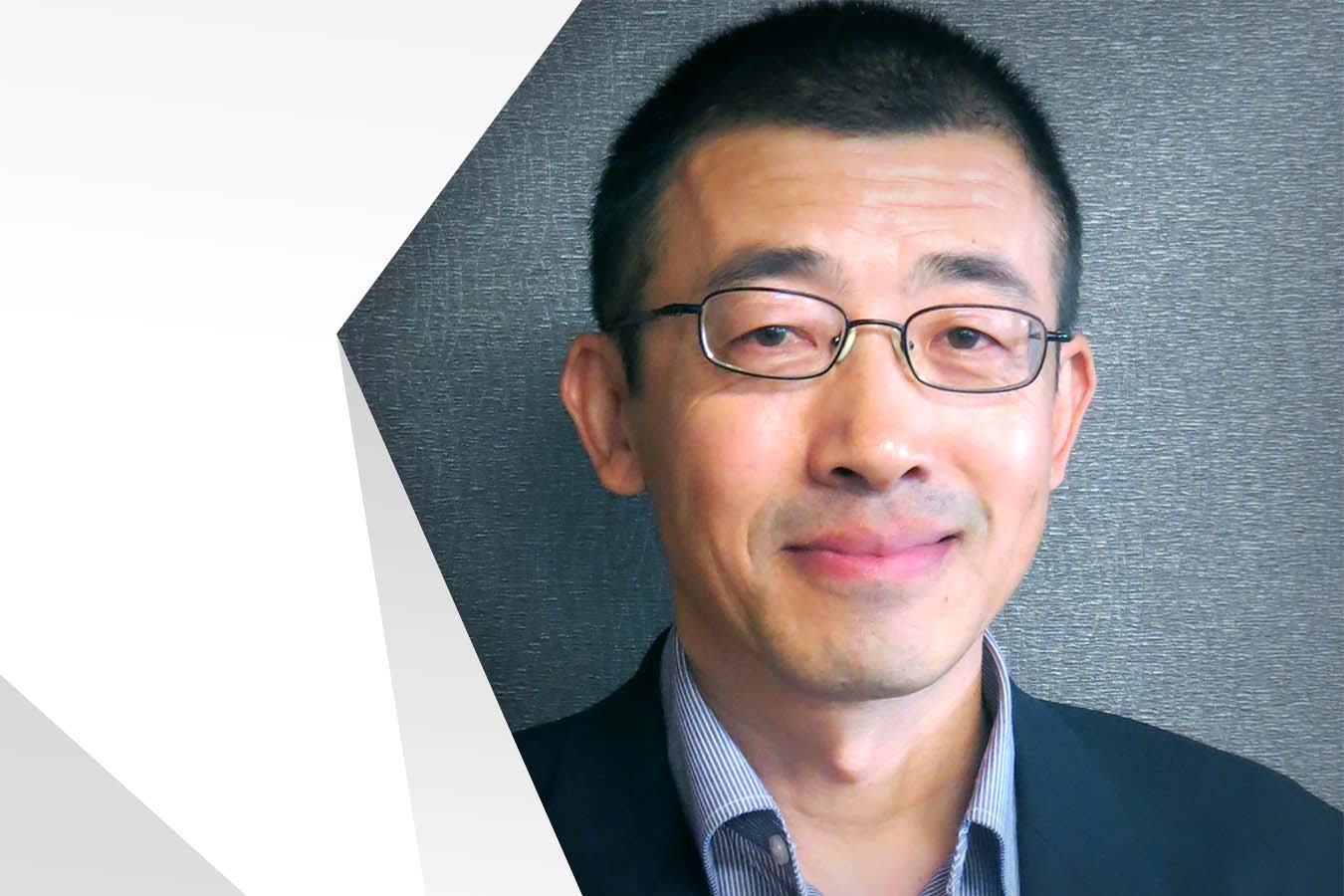 Companies and businesses can use help converting and transforming this data into something that their customers can use and understand.
One area company came to DSU to seek that help, and has provided a two-year grant to Zeng and his team to study that data, and create content for the company's website.
The team will develop the basic technology pieces and put them together, using their technical expertise with Artificial Intelligence (AI) and machine learning algorithms and models. This effort will create a website that will feature natural language generation, and be AI-powered, and search engine optimization-friendly.
"Companies come to us because they know DSU is the place to go," Zeng said. "They know we do very technical things and have the MadLabs® which provides the staff and the technology infrastructure to enable and support these types of projects."
Zeng looks at this as a beginning, a prototype for other partnerships which will provide a way for Dakota State to build long-term collaborations that have the potential to create a long-term impact on DSU's programs. These partnerships will also benefit students.
"Research experience gives students the opportunity to apply their classroom knowledge in a real context, which allows them to gain a comprehensive set of skills which are valuable for the job market," he said.
The job market is very competitive, even with popular programs such as master's degrees in Master of Science in Analytics or Master of Science in Information Systems.
"It's not easy to get the first job in data analytics, even though there are a lot of openings," Zeng said. This is especially true for on-campus international students, who are trying to build new skills.
"There is a link between things we teach, our technology, and a real organization," Zeng explained. Working with companies on projects such as this will allow students to understand the applications and business strategies of these businesses and organizations.
"By developing a project, deploying it for the company, and seeing the impact, we build the entire pipeline," he said.
Team members are excited to be included in this pipeline. Indira Fuyal, a master's in Analytics student, said they will use the different tools and technologies they are learning in classes. These real-life applications of classroom knowledge will prepare them for the professional environment, added Paurakh Paudel, also an analytics master's degree student. Other students currently working on the project include analytics master's students Vahini Atluri, Vyshnavi Dasani, Santoshi Sutrave; Shivali Gupta is a computer science master's degree student.