October 20, 2022
There is amazing talent coming from Dakota State.
That was the consensus of coaches and supporters of the U.S. Cyber Team, as they announced the Season II team on October 17 through a draft-style program.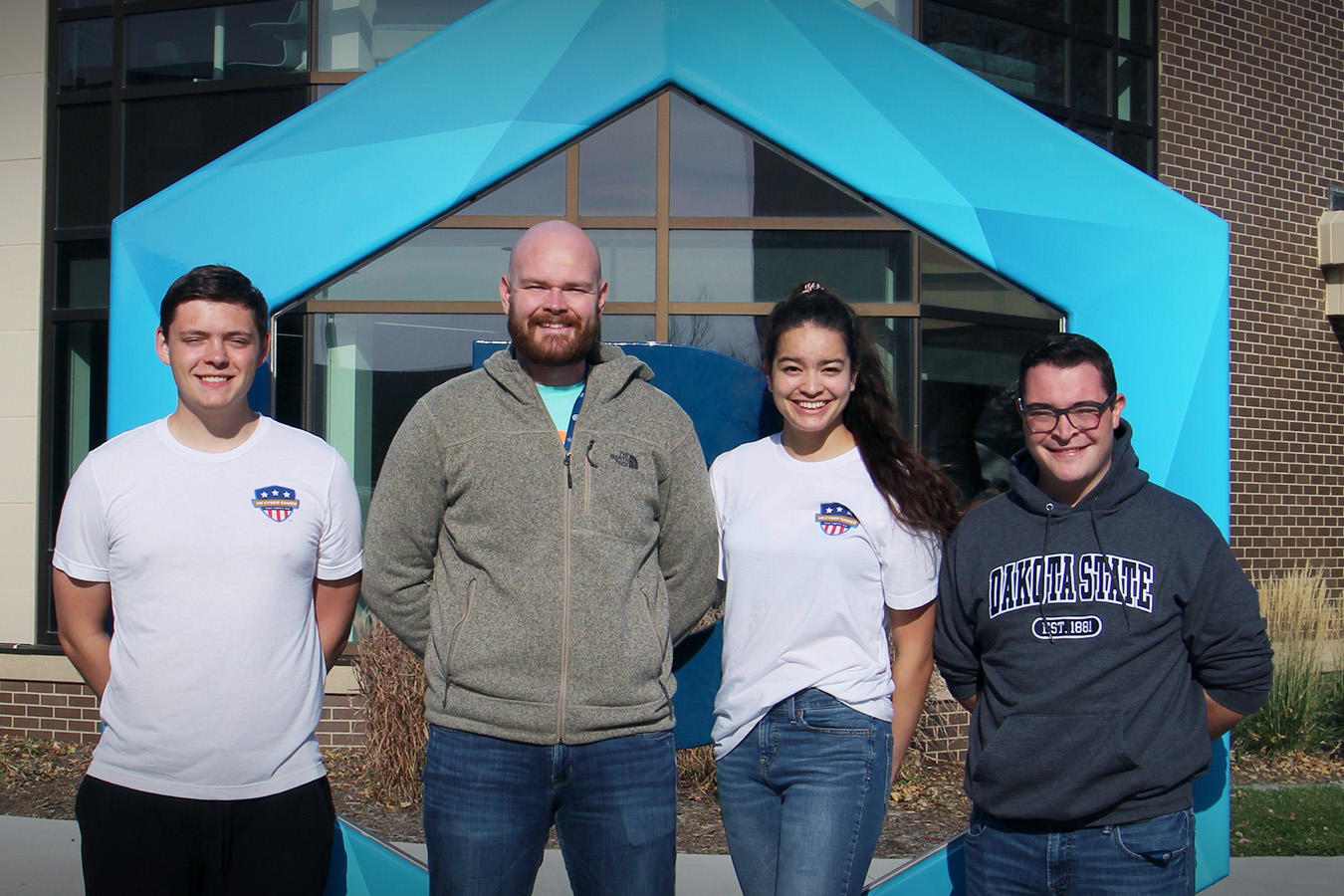 "I don't know what they're putting in the water at Dakota State, but there is some amazing talent that we've gotten from that school," said Season II Assistant Head Coach Dr. Dane Brown. Brown is an assistant professor of cybersecurity at the U.S. Naval Academy.
Announcer Eric Belardo agreed and noted that DSU had the largest contingent (four athletes) on the Season I team. It's a "great school, with great people, and there is great talent coming out of that school." Belardo is the founder of Raíces Cyber Org.
Dakota State students Austen King, Gwen Vongkasemsiri, and Shane Donahue, and alumnus Logan Stratton have been named to the Season II team. Nathan Ord, a master's student in Cyber Defense from Elburn, Ill., is a member of this year's pipeline team. These five athletes make DSU the school with the largest contingent. 
Over 1,200 athletes participated in the U.S. Cyber Open, a 10-day competition in the format of Capture the Flag. Eighty-five of these athletes were invited to take part in a larger competition called a combine. This is an eight-week event that also includes lectures, evaluations, observations, and interviews with coaches.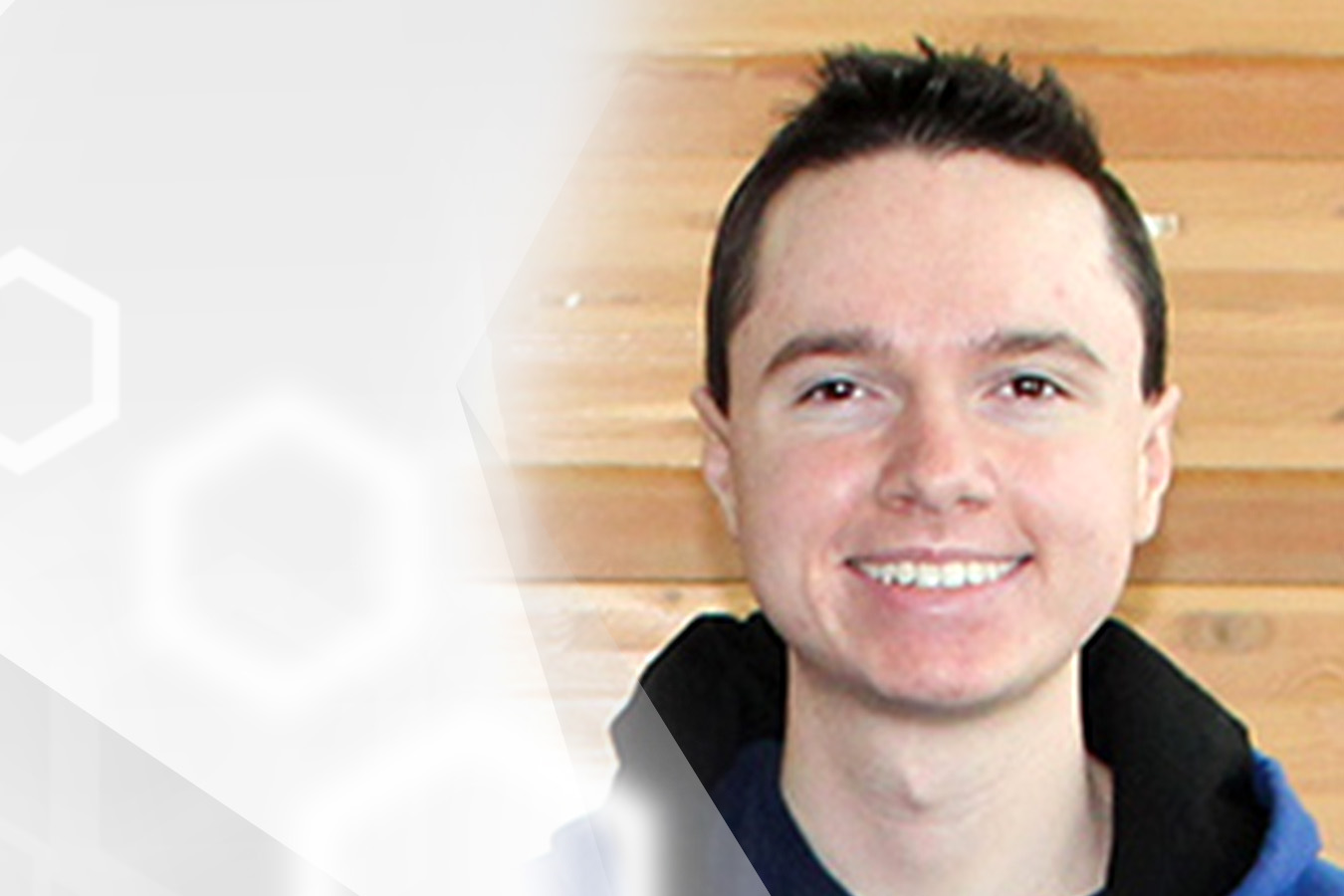 King, a senior Cyber Operations major from Volga, S.D., was a member of the Season I team that competed in the international games in Greece in June 2022. He was noted as having a great attitude in Season I, serving as a "team multiplier" by bringing skills in collaboration and teamwork.
Vongkasemsiri was a member of the pipeline team last year when she was still in high school in Murfreesboro, Tenn. She is now a freshman Cyber Operations/Network and Security Administration double major, as well as a member of the volleyball team.
Donahue is a master's student in Computer Science/Cyber Operations from San Diego, Calif., and was noted for his Red versus Blue skills. He will not have far to travel for the Season II International Cybersecurity Competition. It will take place in San Diego from July 31-August 4, 2023.
Logan Stratton, also a member of the Season I team, was honored with the Exploitation Expert Award during the announcement. Head Coach Ken Jenkins said he was the "go-to athlete for exploitation, bar none. Coach Brown added, "somehow he makes it look easy." Stratton is a DSU alumnus from Luverne, Minn.; he is currently a Research Engineer II at the Applied Research Lab in Madison.
Another member of the Season I DSU group, alumnus Josh Klosterman, is now a junior tech mentor for the team. All coaches and mentors volunteer their time to coach, mentor and encourage the players, travel to competitions, and create games. Klosterman is a Senior Security Engineer with MITRE, and is originally from Brandon, S.D.
"Cyber Games play a strategic role in creating awareness and demand for a stronger cybersecurity workforce worldwide," said Jessica Gulick, Katzcy CEO, and U.S. Cyber Games Commissioner. "As we enter our second season, I am inspired by the caliber of cybersecurity athletes our nation produces. This Draft Day hopes to continue to inspire and develop tomorrow's cybersecurity workforce by forming a diverse and talented sports team to compete globally."