Network and Security Administration (BS)
Keep the world secure
With constant software updates and advancements in technology, it's crucial for businesses to keep networks up and running while maintaining security. With this program, you'll learn the basics; networking, scripting, red-teaming, penetration testing, operating systems, and system administrations.
If you've ever wanted to get your hands on an Academic Server room, now's your chance! Dive into our classes and experience our virtual and physical labs. We strongly encourage you to get lost in the information. These labs ensure you'll work in a safe environment while you work with enterprise-level hardware like routers, firewalls, VoIP phones, and switches. You'll also get behind the mind of a hacker and practice defensive hacking and network forensics – safely.
Want to get your master's? This program fits into our 4+1 program.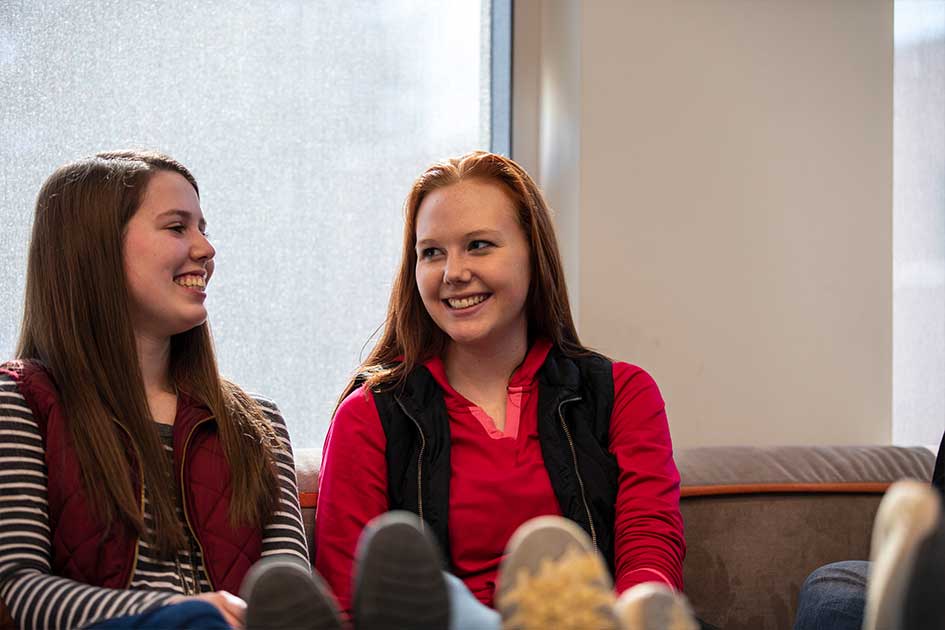 Immerse yourself in DSU
At DSU, you can partake in many different clubs and organizations. Get involved in clubs like CybHER, the Defensive Security club, or Gaming club to peak your computing interests and boost your resume. We also compete in network defense competitions, (like the Collegiate Cyber Defense Competition), Esports, and take part in campus-wide research opportunities. 
Learning outcomes
Upon completion of the BS degree in Network and Security Administration, students will be able to:

Implement technical security controls to protect an organization's IT assets.
Apply relevant skillsets for enterprise network and system administration.
Investigate network security vulnerabilities through penetration testing techniques.
Faculty