COVID 19
Our campus is currently mask optional. Students, faculty, staff, and guests are encouraged to do what is most comfortable for their situation and be respectful of everyone's choices. We advise everyone to report any COVID symptoms they may experience and stay home when they are sick. We do have a COVID Monitoring Team that meets daily, and they will communicate information or campus changes as appropriate. They can be emailed at COVID@dsu.edu.
Free COVID-19 Rapid Testing on Campus
Current DSU dashboard
CURRENT ACTIVE CASES - EMPLOYEES ONLY
0
*CURRENT ACTIVE CASES - STUDENTS ONLY
0
*This includes on-campus, online, and dual credit students.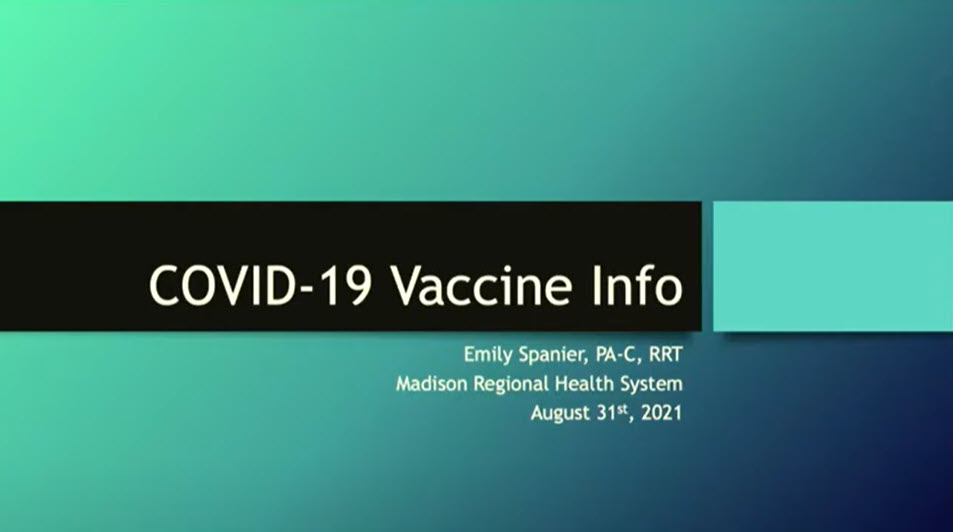 Preventative actions
Actions recommended by the CDC to protect yourself and others:
Get vaccinated.
Wear a mask.
Stay six feet away from others.
Avoid crowds and poorly ventilated spaces.
Wash hands frequently with soap and water for at least 20 seconds; if soap and water are not available use alcohol-based hand sanitizer.
Cover your cough or sneezes.
Clean and disinfect frequently touched objects and surfaces using a household disinfectant product.
Monitor your health daily.
What should I do if exposed to COVID?
For more information