Hey, boss
If you like the sound of that, you're in luck. Whether you're an aspiring entrepreneur or interested in climbing the corporate ladder, an associate degree in business management is a strong foundation for success in any business sector.
Prepare to lead
In this program, you'll study the fundamentals of business, finance, marketing and accounting. You'll gain an understanding of the legal and ethical issues that underpin every business venture. Along the way, your skills in writing and communication will be strengthened. 
"No experience is wasted time. Every experience I've had at DSU has had purpose, has set me up for where I am today, and will continue to lead me in the future. "

Marissa Fick, BMarissa Fick, Business Management - '21
Curriculum and experience highlights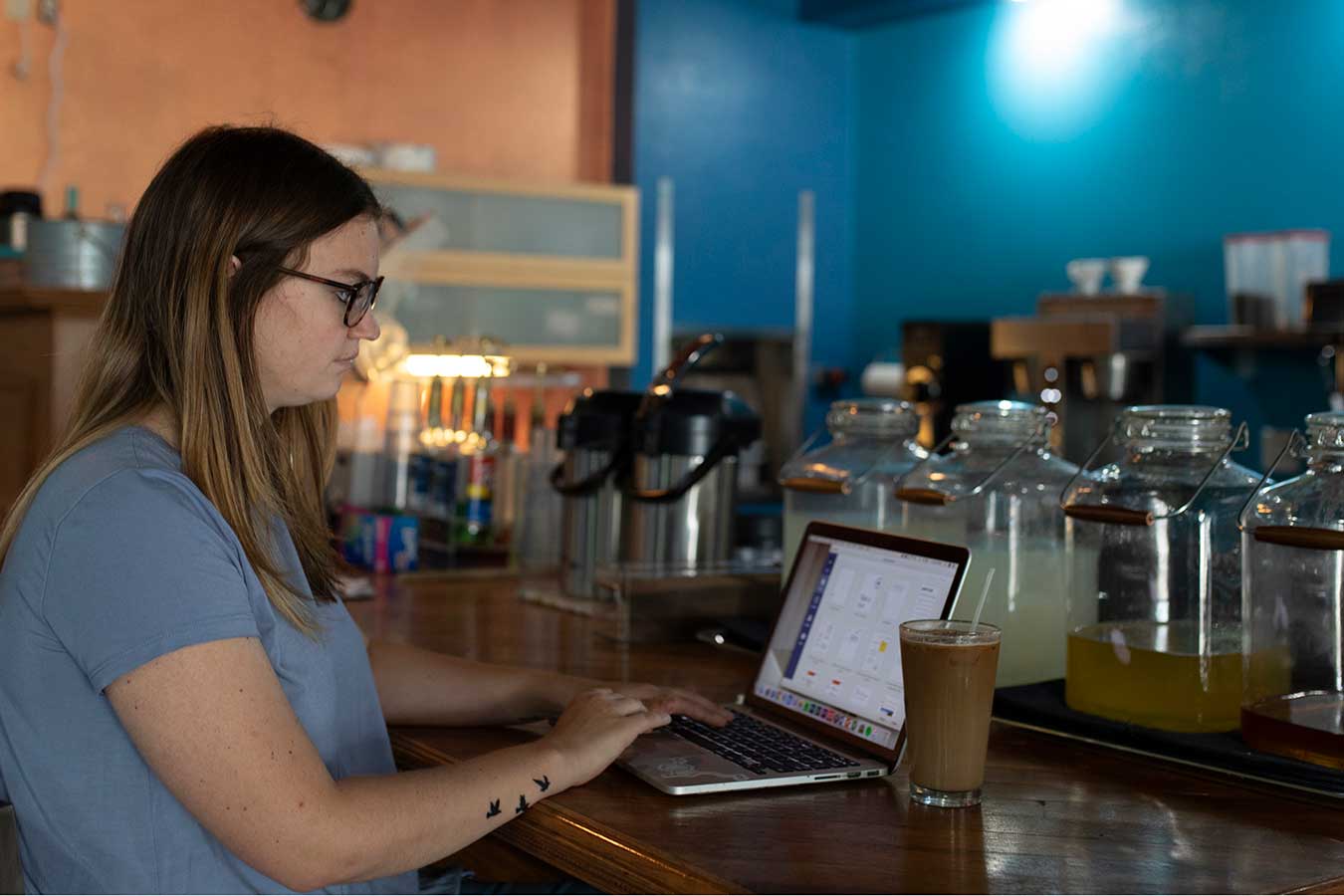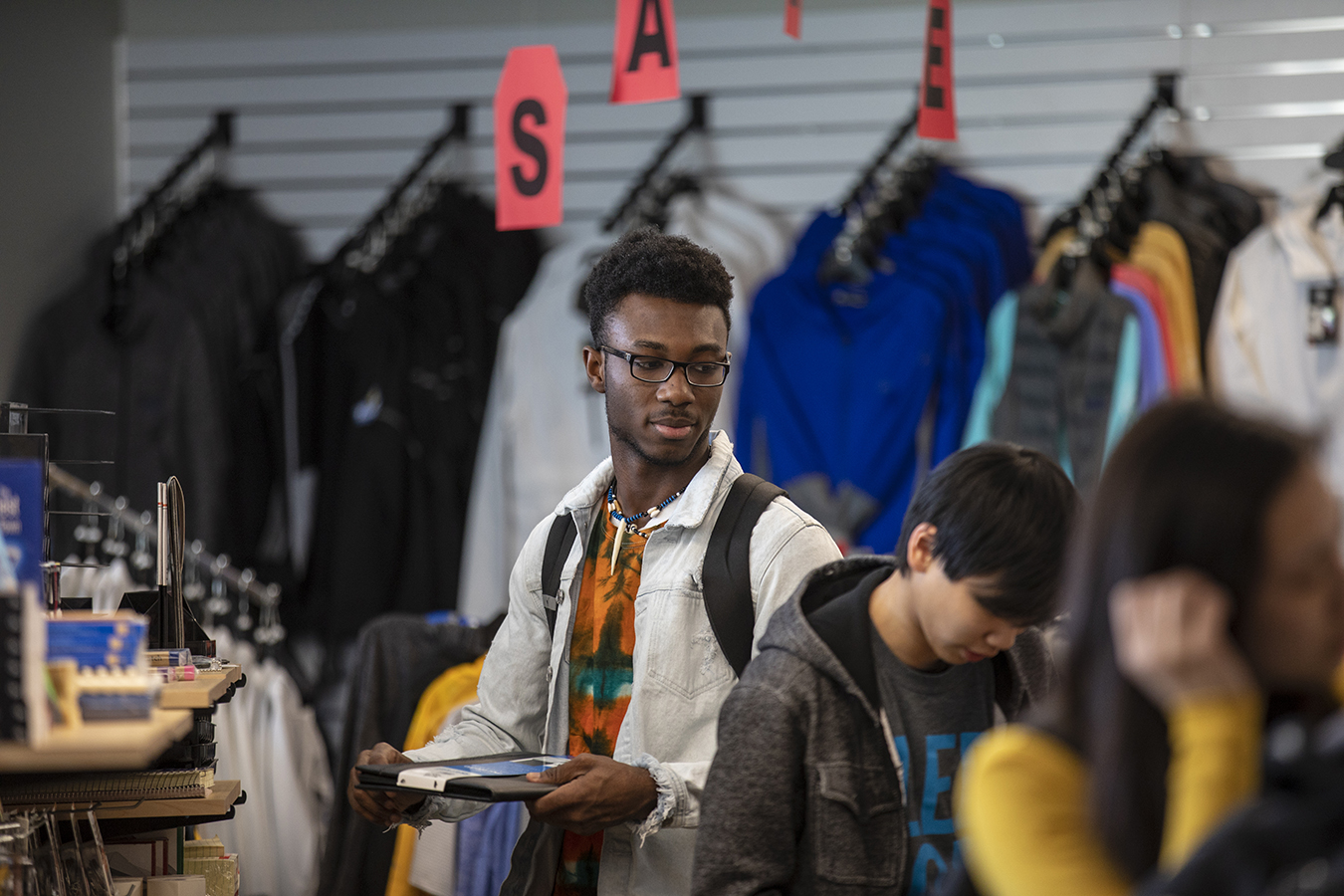 Industry-current business tech 
At DSU, technology is vital to every degree program. Our Business classes integrate the must-have tools you'll use in any business setting. From spreadsheets, databases and QuickBooks accounting software, you have what you need to become a world-class manager.
Individualized attention, market-ready skills
In close-knit classes of about 20–30 students, you'll build a network of fellow students and dedicated teachers. DSU business professors integrate real-world experience in entrepreneurship and team-building to their lessons.
Online, anytime
Earn your AS in Business Management degree completely online. Learn more about our online programs.
A smart start
If you'd like to continue your education at DSU, it's easy. Your credits transfer to our bachelor of business administration (BBA) program.
---
Business at the speed of tech
Our graduates are tech-savvy communicators and critical thinkers ready to enter the job market or pursue four-year degrees in fields like business, IT, or finance. Depending on your background and aptitude, you can pursue roles in just about any aspect of business.
Learning outcomes
Upon completion of the AS degree in Business Management, students will:
Demonstrate knowledge of the conceptional and functional areas of business
Demonstrate effective written business communication skills.
Identify the ethical and legal parameters within the business environment.