Lead the way
With our online MS in Health Informatics and Information Management, you can lead a health information governance program, create electronic health record dashboards for decision-making, and design initiatives to protect patient privacy.
Become an expert in enterprise-wide health informatics. Facilitate communication between health care providers and IT professionals. Manage information resources and systems within a health care organization. Oversee information technology applications. Research, design, develop, and manage health information systems.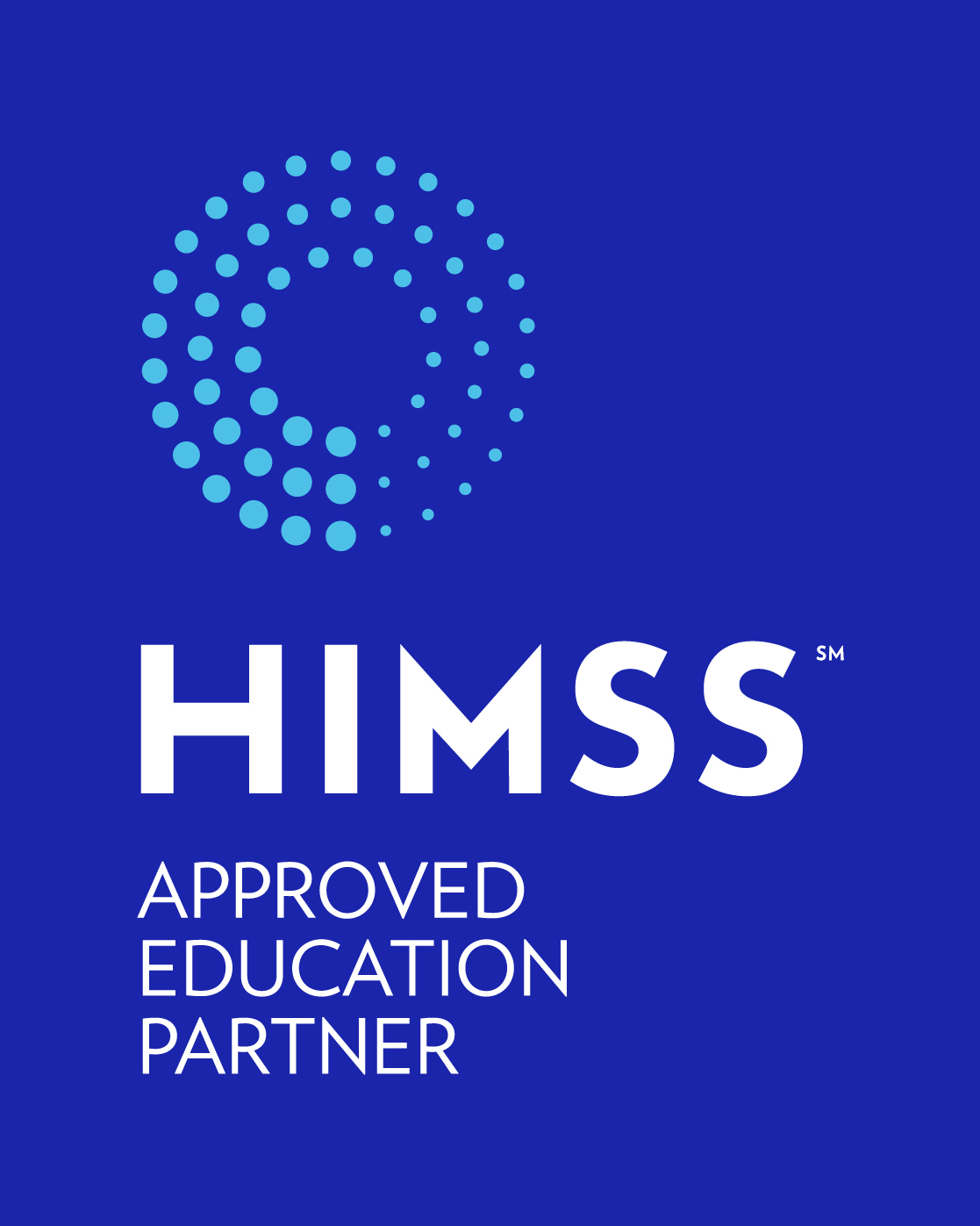 Dakota State University is proud to be a recognized Healthcare Information and Management Systems Society (HIMSS) Approved Education Partner and an Academic Organizational Affiliate.
With a 100% program placement rate, you'll be sure to secure a job in the health field of your choice. Many of our graduates have gone on to work in hospitals, clinics, health care centers, nonprofits, and various other health organizations.
Accreditation
The Health Information Management accreditor of Dakota State University is the Commission on Accreditation for Health Informatics and Information Management Education (CAHIIM). The College's accreditation for the Master of Science degree in Health Informatics and Health Information Management has been reaffirmed through 2028-29. All inquiries about the program's accreditation status should be directed by mail to CAHIIM, 200 East Randolph Street, Suite 5100, Chicago, IL, 60601; by phone at 312.235.3255; or by email at info@cahiim.org.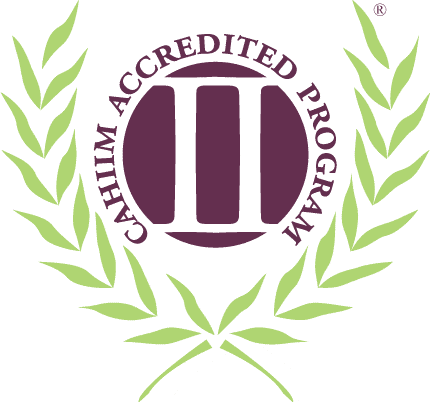 The AS HIIM, BS HIIM, and MS HIIM programs are accredited by the Commission on Accreditation for Health Informatics and Information Management Education (CAHIIM).
Upon successfully completing DSU's online MSHIIM program, you are eligible to take the national Registered Health Information Administration exam to earn the RHIA Credential which is sponsored by the American Health Information Management Association (AHIMA).
Individuals preparing to sit for the RHIA certification exam without prior healthcare education need to complete courses in medical terminology, anatomy and physiology, pathophysiology, pharmacology, ICD 10 CM coding, ICD 10 PCS coding, and CPT coding to be properly prepared for this exam.