General Beadle Honors Program
At DSU, our General Beadle Honors program challenges the brightest minds and motivates students to think independently and imaginatively. Live in the Honors dorm. Excel through academics. Embark on senior-level research. Take on creative projects with peers and faculty.
Are you ready for a challenge?
When you think outside of the box, you can come up with endless ideas and incorporate them into your work. We have carefully crafted our program to include coursework and experiences that are exciting, inspiring, and captivating.
General Beadle Honors students represent the best of DSU. From freshmen to seniors, we have over 120 students who encounter learning that encourages critical thinking and reasoning.
Through the Honors program, you'll experience five key elements:
Valuable class time-our classes are engaging, resourceful, and invigorating
Sophisticated content-dive into subject matters that will enrich your education and require you to think critically 
Research-embark on research initiatives of all kinds and learn from faculty who are experts in their field 
Smaller class sizes-since our classes are smaller, you'll enjoy class discussions and get to know your peers on a more intricate level
Experiential learning-embraces an education that embeds intellectual, cultural, and professional travel opportunities throughout the year, ranging from academic conferences to musical and theatrical venues throughout the Midwest
The General Beadle Honors program will prepare you to successfully complete your degree and embark on a rewarding career. It will also nurture intellectual curiosity beyond your degree requirements, a quality that will last a lifetime. 
Honors housing
As an honors student, you have the option of living in honors-specific housing.
Honors housing allows for roommate requests, though both roommates must be eligible members of the honors program. They must identify each other on their housing request forms. Residents of the Girton Honors House are chosen by the Office of Residential Life, but individual room assignments are left to the students themselves. Roommate assignments are the sole province of the Office of Residential Life, and do not involve the Honors director.
Application deadlines and notification schedules for honors housing are the same for general university housing.
Incoming freshmen who wish to guarantee placement in Honors housing must be previously admitted or submit their Honors application by April 1. Notification schedules for honors housing are the same as general University housing. 
*Freshmen who wish to live in Honors housing can make the request through their Honors application, but must still submit a standard housing contract with Residence Life.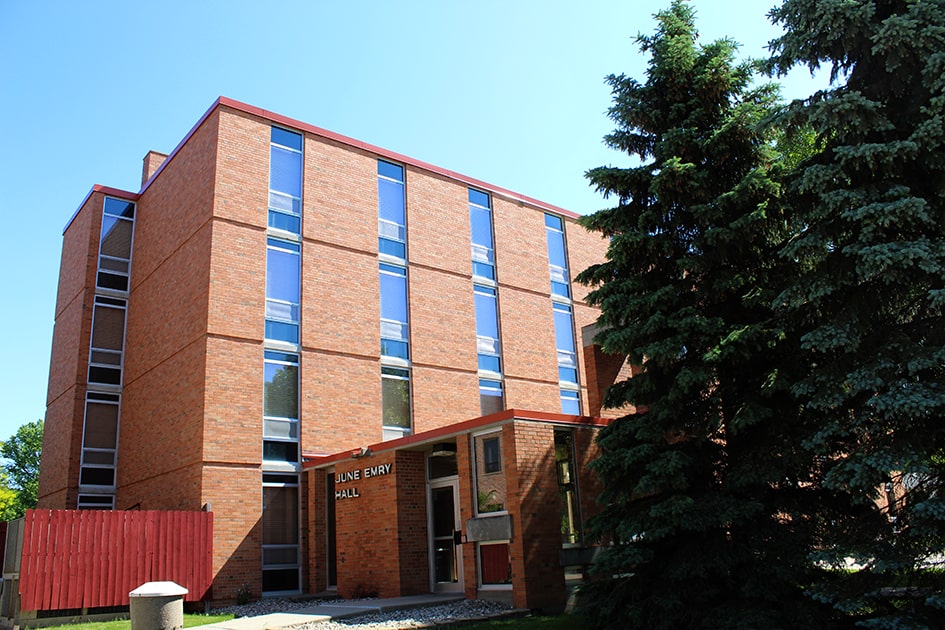 Emry Hall
First-year honors students, who are eligible, may live in Emry Hall. They are traditionally the only freshmen to do so. Eligible second- and third-year students have the option of a dedicated honors floor, but locations vary yearly. Honors floors are mainly reserved for honors students. They include a study lounge and featured Resident Assistants, who are older honors students.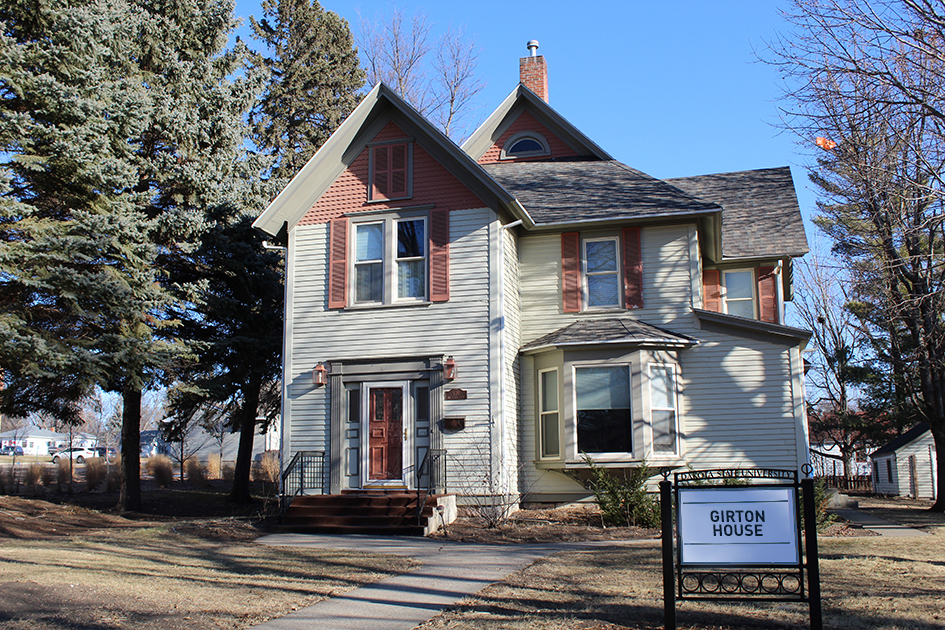 Girton Honors House
A limited number of upper-division honors students enjoy living in the Girton Honors House, DSU's historic presidential home. A limited number of upper-division Honors students enjoy living the Girton Honors House, DSU's historic presidential home. This house was converted for student living space and completely remodeled in 2017. It features a dedicated social and study space, kitchen facilities, a private backyard, and off-street parking.